This past August, Canada Research Chair Youth, Education & Global Good, Kate Tilleczek, and Postdoctoral Fellow Planetary Health and Education, James Stinson were invited to participate in the United Nation's International Youth Day (IYD) webinar to commemorate International Youth Day on August 12.
The event explored the role that youth can play to achieve more equitable and sustainable food systems, building on the recommendations of the 2021 ECOSOC Youth Forum.
The webinar was structured around different segments focusing on specific topics that fall under the overarching theme of Transforming Food Systems, including: planetary health, nutrition, health, education, innovation, and Indigenous youth.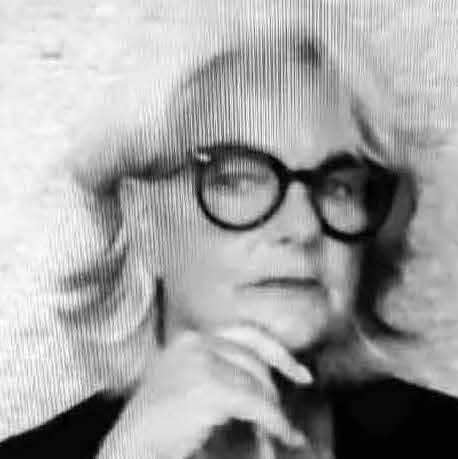 Tilleczek (segment runs approximately from the 1:10:28 – 1:16:22 mark) spoke about the work that she and her team at Young Lives Research Lab are doing in her capacity as Tier 1 CRC in Youth, Education and Global Good. She addressed the ideas of the Planetary Health in the Anthropocene as emerging and important organizing context for her work and provided a very brief overview of three current projects being worked on in collaboration with colleagues, youth and their communities: The Planetary Health Film Lab; The Wekimun School; and, Rooted and Rising Climate Leadership Project that addressed the main theme of the IYD this year (Global Food Security). Tilleczek addressed how the work that her team has done over the last two decades shows how young people are making important connections between the many human and planetary systems of the Anthropocene—pointing to three important themes: Recording Anthropogenic Footprints, Address Injustice and Inequality, Finding Local/Global Solutions.
Stinson (segment runs approximately from the 1:40:27 -1:45 mark) participated in a roundtable discussion focusing on the concept of Planetary Health in relation to youth and food security. Through his cross-appointed postdoctoral fellowship with the Young Lives Research Lab and the Dahdaleh Institute of Global Health Research at York University, he has been working to engage Indigenous youth in Planetary Health Research and action. Stinson discussed the importance of Planetary Health to Indigenous Peoples, as they are often those most impacted by environmental degradation and climate change, and are often on the front lines of movements to address these issues. He also talked about how the concept of Planetary Health, which emphasizes linkages between human and environmental health and well-being, is closely paralleled in many Indigenous worldviews and languages. Stinson and his team are using participatory video and documentary film making as a method to engage youth in Planetary Health research and education, and linking this work to the UN-affiliated Youth Climate Report, a database of youth-produced climate/environmental films from around the world.
---