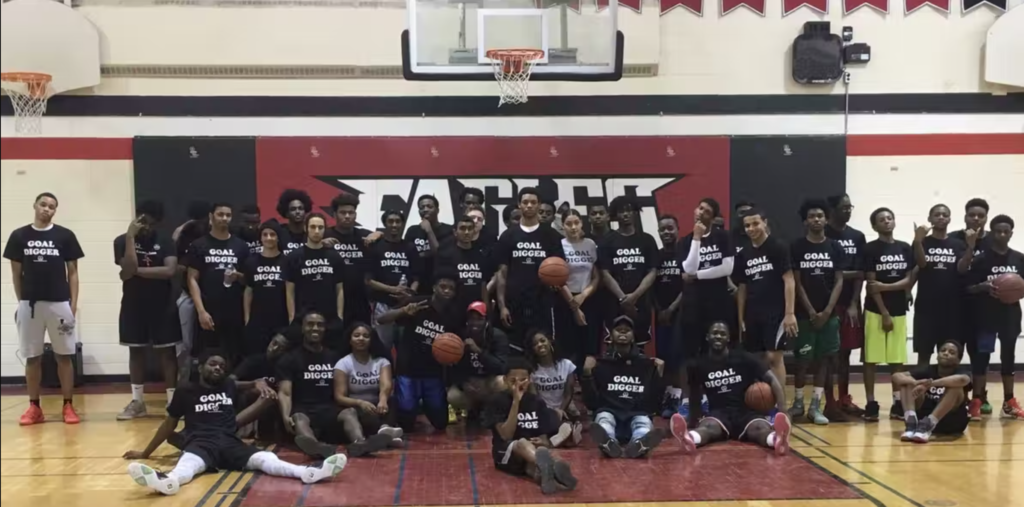 Jermaine Brown became Toronto's 15th homicide victim of 2006. His murderers shot him five times — once in each of his legs, twice in his torso; the final bullet maliciously tunnelled through his neck and out of his side.
Jermaine Brown was my older brother.
I often imagine how he felt, as he laid on the cold concrete, motionless as the life left his body. The pain. The fear. The loneliness.
It always brings me back to the profound sadness and anger I felt when I was 15. The restless nights where my mind would do nothing but wander and cogitate revenge. That was a word I fixated on — revenge — a word that began to govern each of my breaths. I was slipping down an emotional slide from which a return could be impossible.
This emotional slide is not unique to me. It is a commonplace narrative of despondency among youth in the Jane and Finch community of Toronto — a neighbourhood where nearly a quarter of residents are on social assistance and high school graduation rates are low.
Mental health and emotional intelligence must be a focus in communities like this — communities that are home to marginalized Black youth.
If it wasn't for basketball, a few caring mentors and teachers, family and my brother's constant reminder to, "focus on ball and school… be the best," I don't know where I would be today.
As a teacher with the Toronto District School Board and a Ph.D. candidate in York University's Faculty of Education, I now focus my research on mental health and its influence on the success of Black youth throughout our education system.
I am also the co-founder of a program called Generation Chosen.
Read the full article written by Ph.D. student Dwayne Brown (Faculty of Education, York University) in The Conversation.
---