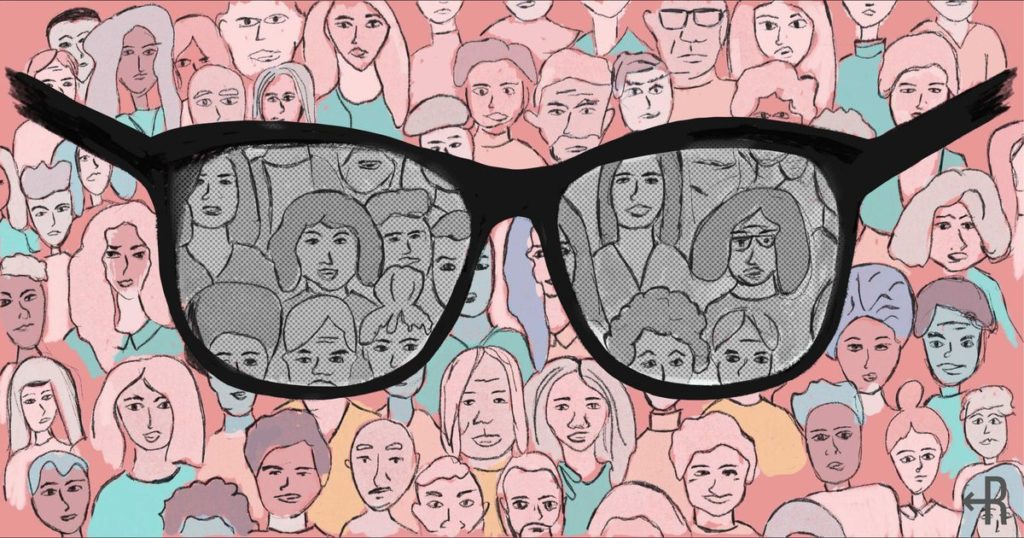 Critical race theory has a lot of people upset. In the United States, some parents are calling for schools to ban critical race theory. They claim it distorts reality and invokes shame for white students.
This is not a new battle in the U.S. or Canada (remember when Prime Minister Harper said "this is not a time to commit sociology?" or when President Trump chastised President Obama for embracing Derrick Bell?). But it has picked up steam recently. Since January 2021, 42 states have introduced bills or taken other steps to restrict how teachers can discuss racism in the classroom and 17 states have given in to these demands.
But critical race theory is not an abstract concept — it is actually simply a reflection of us: of our unequal laws and systems already in place. It points out the history of our society and its ongoing inequalities. And asks us to look at issues as systemic instead of as individual problems.
Today we explore how applying critical race theory in classrooms across Canada helps both students and teachers.
Listen to the full podcast with guest, Ph.D. student Dwayne Brown (Faculty of Education, York University) in The Conversation.
---