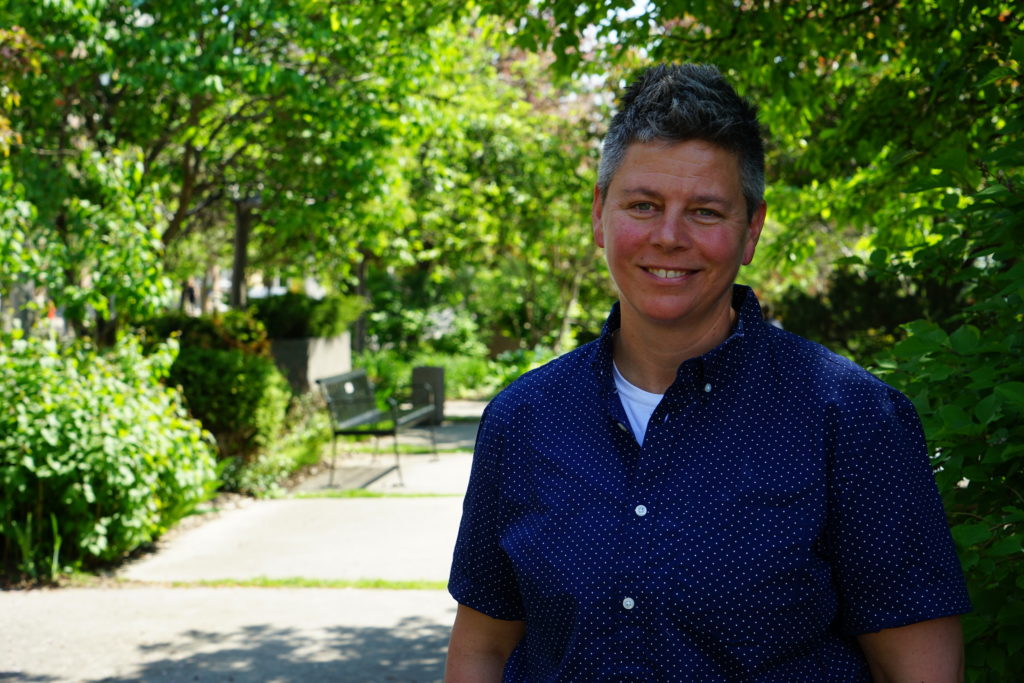 Three York Region hospitals will be adding pronouns into their electronic health records in an effort to improve care for LGBTQ2S+ people.
Southlake Regional Health Care, Oak Valley Health (formerly Markham Stouffville Hospital) and Stevenson Memorial have announced starting Aug. 10, patients will be asked, "would you like to share your pronouns?" at patient registration.
"Words are powerful. Pronouns matter," the hospitals said in a joint statement released Aug. 11.
Tristan Coolman, president of Pflag York Region, calls it an "incredibly important" move, one that could provide assurance to marginalized groups they will be treated with dignity, as individuals, rather than assumptions based on appearance.
"A lot of people in the queer community avoid engaging with the health-care system for fear of being treated poorly or based on past experiences," he said.
All three hospital presidents called it a step in the right direction and a sign of respect.
Jen Gilbert, a professor with York University's faculty of education, says pronouns can be powerful and can play a role in fostering a more gender-tolerant world.
"Maybe it's just words, maybe it's one small thing, but it's the acknowledgement that the world is a lot different from what we imagined it to be."
Read the full story in The Star.
---