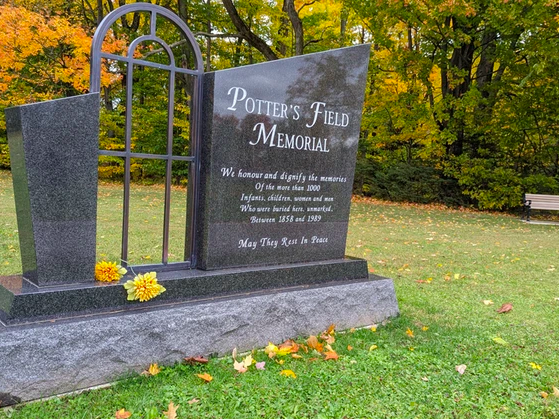 Naomi Norquay, a senior scholar at York University, and Rachel Lobo of the University of Toronto set out to work on uncovering the narratives of the people buried at the Greenwood Cemetery's indigent plot in 2020 before the pandemic. They were pushed to continue the work virtually. Norquay and Lobo's research spans from 1858 to 1930. 
"We wanted to write a small narrative that would point the families, decedents, the researchers and the curious to where we found the information," Norquay said. "We wanted to make sure we have narratives on infants, kids, youth, women, men, Black citizens, a sample that would give us a nice cross-section of the people who were buried there."
Read the full article on the Owen Sound Sun Times website.