Tuesday, April 26, 2022
---
---
Top Stories
Federal budget earmarks $1.5M for Jean Augustine Chair in Education, Community and Diaspora - Funds laid out in the federal government's spring budget will guarantee long-term support for research and other initiatives at York University that create pathways to education for Black youth and future Black scholars. Read more
Faculty of Education launches Public Lecture Series - The first talk of the series, titled "Making sense of the great reading debate: A guide to the science and practice of helping all children read" will take place on April 27 at 7 p.m. via Zoom and will be delivered by Faculty of Education Dean Rob Savage. This free event is open to all members of the York community. Learn more and register
Three Education professors recognized at 2022 York University Research Awards Celebration - The York University Research Awards Celebration, which took place April 19, recognized the contributions of researchers from all Faculties and schools, and in areas including Indigenous knowledge, Black scholarship, global health, vision science, and space exploration, among others. Read more. Congratulations to the following colleagues who were recognized at the event

University Professor Don Dippo - Outstanding Knowledge Mobilization Impact category

Associate Professor Muriel Peguret – Major Grants category

Assistant Professor Molade Osibodu – Outstanding Early Career Researchers category



Associate Professor Qiang Zha receives CCIF funding for research on racial profiling - Professor Zha received funding for his collaborative project that will explore if there is racial profiling among Canadian university professors of Chinese descent and the possible consequences for the Canadian research community and Canada-China research collaboration. Zha is collaborating with University of Arizona scholars Jenny Lee and Xiaojie Li. Read more
Associate Professor Sarah Barrett will be on a panel discussing "The Future of Online Education in Ontario", in an online event organized by the Institute for Research on Digital Literacies at York University. The event will take place on April 28th. Learn more
Forthcoming book Ableism in Education by Associate Professor Gillian Parekh - In this down-to-earth guide, Parekh unpacks the realities of how ability and disability play out within schooling, including insights from students, teachers, and administrators about the barriers faced by students on the basis of ability. From the challenges with ability testing to gifted programs to the disability rights movement, Parekh shows how ableism is inextricably linked to other forms of bias. The book is a powerful tool for educators committed to justice-seeking practices in schools
Congratulations to Charles Hopkins, York University's UNESCO Chair, on receiving the 2022 Clean50 Lifetime Achievement Award for his work in reorienting education systems towards sustainable development and fostering cross-sector collaboration. Read more
CAEH22 Call for Presentations: COH Research & Policy and Prevention Streams
Planning for the National Conference on Ending Homelessness (CAEH22) is now underway. The Canadian Observatory on Homelessness (COH) is accepting presentation proposals for the Research and Policy and Prevention streams at the conference. These streams provide an opportunity for academics, researchers, policymakers, and practitioners to present their most promising and innovative research, focusing on research presentations that have policy or practical applications in the homeless-serving sector. SUBMIT BY: May 6th, 2022.
Submit proposal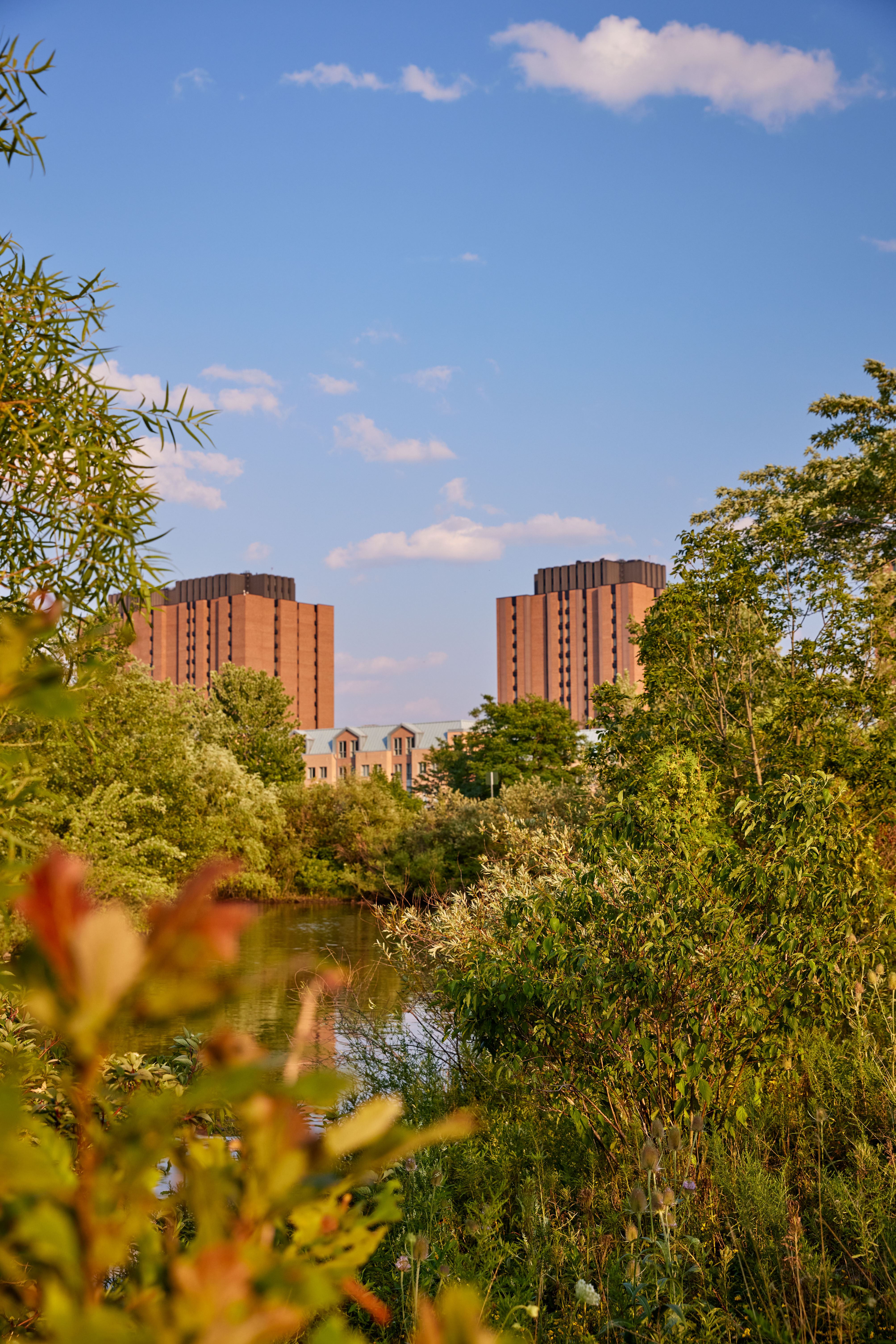 ---
Program Office Updates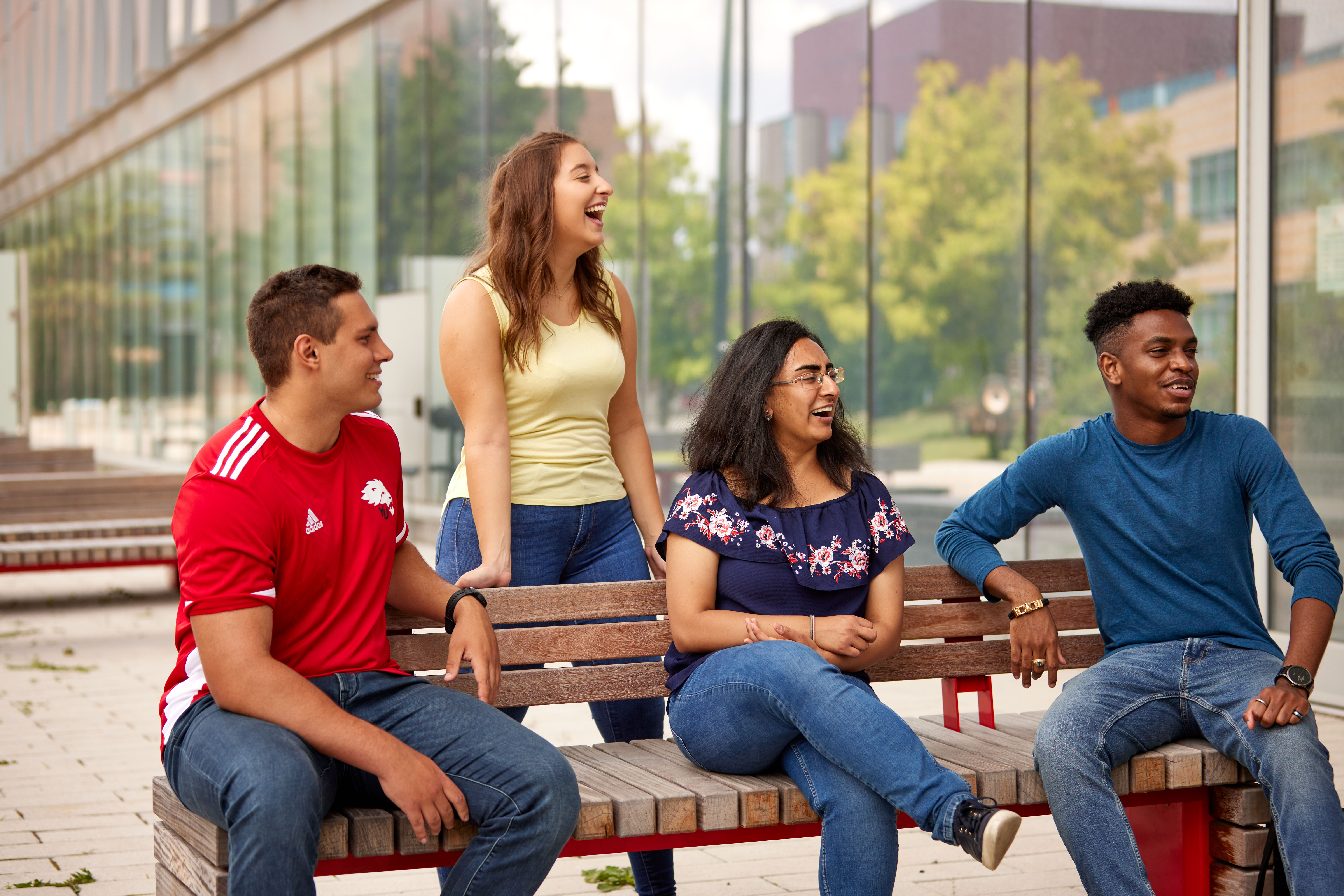 Dean's Office
Rapid Review of the Mentoring Literature: Effective Practices to Support Early Career Academics – A new report commissioned by Dean Savage was developed to provide a better understanding of how the wider academic field has construed professional academic support for faculty members. Learn more
A reminder to "Join the Conversation" and contribute to the development of the Faculty of Education's Five-Year Strategic Plan (2023-2027) – There's still time for you to have your say and post any feedback that you would like to share relevant to the Five-Year plan. This listening and information gathering is anonymous and will be used confidentially. Your voice is important and we want to hear from you! Join the conversation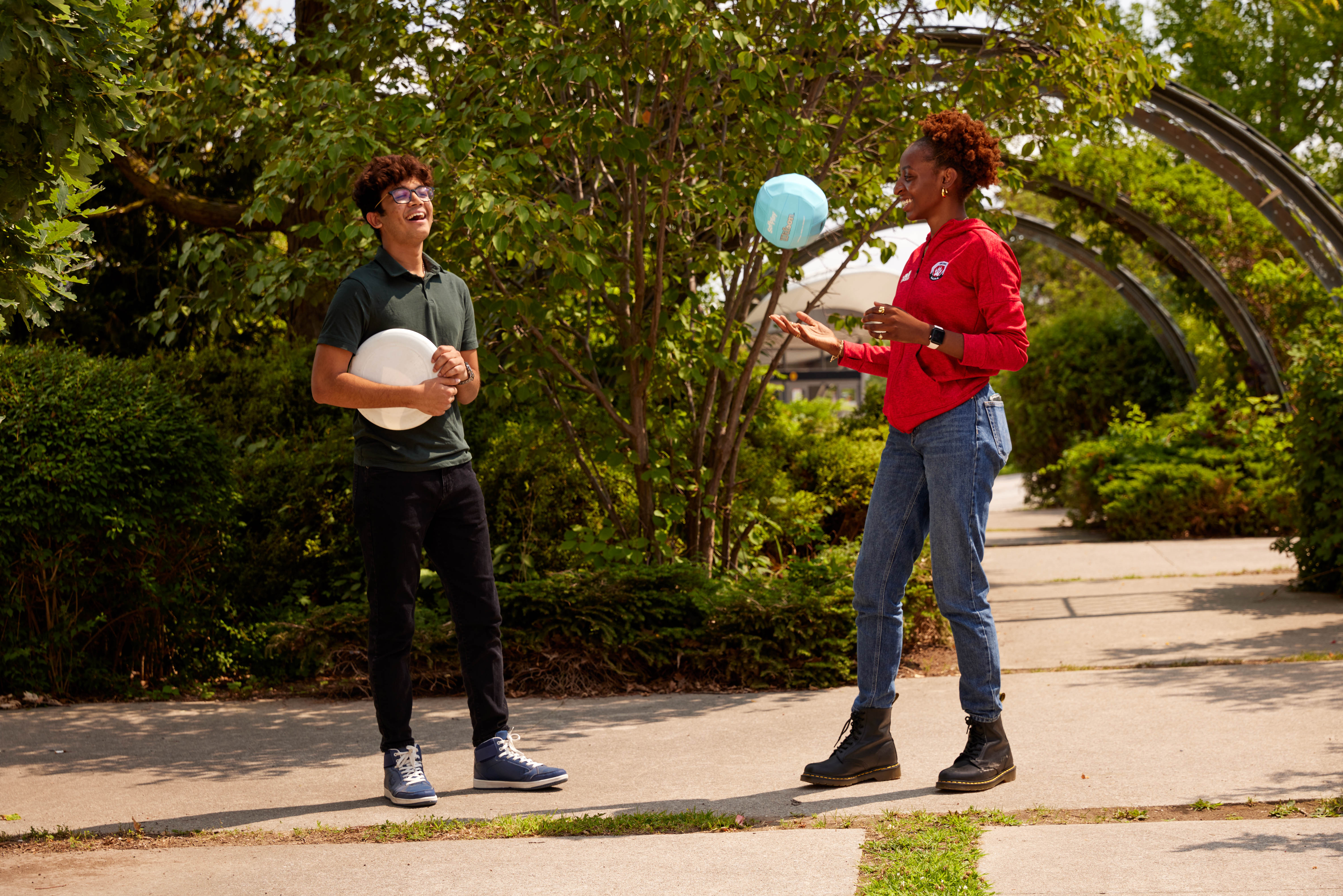 Academic Programs Office
SAVE THE DATE - The Committee for Curriculum, Teaching and Learning will be ​hosting an end-of-year colloquium for all faculty. Please save the date on your calendar: Friday May 13th, 9:00 a.m. to 12:00 p.m. Further details will be sent out in the near future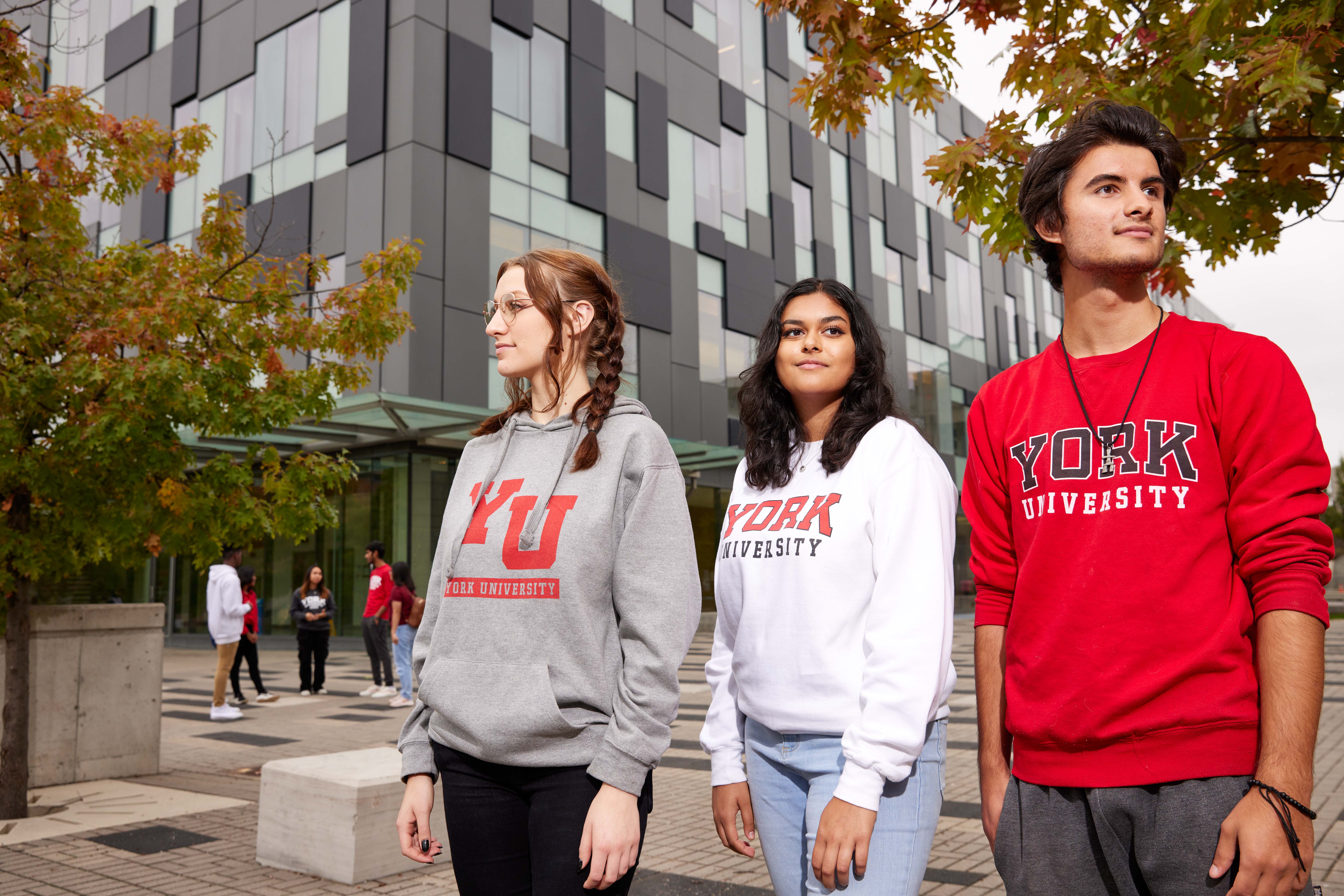 Research Office
Please join us on Friday, April 29th from 10:00 a.m. - 12:00 p.m. for the next panel of the popular Speaker Series, Building Research Connections: A Spotlight on New Faculty and Postdoctoral Fellows. Entitled "Exploring Learner Experiences Across Spaces and Ages," this panel features the research of Rebecca Beaulne-Stuebing, Molade Osibodu, and Lesley Wilton
The Vice-President of Research and Innovation, Amir Asif, has launched the second round of the Catalyzing Interdisciplinary Research Clusters Initiative. Please reach out to research@edu.yorku.ca if you are interested in submitting a notice of intent
Please hold the date – Tuesday, May 31st from 1:00 - 3:00 p.m. for our year-end research celebration, organized by the Committee of Faculty Research, Awards, and Grants (CFRAG)
---
New Publications
A new article titled Syndemic Sex Education by Assistant Professor Rachel Silver and Nancy Kendall was published in the Journal of Sex Education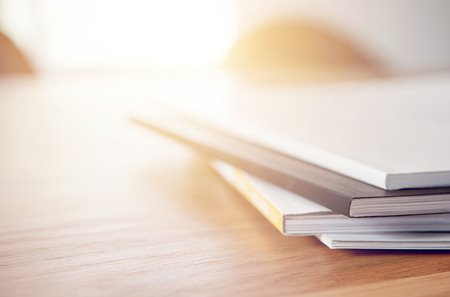 ---
News from the York Community
Apply by May 4 to the Provostial Fellows Program - The Office of the Provost and Vice-President Academic has a call open for the next round of applicants to the Provostial Fellows Program. This program is open to all tenured faculty members who are interested in working directly with the Provost and relevant senior leadership on a project or initiative geared towards advancing the University Academic Plan, including York's SDG Challenge. Learn more
Reminder: Community invited to provide feedback on Draft EDI Strategy - The President's Advisory Council on Equity, Diversity and Inclusion released its Draft Equity, Diversity and Inclusion Strategy (EDI) on March 21 and is seeking input from community members through open feedback sessions and a survey. Read more
A leader in sustainability: York celebrates 10 years as one of Canada's Greenest Employers - Recognized as a leader in developing and fostering environmental practices in its teaching, research and community partnerships, York University has been selected for the 10th consecutive year as one of Canada's Greenest Employers. Read more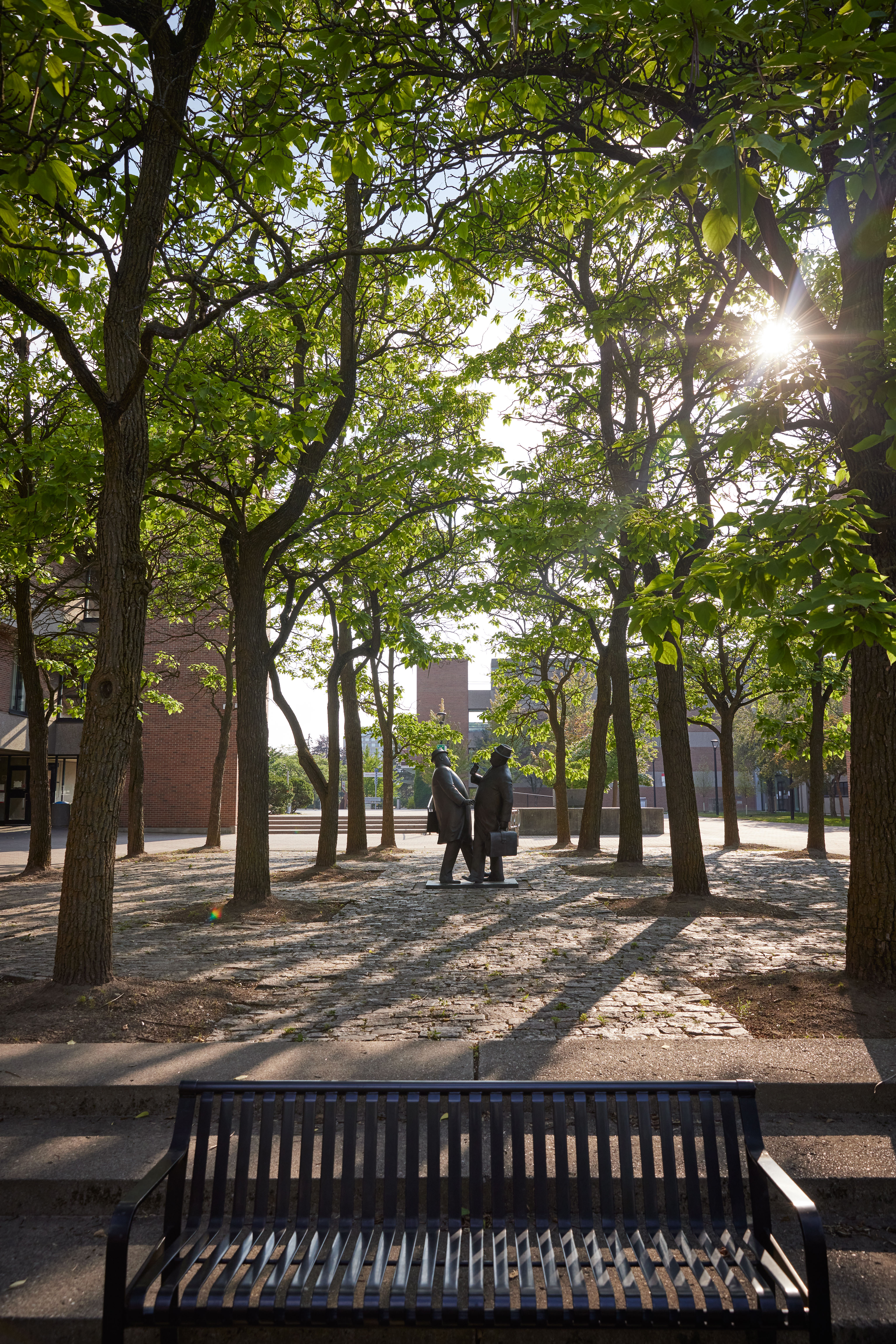 ---
Events
Making sense of the great reading debate: A guide to the science and practice of helping all children read
Wednesday, April 27, 2022
7:00 – 9:00 p.m.
online via Zoom
The first talk of the Faculty of Education's new Public Lecture Series will be given by Faculty of Education Dean Robert Savage who will consider his own domain on early reading research, and teaching. The goal of this talk is to help all stakeholders in the community navigate through the complex and sometimes contested space of early reading teaching practices. Dean Savage will review the research on the role of phonics and wider oral and written language in reading acquisition, and its implication for practice and policy.
A key goal is to dismantle unhelpful dichotomies that have held both research and practice back, and to create positions that are 'research-driven' but are also informed by the complexities of children and classrooms. He will also describe two recent research themes exemplifying this needed balance, delivered at scale in Canada and around the world.
The talk will be of interest to parents, teachers, administrators, policy makers and indeed, anybody interested in aiding all children's early literacy.
---
Tell us what you think of the new ED News Bulletin. We would love to hear from you!
Follow us on our social media channels

@yorkueducation