Tuesday, November 23, 2021
---
---
Top Stories
The EdCan Network announces Assistant Professor Oyemolade (Molade) Osibodu as a 2021 Pat Clifford Award winner – The Pat Clifford Award is in recognition of the work of emerging researchers—their research contributions, their promise and their commitment to breaking new ground or revisiting commonly held assumptions in education policy, practice or theory in Canada. In an interview with EdCan, Dr. Osibodu says that "in Canada, to this point, there hasn't been a lot of research into the experiences of math students from racialized communities, especially Black students". Her research attempts to address this shortcoming and to identify ways to improve the learning of those students whose needs and experiences have all too often been overlooked. Read the press release on the EdCan Network website


Assistant Professor Vidya Shah will be giving a keynote presentation titled "(Un)Professional (Un)Learning" at the International Development Association 2021 International Conference on November 27th.

Postdoctoral Fellow James Stinson has been awarded a two-year 2021 Social Sciences and Humanities Research Council (SSHRC) Insight Development Grant (IDG) for his project Smart Conservation and the Production of Nature 3.0 in Belize. Framed through the lens of political ecology, this project will provide a discursive and ethnographic examination of the Spatial Monitoring and Reporting Tool (SMART) and its use in terrestrial and marine protected areas in Belize.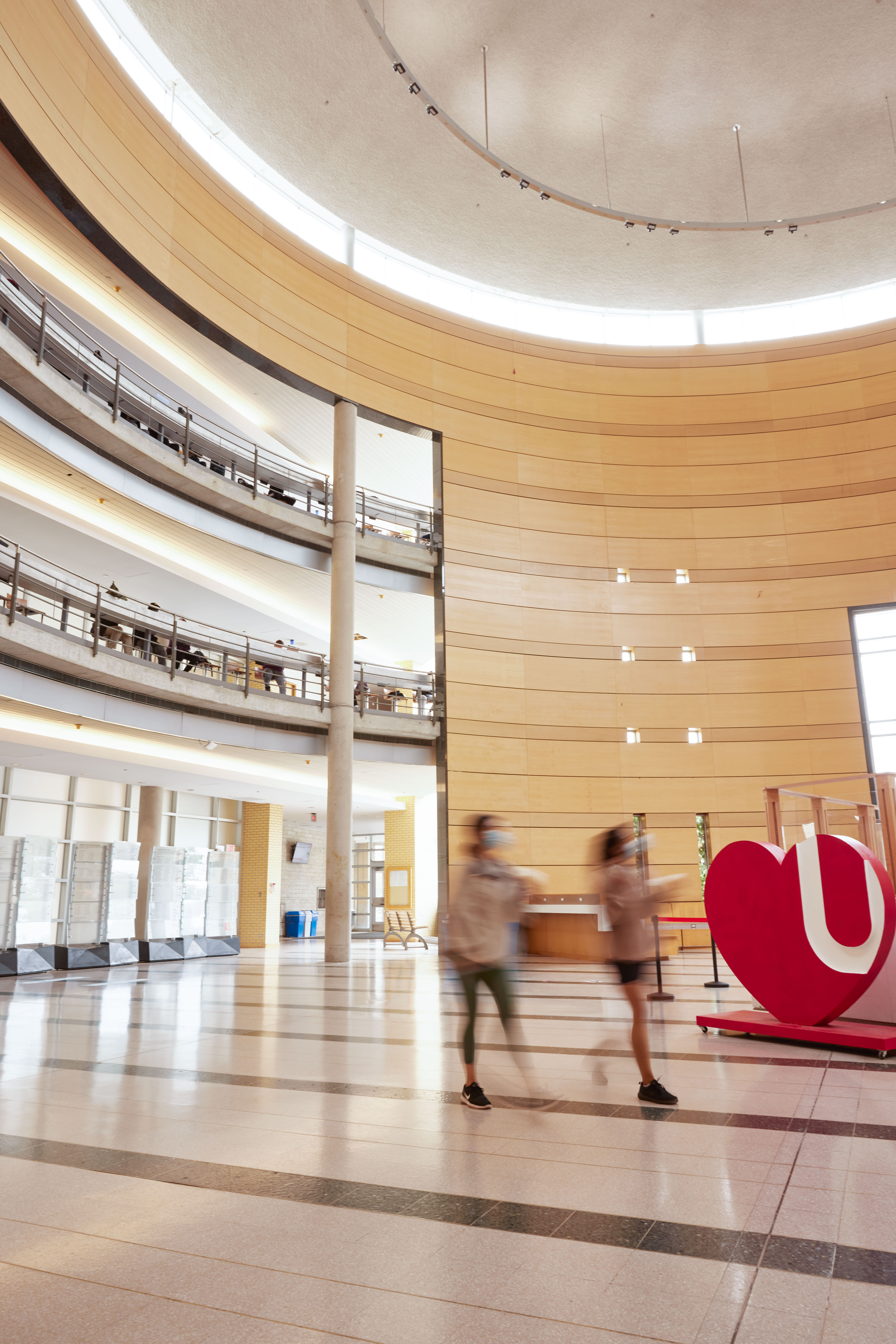 ---
Program Office Updates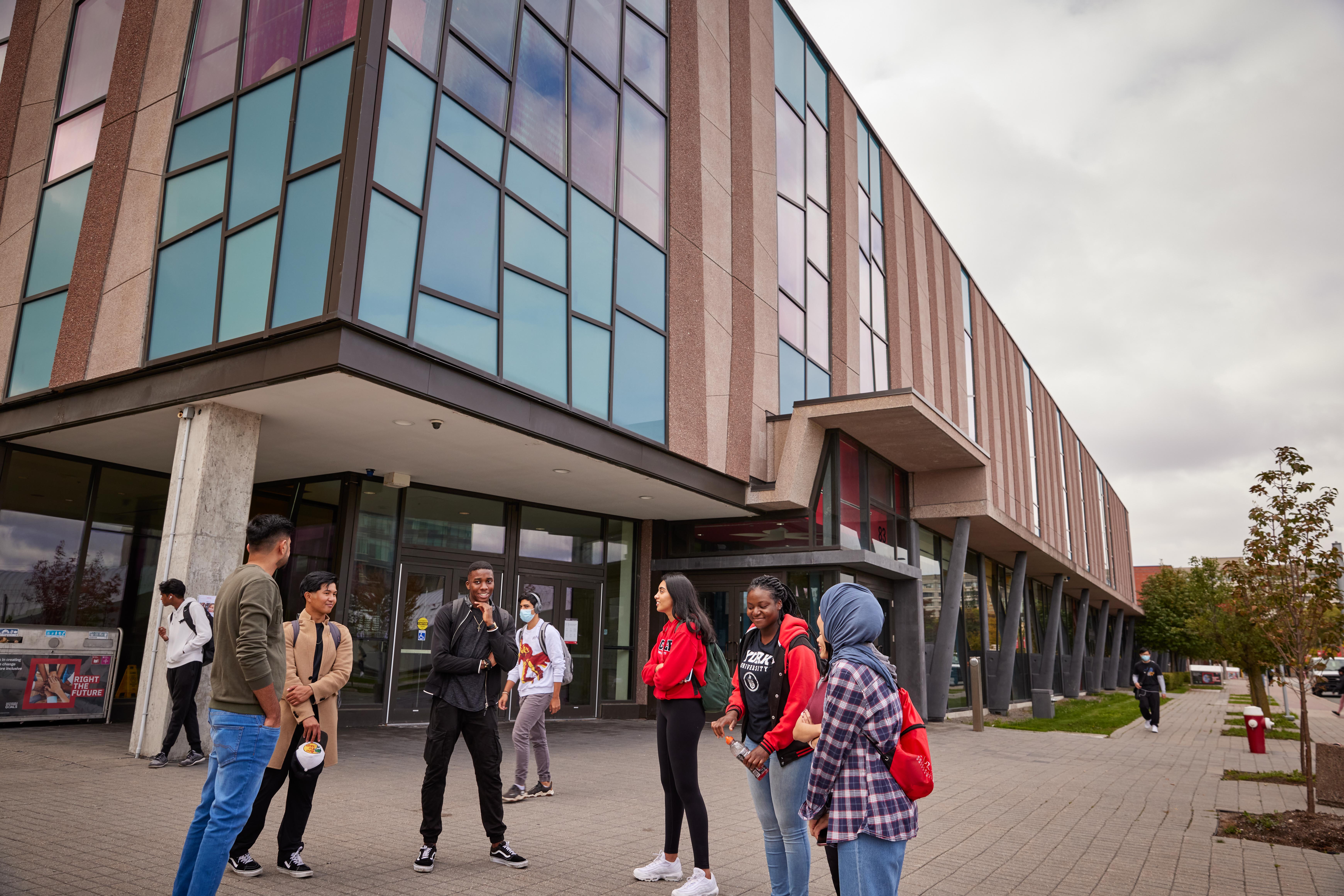 Student Services Office
Faculty of Education, Information Sessions – Undergraduate programs - The Office of Student Services is offering information sessions to prospective students about the BA Educational Studies and Concurrent Direct Entry BEd throughout the months of October to December. Information and registration for the info sessions will be posted on the YU Future Students site.

Science Teachers' Association of Ontario (STAO) virtual event – STAO is excited to announce a virtual event taking place November 26th and 27th. This 'pop-up' professional learning event, themed Moving Forward, Together—A STAO Experience is an opportunity to re-engage science educators from K-12. This event will provide an opportunity for pre-service students to learn from and connect virtually with science educators from across the province. Visit https://stao.ca/product-category/moving-forward-together/ for registration information and more details about the conference.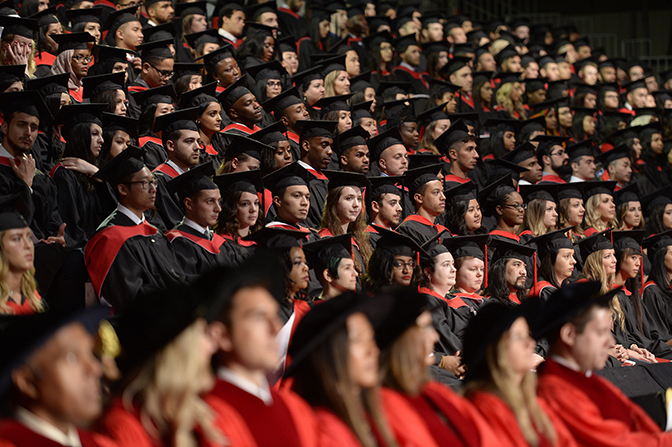 Graduate Program Office
The deadline for doctoral program applications for the 2022-2023 academic year is approaching fast. Applications are due December 15, 2021. Learn more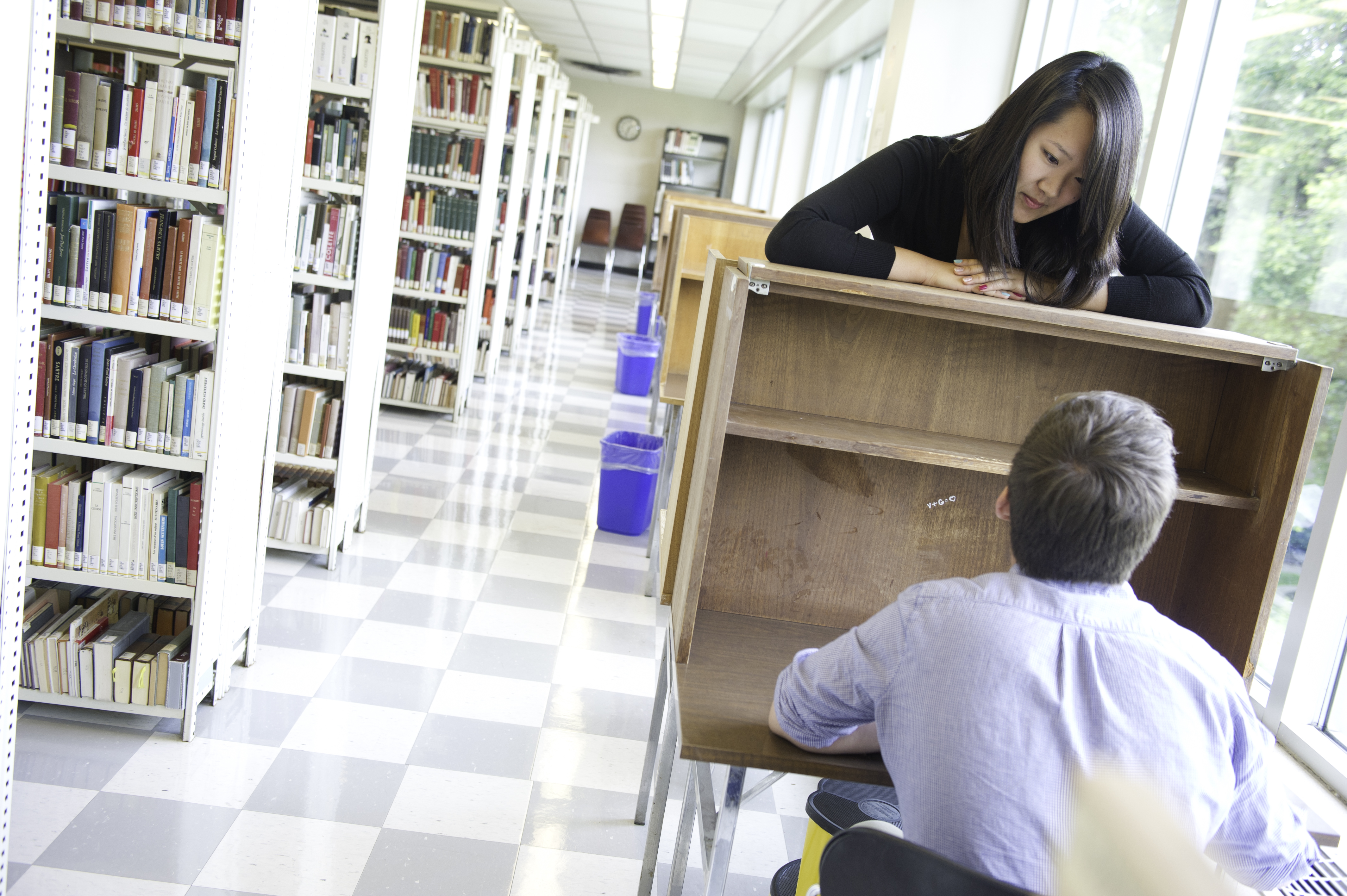 Research Office
Calling all faculty, post-doctoral fellows, and secondees: On Wednesday December 1st from 10:00-12:00 p.m., feel free to drop-in to this month's very first Research Office Hours. Hosted on Zoom by the Associate Dean, this monthly, informal space is a forum to share experiences, try out ideas, ask questions, and troubleshoot challenges in your research! Zoom link to follow on email.


The Research Office would like to expand our list of honours, awards, and recognitions to represent the range of disciplinary affiliations in the Faculty. Our intention is to continue to build a strong nomination culture and to help you secure recognition for your work.

To support us in this effort, we invite you to contribute to the following Wish-List by naming awards that you would like to pursue and/or be nominated for in the immediate and/or future. If you aren't sure of specific awards, we invite you to list your professional and scholarly affiliations so that we can surface relevant awards within those contexts.

This Wish-List was also distributed to attendees at the close of the Your Research: 3 Minutes and 5 Years in 2 Hours event.

Your participation is much appreciated and entirely voluntary.
---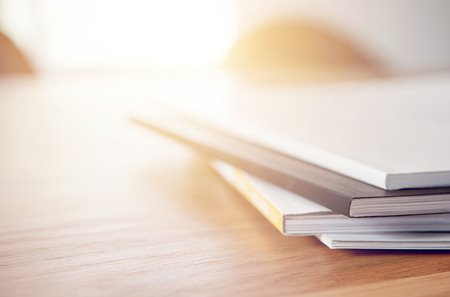 ---
In Case You Missed It
York International and the UNESCO Chair in Reorienting Education towards Sustainability with their strategic partners have launched the Sustainable on the Go 2021 Conference Publication as a contribution to this year's International Education Week. The multimedia publication summarizes the dialogues from the virtual conference in January 2021 which brought together over 500 participants from 58 different countries on the future of internationalization and mobility.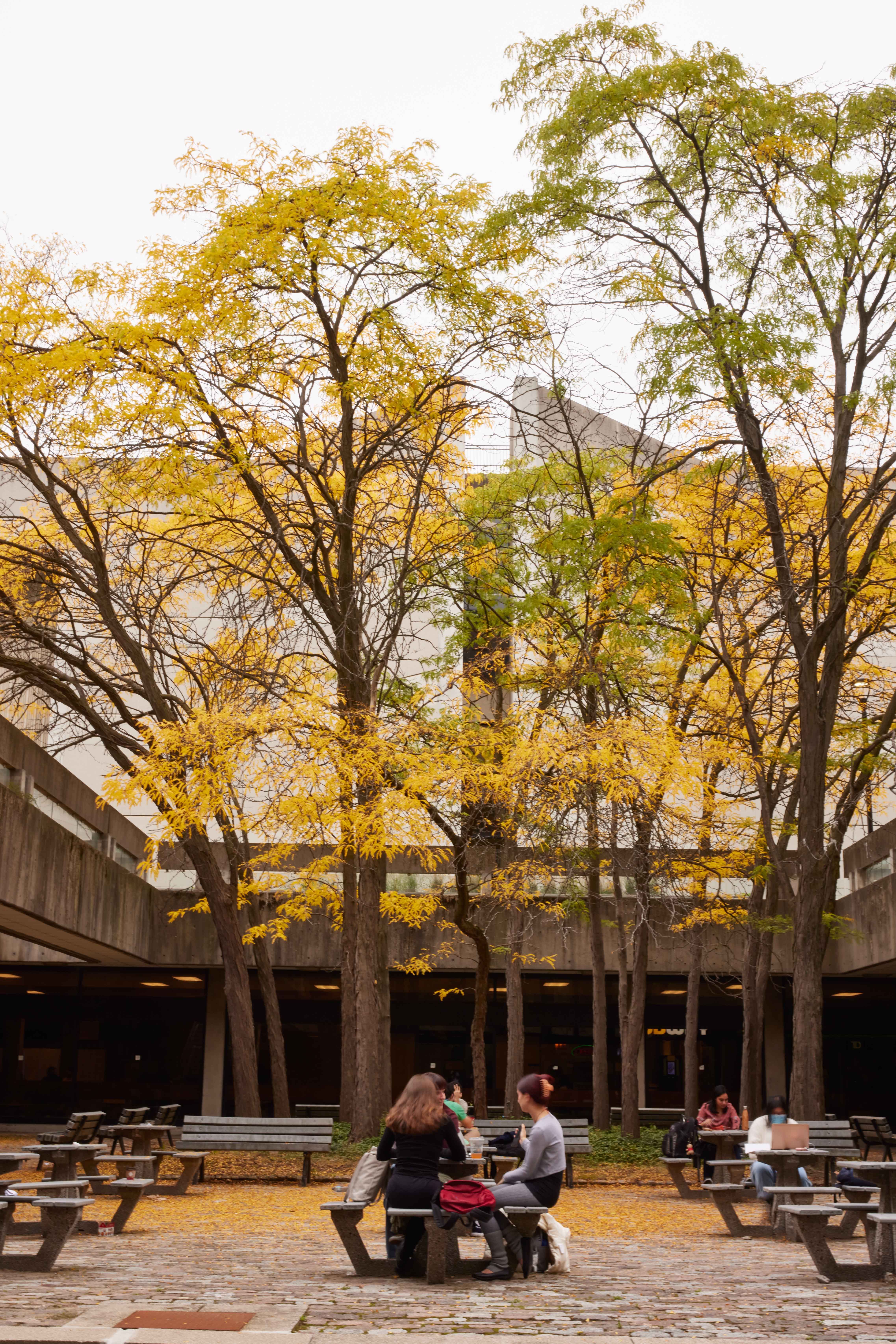 ---
In the Media
Ending streaming in Grade 9 not enough: advocate – Professor and Jean Augustine Chair in Education, Community and Diaspora Carl James participated in a panel discussion Nov. 11 on CP24 – Watch the discussion


York University-led national program will increase representation of Black youth at Canadian universities - Professor and Jean Augustine Chair in Education, Community and Diaspora Carl James was quoted in an article by Ron Fanfair Nov. 5 - Read full story

TikTok says it's cracking down on dangerous challenges. Will it be enough? - Professor and Canada Research Chair in Young Lives, Education and Global Good Kate Tilleczek was quoted in an article on CBC News Nov. 18 - Read full story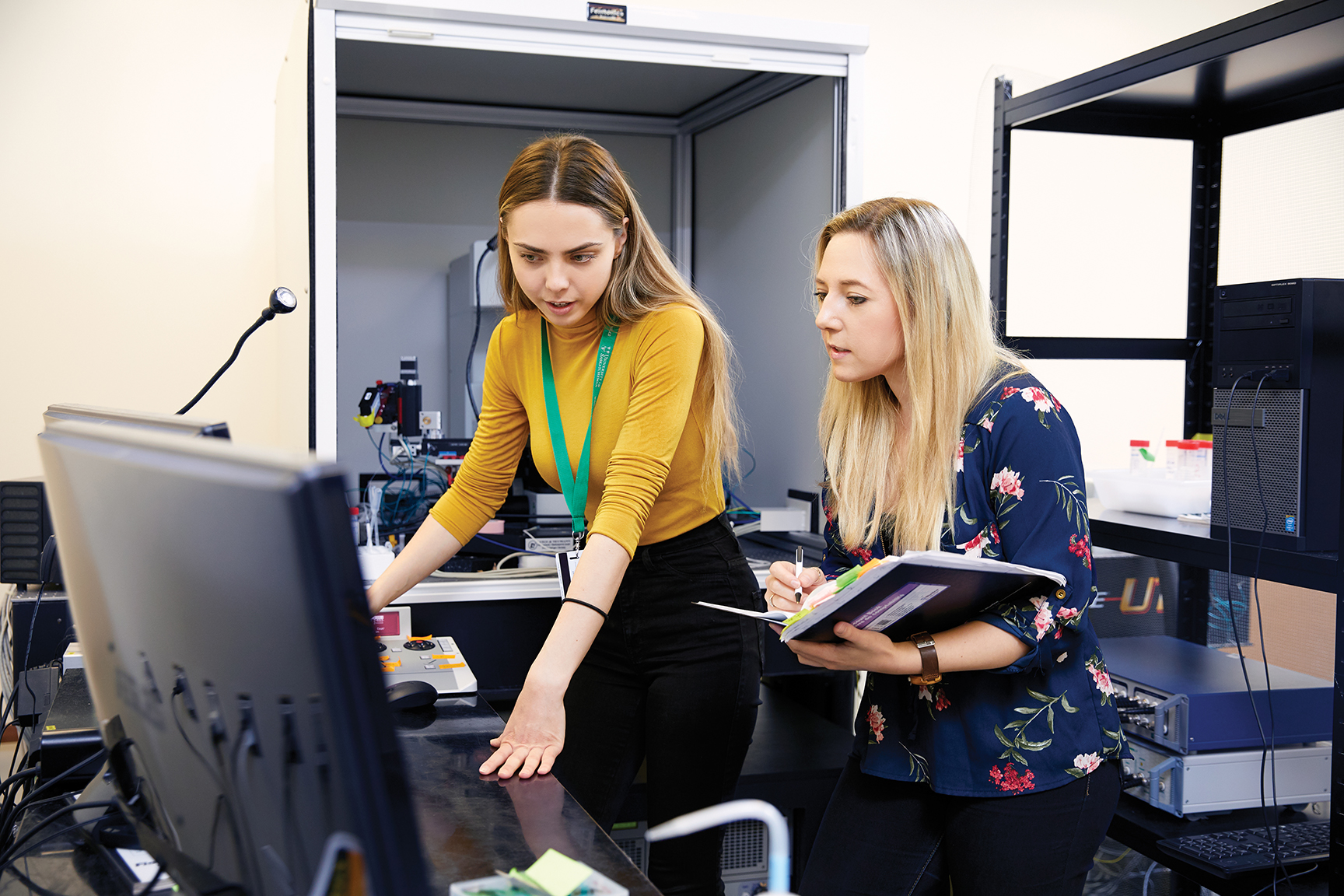 ---
News from the York Community
York University signs the Scarborough Charter - Together with more than 40 Canadian post-secondary institutions and sector partners, York University is proud to sign the Scarborough Charter, a national pledge to ongoing action against anti-Black racism and further progress toward Black inclusion. Read more

November is Community Safety and Crime Prevention Month - The Canadian Safety Council has designated November as Community Safety and Crime Prevention Month, and in Ontario, Nov. 7 to 13 is designated 'Crime Prevention Week.' For information about the University's community-driven safety strategy, please see the Community Safety Department Strategic Plan. This plan was developed through extensive consultation in which 7,000 community members contributed.

Experiential Education Symposium committee seeks student presenters - The Experiential Education Symposium committee is looking for enthusiastic students to share their #EEStory at the fourth annual Experiential Education Symposium taking place Wednesday, Feb. 2, 2022. Read more


Yfile wants to feature you! - Focusing on life outside of York University, the 'My Secret Life' series examines what interesting – and perhaps unexpected – activities faculty and staff pursue during their personal time. Do you have a special talent or an interesting hobby? Do you spend time making contributions to your community or have a volunteer role you are passionate about? Do you moonlight as an entertainer, artist, musician or performer? Have you won awards or competitions unrelated to your work at York University? We want to hear about it! Learn more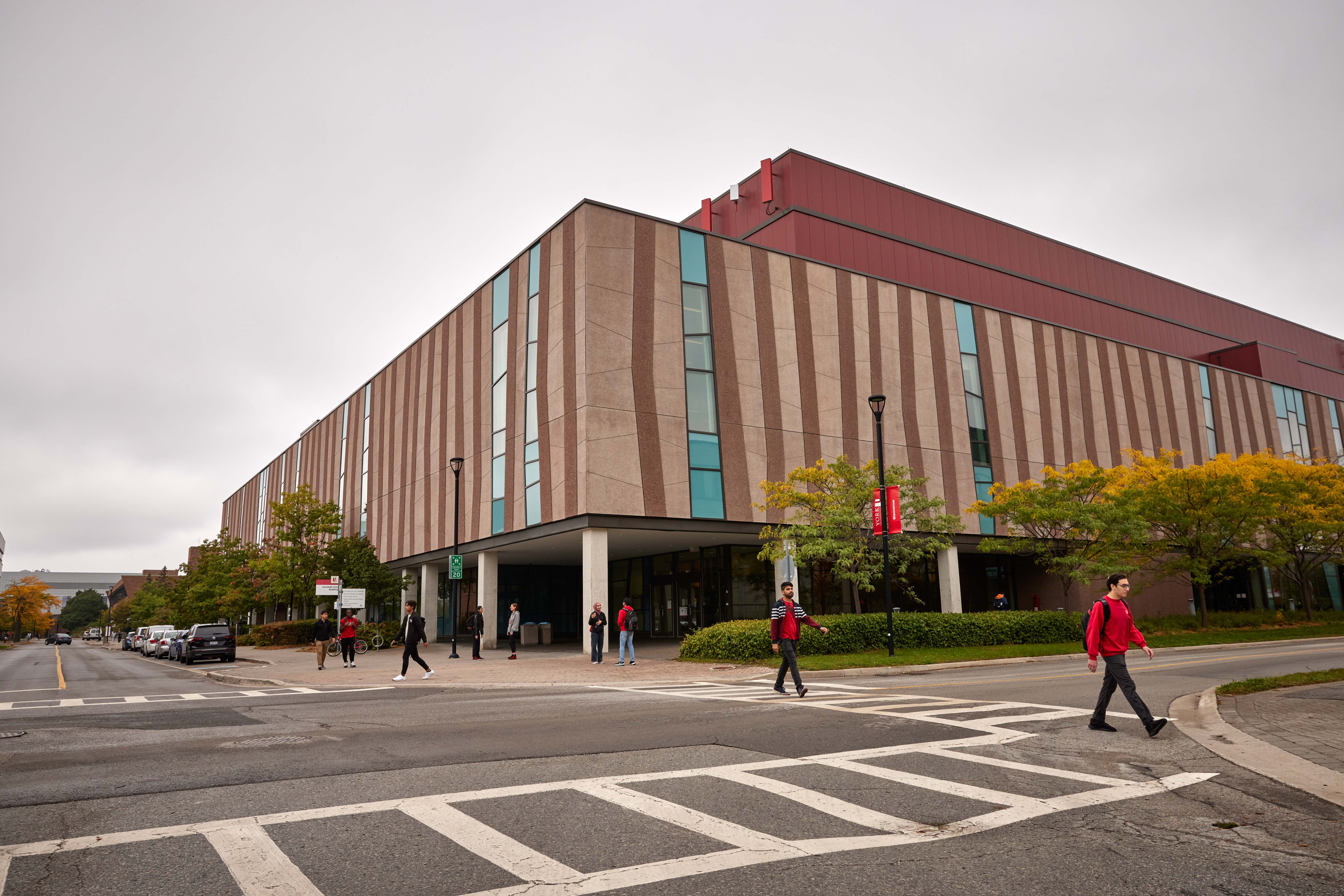 ---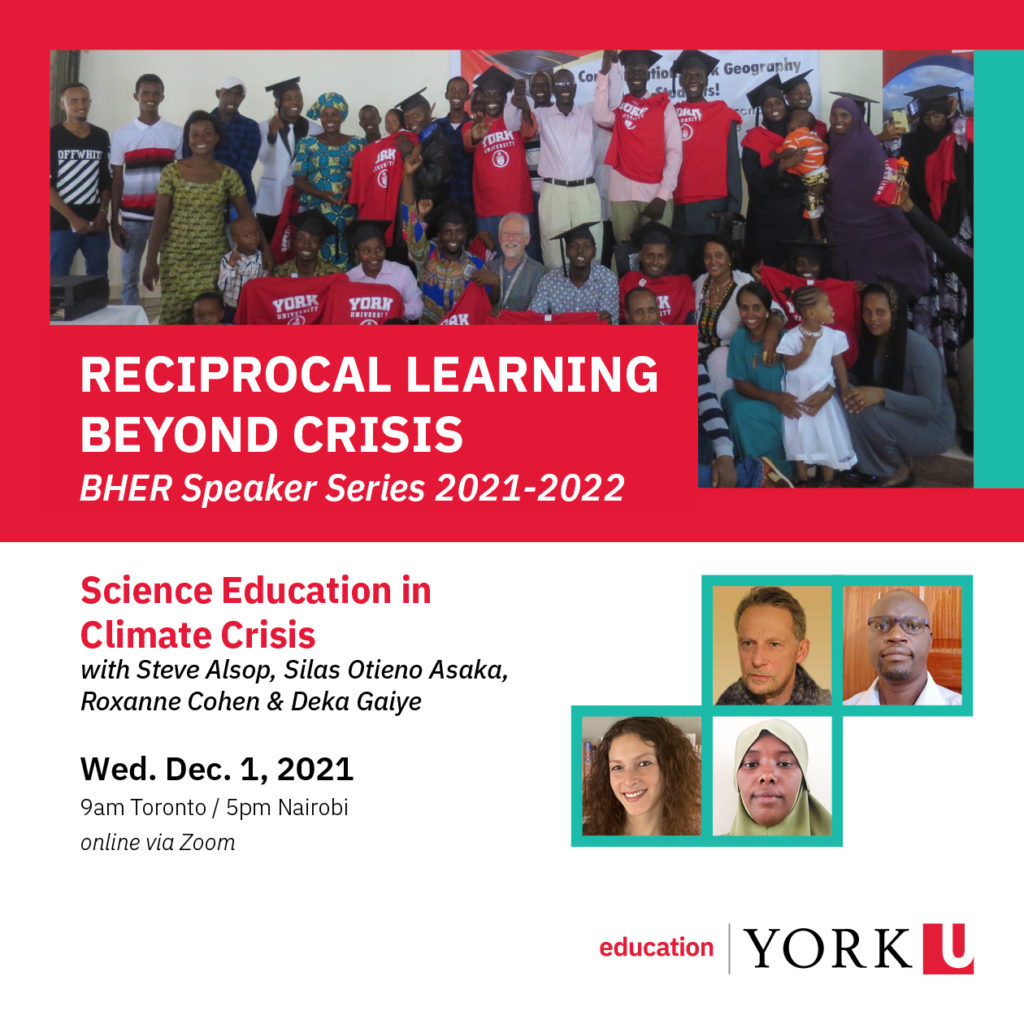 ---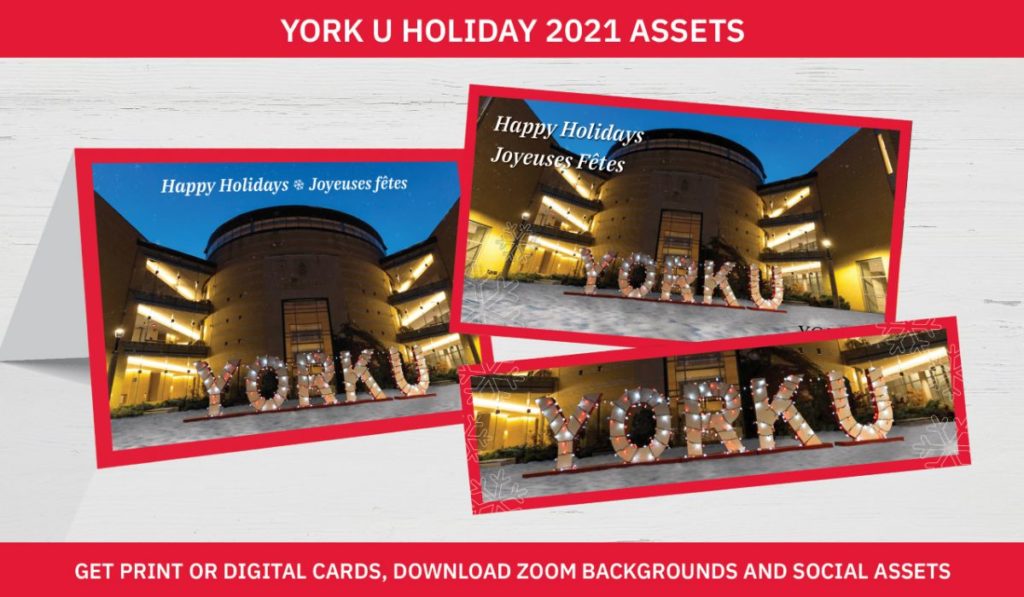 Tell us what you think of the new ED News Bulletin. We would love to hear from you!
Follow us on our social media channels

@yorkueducation