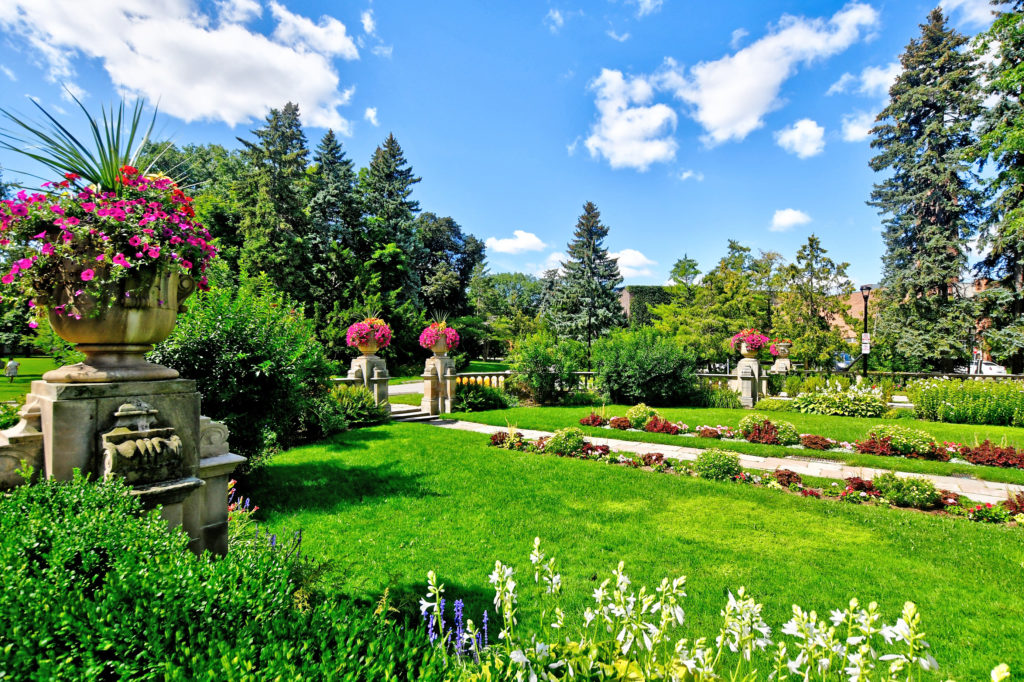 Meal Plans
Glendon Campus
Our Meal Plans for 2020-2021 offer incredible choice, flexibility and value! Students living in residence accommodations where Meal Plans are mandatory must select one of the Bronze, Silver, Gold or Platinum Meal Plans. Students living in suite-style accommodations with kitchens may optionally purchase any of the Meal Plans listed below.
Types of Meal Plans
| Meal Plan | Cost of Plan | Meal Plan Dollars |
| --- | --- | --- |
| Bronze | $3,750 | $3,600 |
| Silver | $4,250 | $4,100 |
| Gold | $4,750 | $4,600 |
| Platinum | $5,250 | $5,100 |
The Meal Plan dollars cannot be used to purchase taxable beverages and snacks (e.g. carbonated beverages, potato chips, granola bars) unless you purchase these items as part of a meal.
Add Flex Dollars for Convenience
Flex dollars are required to purchase taxable snacks and beverages when you are not purchasing them as part of a meal under the Meal Plan. Flex dollars are also accepted at many locations across campus and can be used to pay for snacks at campus eateries and vending machines, books and supplies at the York University Bookstore, printing and photocopying, residence laundry machines, and goods and services at participating off-campus merchants.
You have the option to add $250 in Flex dollars when you confirm your Housing offer and choose your Meal Plan. You can also add additional Flex dollars in any amount to your YU-card at any time. Flex dollars do not expire at the end of the year and are refundable upon request.
Please Note
Meal Plan dollars will be available as of September 5, 2020 and any unspent Meal Plan dollars will be transferred to a taxable carry-forward account at the end of the Meal Plan term on April 30, 2021.  These funds may be used in subsequent years to purchase food on a taxable basis if you remain enrolled at York University.  Any unused Meal Plan dollars that are transferred to the taxable account at the end of the Meal Plan term are subject to a $50 Administration Fee. Unspent Meal Plan and taxable carry-forward dollars will expire if you cease to be enrolled at York. Meal Plan and taxable carry-forward dollars are non-refundable and cannot be transferred to the Flex account.  See Terms and Conditions for details.