Welcome to Glendon.
Understand, inspire and ignite positive change.
Set on 35 hectares of uniquely protected land in Canada's largest city, Glendon Campus is where you'll get to make your mark, experience hands-on opportunities in small group settings, know your profs, and access personalized support for all your academic, financial, career, wellness and campus needs.
Find yourself in a multilingual environment for an immersive language learning journey that will set you apart in the workplace. Vous parlez français? C'est par ici.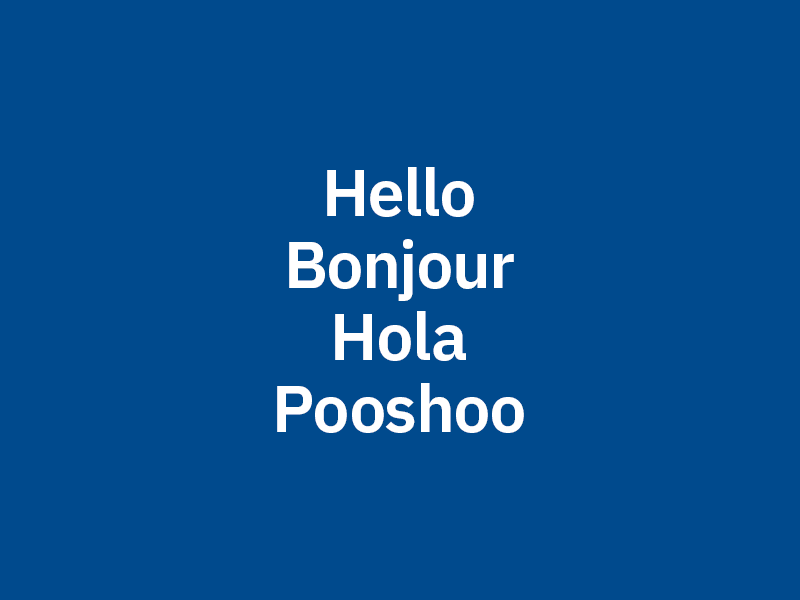 Curious to learn more?
Book a virtual or in-person tour of our campus, speak with a current Glendon student in any of our programs, or get in touch with our recruitment team.

News & Events
Glendon campus is vibrant with activity. Whether you want to take part in a conference with world-renowned experts, attend a student club event, go see a play at the Glendon Theatre or showcase your talents at Lunik Coop, there is always something exciting happening.
September 7, 2023
Desjardins Group funding helps expand entrepreneurial programs at York

May 31, 2023
Pride Month 2023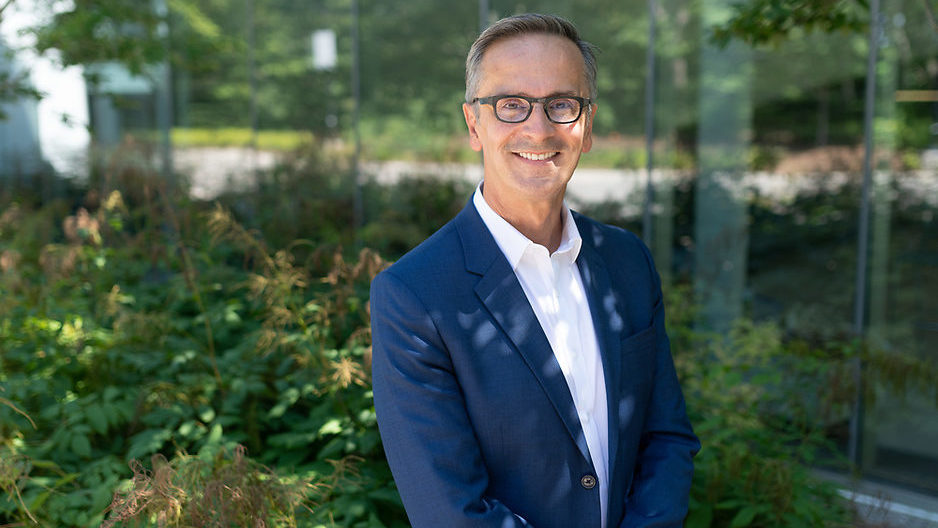 Marco Fiola
Principal, Glendon College
"Studying at Glendon is being part of the York University family, while remaining on our more human-scale campus."
COVID-19 Updates
For your safety, we adhere to rigorous health guidelines set out by the provincial authorities. Check out the York University COVID-19 Update site for all the information you need.

Ready to join our community?
We're excited to meet you!