Diverse by design
Glendon programs explore Indigenous, African and Hispanic issues. Choose to learn the Anishinaabemowin language, or study Indigenous rebellions, Indigenous peoples in internal relations, feminism in Africa, Latin America and the global economy, sexual and gender diversity or refugee issues.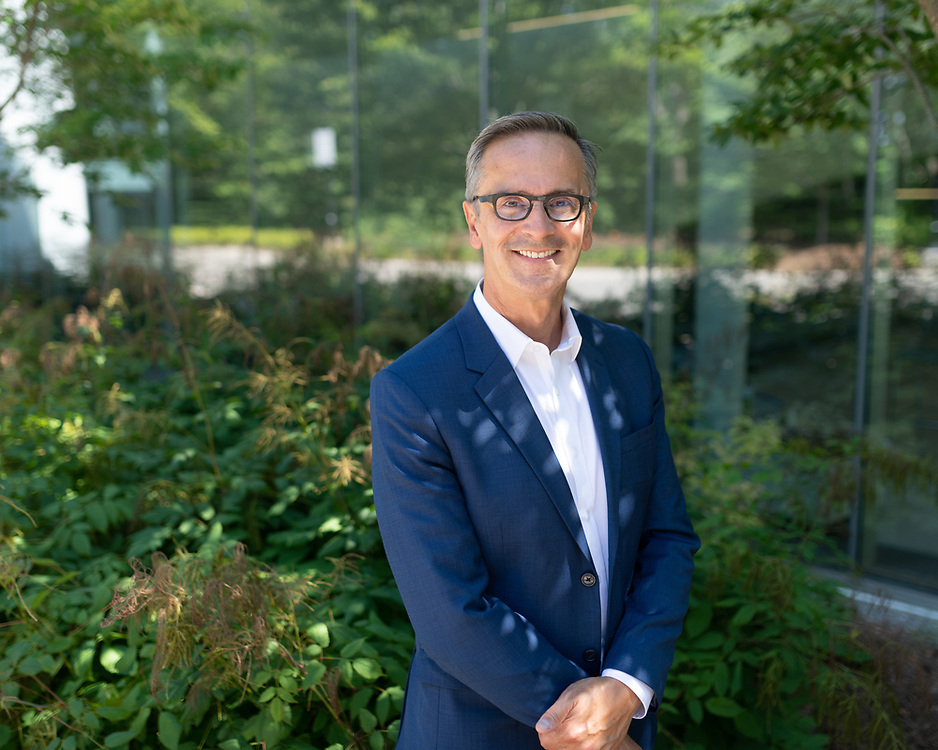 What makes Glendon stand out is how we leverage diversity as a framework across all our programs. Glendon offers a rich learning environment, thanks to all the languages spoken on campus and of all cultures celebrated throughout the year. But above all, Glendon's multilingual environment enhances your learning experience. We are diverse by design. We are a reflection of today's world, and we prepare our students for tomorrow's challenges.
— Marco Fiola, Principal
---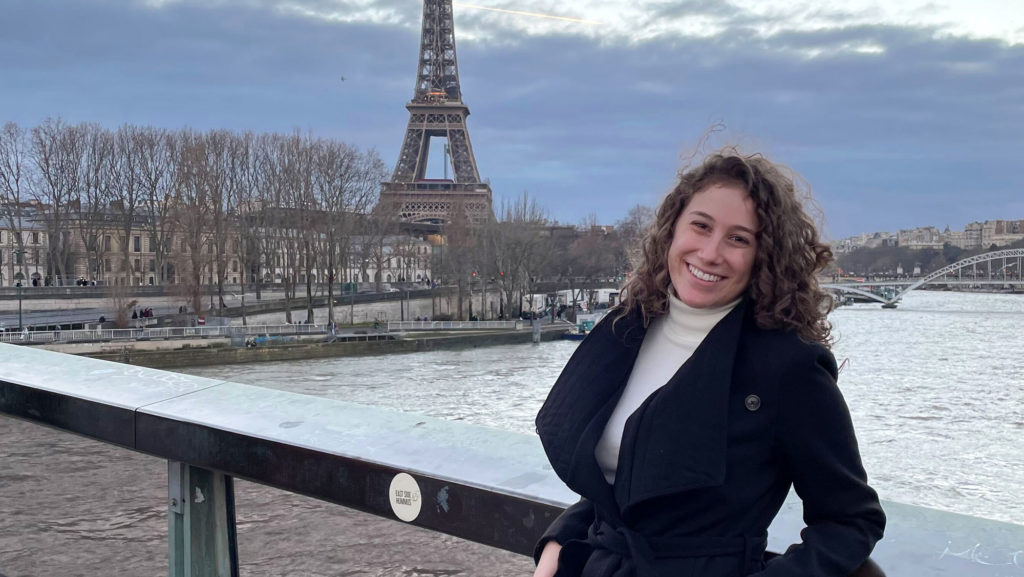 Travel, study, earn credits
Discover the world while you study! Go on exchange for a semester or do an internship abroad, at one of York's 300+ destinations around the world.
Looking for an adventure while setting yourself up for career success?
My time abroad was priceless! What started as a new environment and a challenge quickly became my second home. I spent a semester in Rouen, Normandy, France. Studying in another country allowed me to develop a global perspective of my field of study, enrich my language skills, and boost my confidence and independence. When I look back at my time abroad, the most special part was being immersed in and adapting to a culture that was completely different than my own.
— Alexis Skopelitis (she/her/elle), iBA French Studies with minor in English pursuing Concurrent Education