Get to know some of our students
A unique opportunity to chat with our students and learn from their experiences.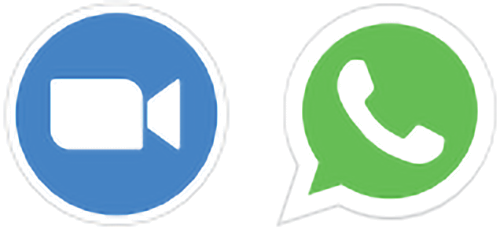 Book your virtual meeting now!
There's nothing quite like a real conversation. We have students of all programs and various interests who would love to chat with you.
We're social
Check out our Glendon e-Ambassadors on social to get an idea of what life is like on campus.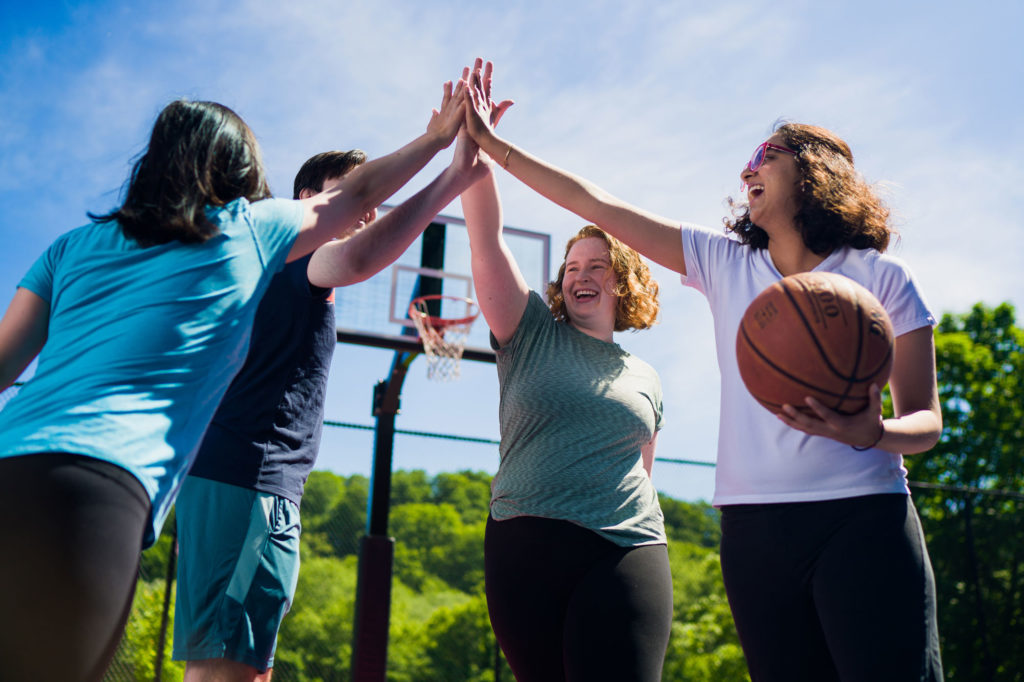 Find your crew
Enjoy the company of a diverse, close-knit community of students from dozens of countries around the world. Get involved – join a club, become a mentor, see a play at the Glendon Theatre, or meet other fitness enthusiasts at the athletic centre.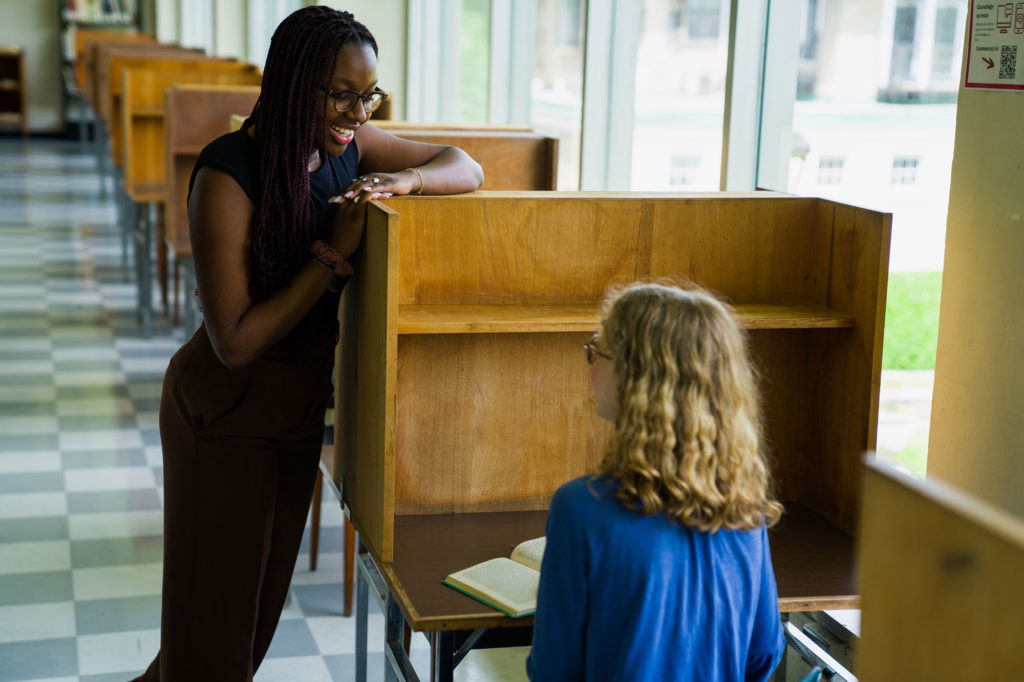 Mentors for all
If you're looking for someone to guide you when you start university, our peer mentors are here to help you transition from high school to university.