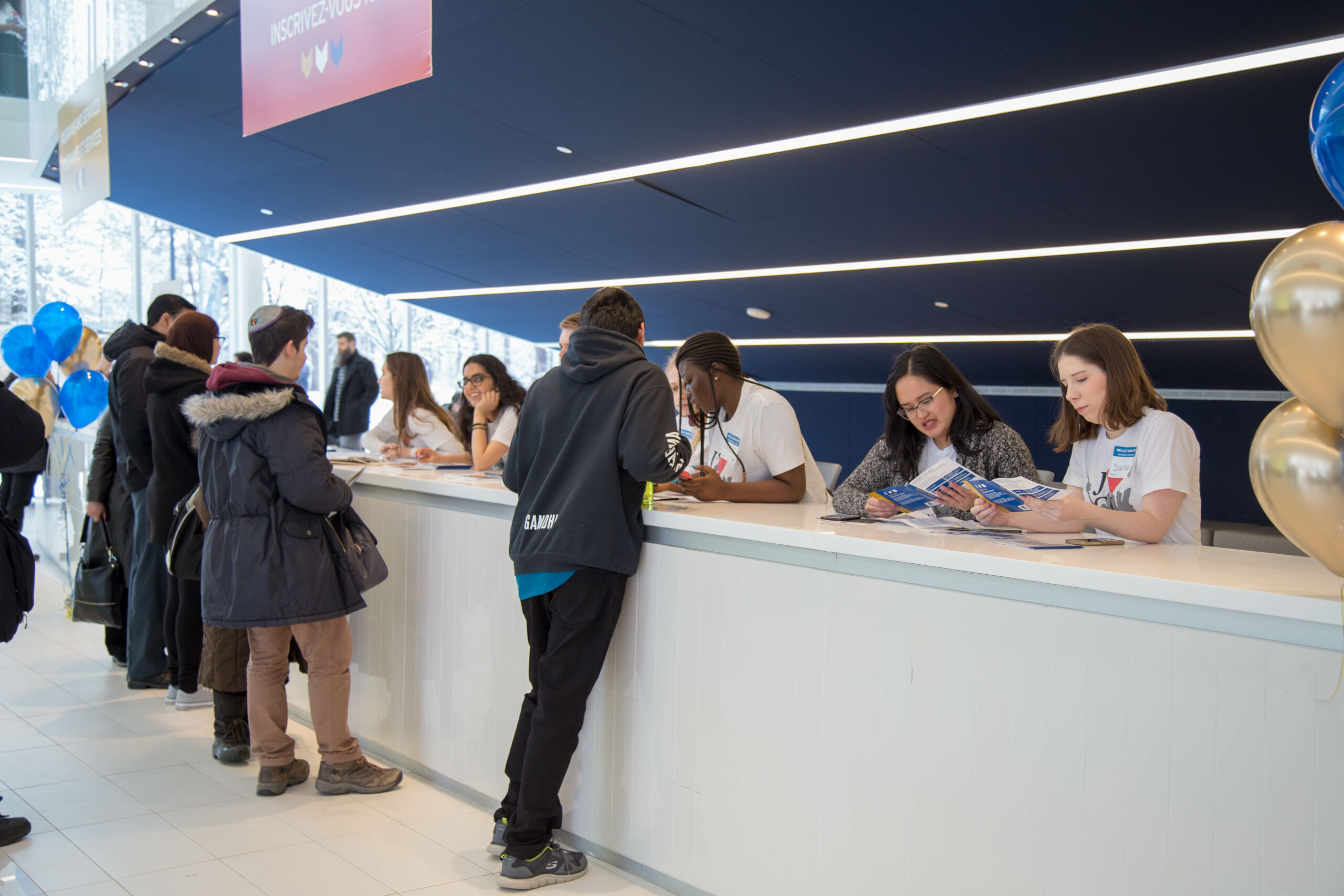 Fall Campus Day 2023: Saturday, November 25
Find your place in the world on a campus that opens doors.
Meet our professors and students, and learn more about admissions, scholarships, exchanges, campus life, and succeeding in university.
With information sessions and kiosks offered over the course of the day, you have the flexibility to consult the schedule and choose when you would like to attend.
Time
Activity or Session
Location
10:00 - 10 :15 a.m.
Welcome Session with the Principal
A100
10:15 a.m. - 12 :30 p.m.
Meet our Professors
Centre of Excellence (2nd floor)
10:30 - 11:15 a.m.
11:20 a.m. - 12:05 p.m.
Education Program
A100
10:30 - 11:15 a.m.
11:20 a.m. - 12:05 p.m.
French Studies Program
A101
10:30 - 11:15 a.m.
11:20 a.m. - 12:05 p.m.
Psychology Program
A002 (basement)
10:30 - 11:15 a.m.
11:20 a.m. - 12:05 p.m.
From Glendon to Law School
A102
10:30 a.m. | 11:30 a.m.
12:30 p.m. | 1:30 p.m.
Campus Tours
Centre of Excellence (1st floor)
11:00 a.m. | 12:00 p.m.
1:00 p.m. | 2:00 p.m.
Residence Tours
Centre of Excellence (1st floor)
12:30 - 1:00 p.m.
1:30 - 2:00 p.m.
Admissions Overview
A101
12:30 - 1:00 p.m.
1:30 - 2:00 p.m.
How to Pay for University
A102