See our vibrant student community come alive. Theatre Glendon is the place to experience top-notch performances from drama students, as well as our performing arts clubs — Alteri Productions, Glendon Dance Team and Glendon Performing Arts — in many languages, all within a professional theatre setting. View our upcoming schedule of events, and discover ways you can get involved in the arts on campus, as well as the awards available to outstanding Drama and Creative Arts students.
Events Calendar
---
See what's on now and find upcoming performances and events in our theatre.
COMING SOON!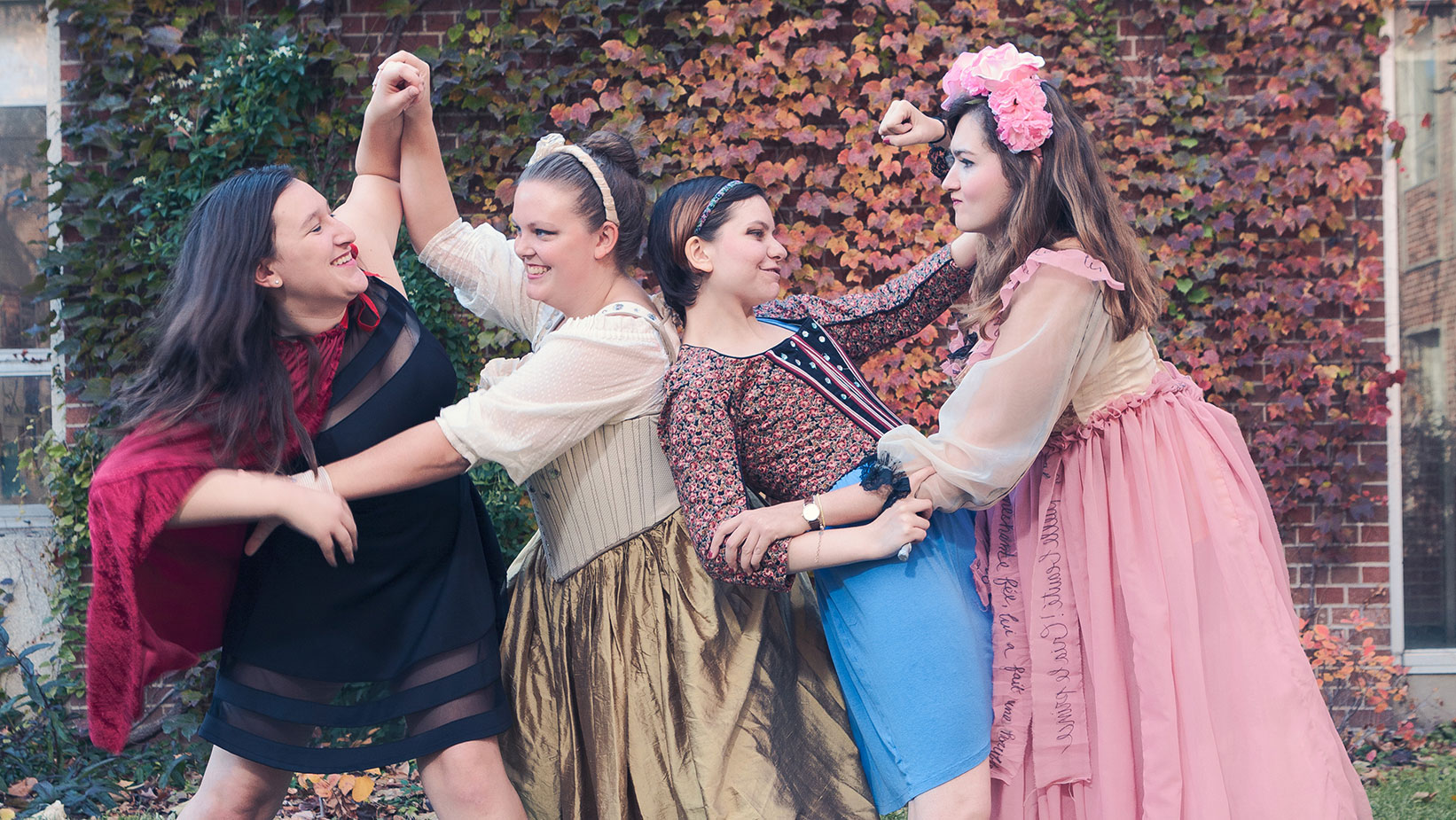 Join Our Student Clubs
Drama lovers, unite! Become a member of Alteri Productions theatre production company, putting on shows and events throughout the year, including the esteemed Glendon Fridge Festival. If you're passionate about the expression of dance, whether you've set foot in a studio or not, our Glendon Dance Team welcomes you with open arms!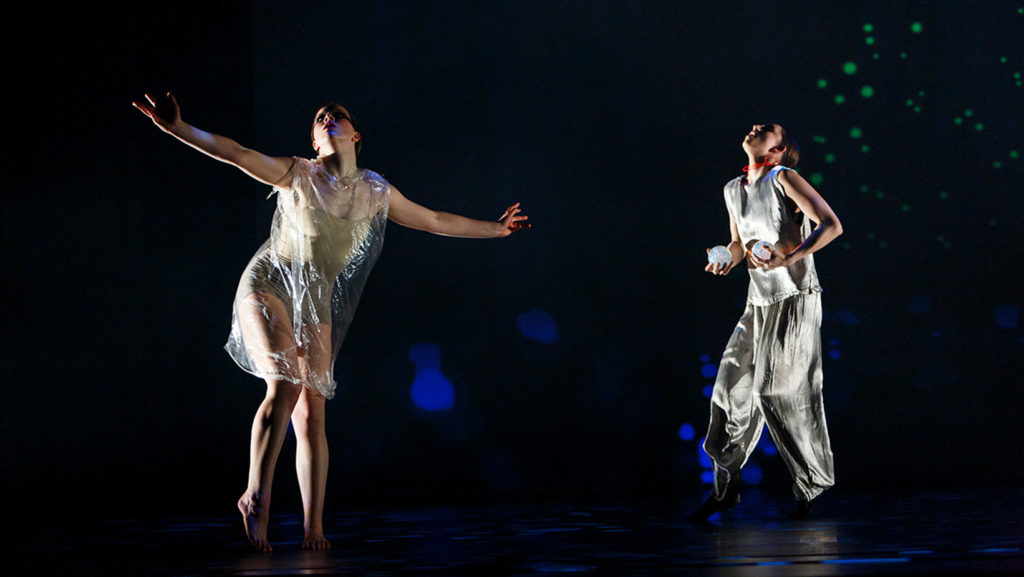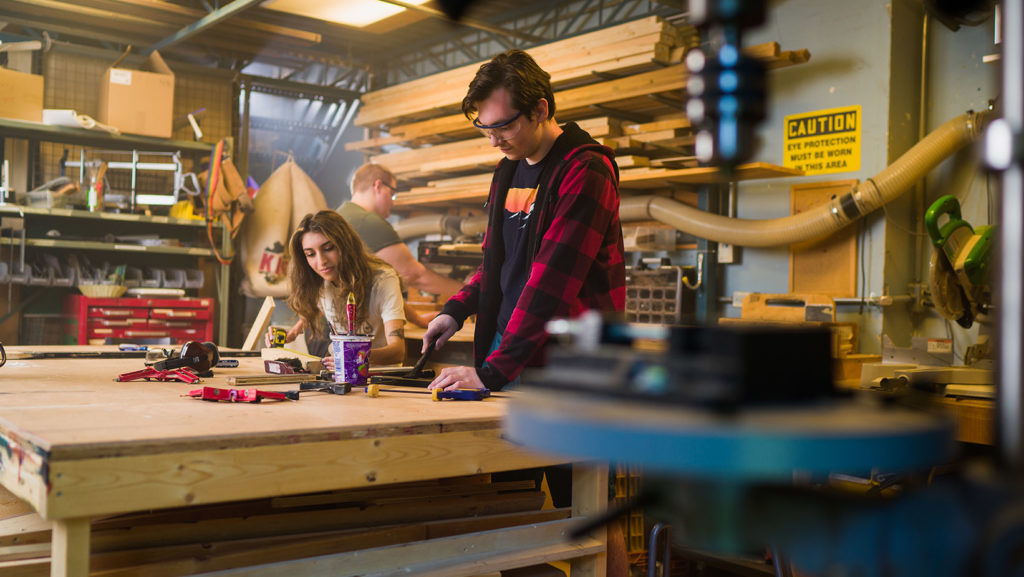 Student Engagement Awards for Students in the Arts
We want to recognize your dedication to theatre and the arts. Not just a financial boost, awards are a great way to show your contribution to the cultural vitality of the College community on your resumé and university transcript. Check out the available prizes.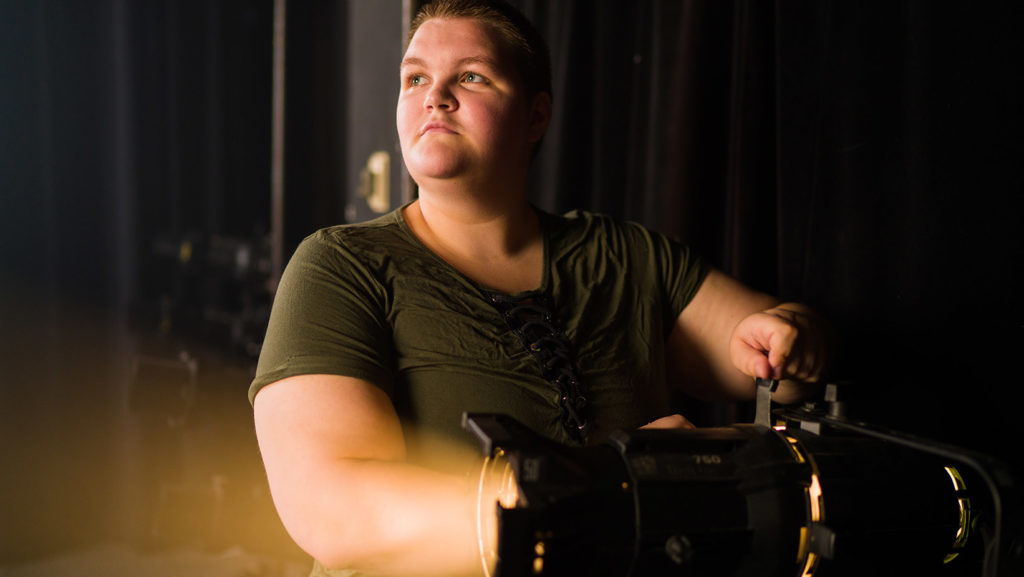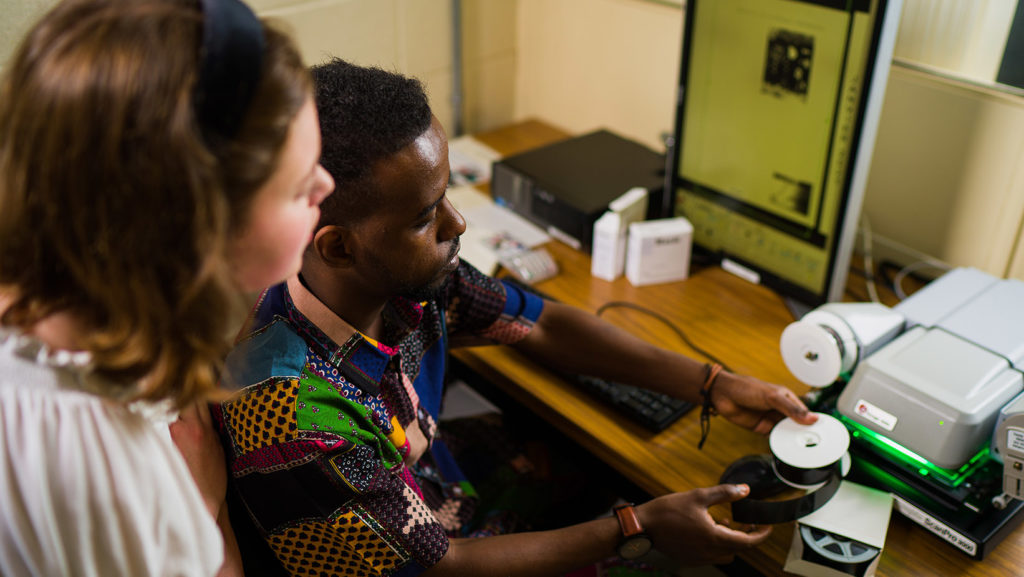 Library's Archive
You can find the archive of all our past shows here.