The Faculty of Graduate Studies at York University continues to remain under strict adherence to the provincial COVID-19 response framework. As part of the University's plan to support a safe return to our campuses this fall, York has launched YU Screen, an automated COVID-19 self-assessment screening tool. All faculty, staff, instructors, students, researchers, contractors, visitors and vendors must use this tool daily to self-screen and confirm that they have not been exposed to COVID-19 before coming to York's campuses. Please consult York University's COVID-19 website for further resources.
All of the regular functions of the Faculty of Graduate Studies are fully operational, and internal and external scholarship and award competitions are proceeding as planned.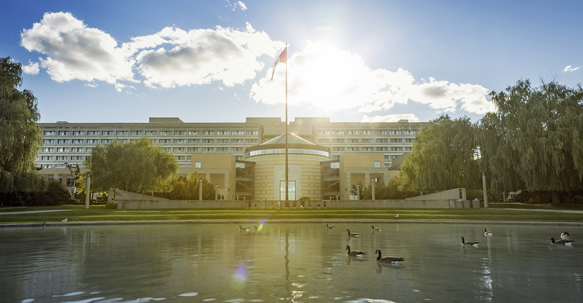 FGS Emergency Bursary, Funding, Government Support, Intl/Ext Scholarships and Awards, Travel Disruption Bursary.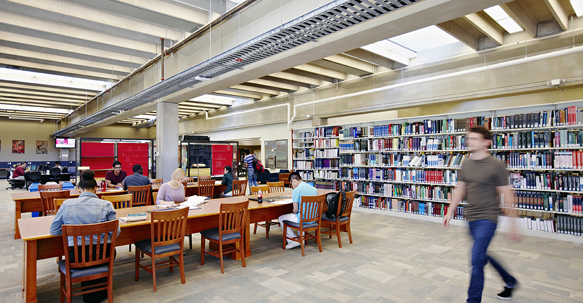 Petitions, Leaves, Appeals, Academic Honesty, Registration, Libraries, Bookstore.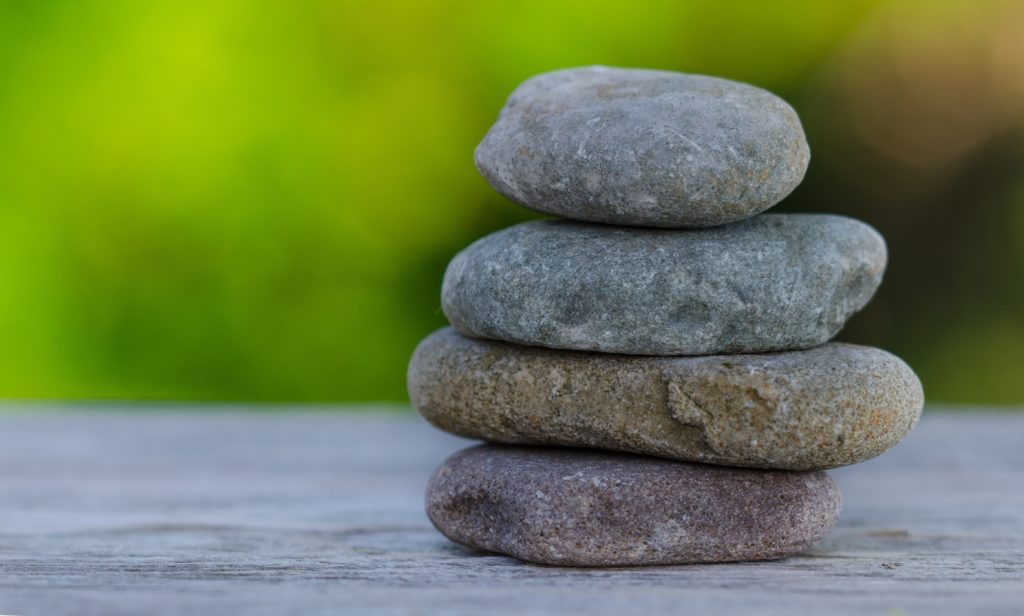 Health and wellbeing on and near campus, including Wellness Consultations, Resources, Accessibility.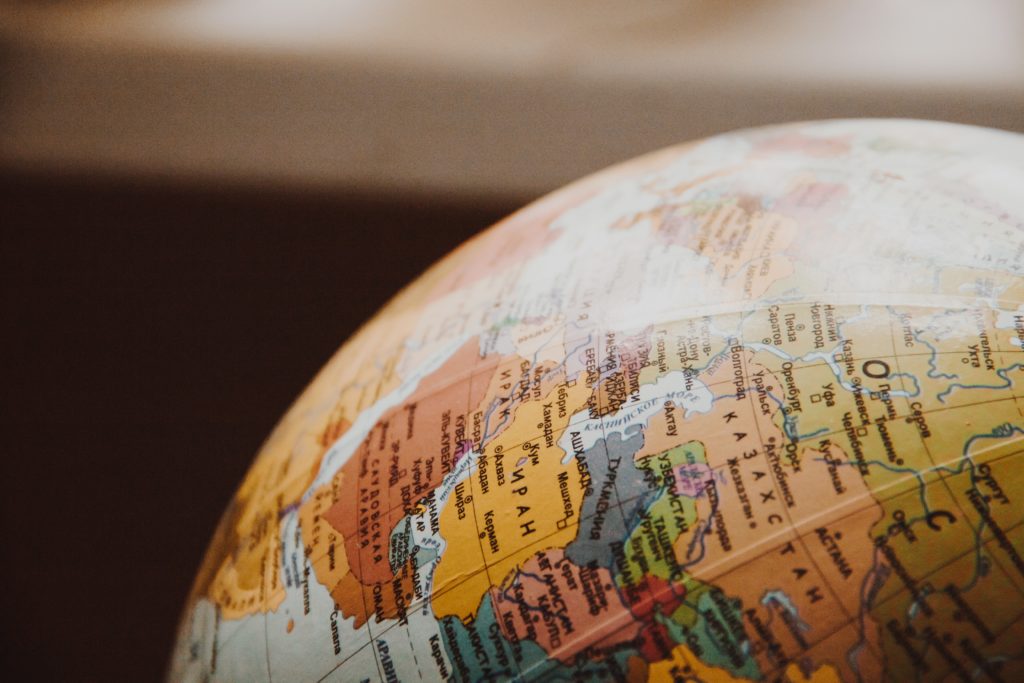 International Students, Visa Applications, Work Permit Eligibility, Travel Abroad, Cancelled Travel, Travel Disruption Bursary.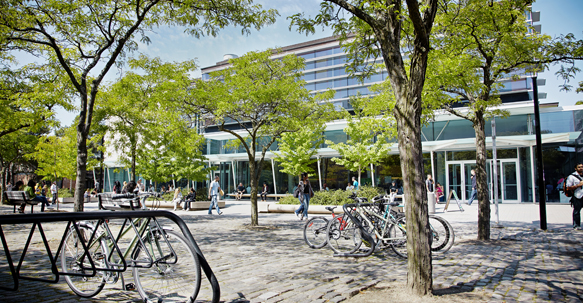 FAQs and Resources for Postdocs, including general research, employment, immigration, travel, ethics, and awards.