The Faculty of Graduate Studies at York University adheres to both the university's and the province's COVID-19 response framework. This site contains graduate-specific information to support graduate students within our current context. For additional information please visit the Better Together website.
All of the regular functions of the Faculty of Graduate Studies are fully operational, and internal and external scholarship and award competitions are proceeding as planned.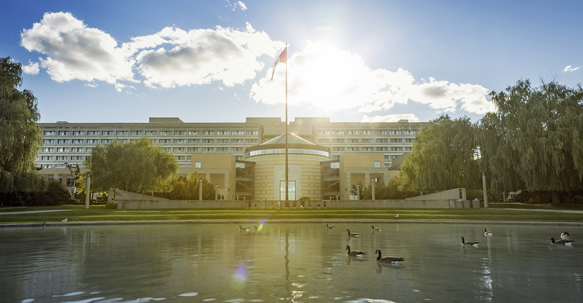 FGS Emergency Bursary, Funding, Government Support, Intl/Ext Scholarships and Awards, Travel Disruption Bursary.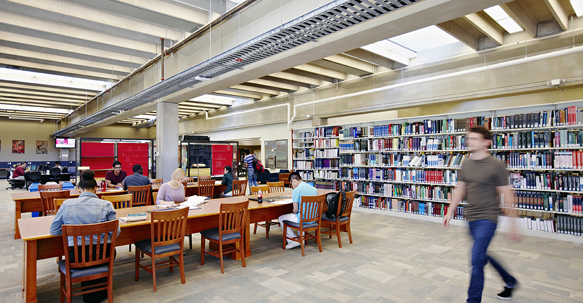 Petitions, Leaves, Appeals, Academic Honesty, Registration, Libraries, Bookstore.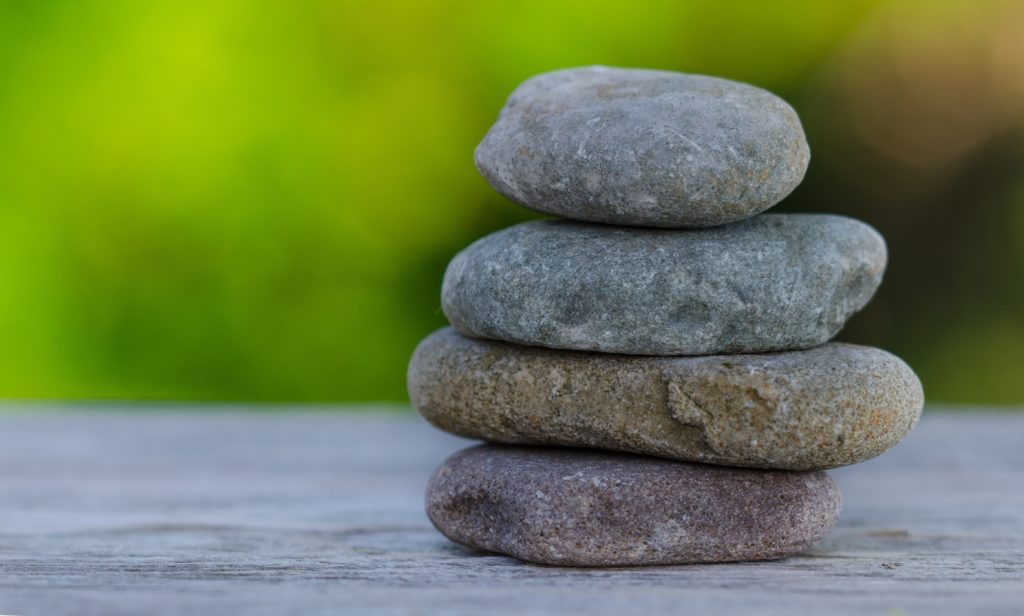 Health and wellbeing on and near campus, including Wellness Consultations, Resources, Accessibility.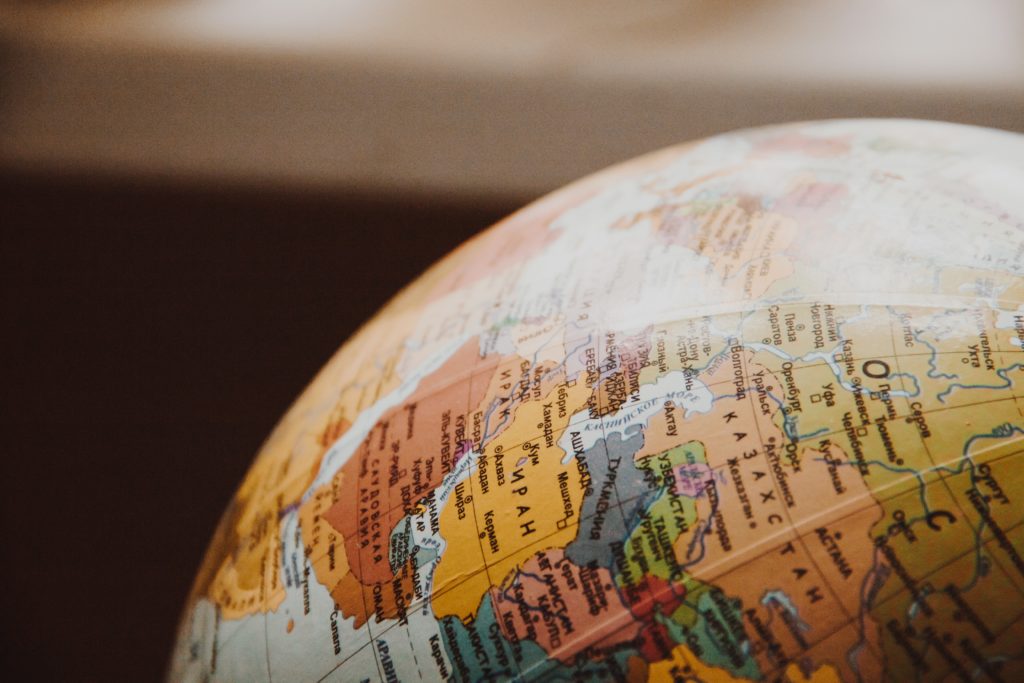 International Students, Visa Applications, Work Permit Eligibility, Travel Abroad, Cancelled Travel, Travel Disruption Bursary.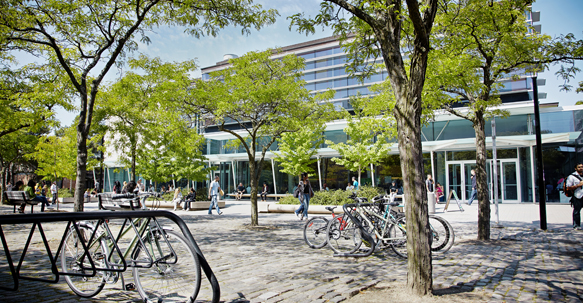 FAQs and Resources for Postdocs, including general research, employment, immigration, travel, ethics, and awards.