York University continues to operate online and remotely, as planned for the Winter and Summer 2021 Terms.
Under strict adherence to the provincial COVID-19 response framework, currently approved research and in-person activities can continue as planned. For faculty, staff, instructors, researchers and students with a Passport York account who require access to York's campuses, please use the Campus Access Form. Please note that you should allow one week for requests to be approved, and once this happens, you will receive a confirmation email asking you to complete a daily screening checklist before you can come on site. Please consult York University's COVID-19 website for further resources.
All of the regular functions of the Faculty of Graduate Studies are fully operational, and all internal and external scholarship and award competitions are proceeding as planned.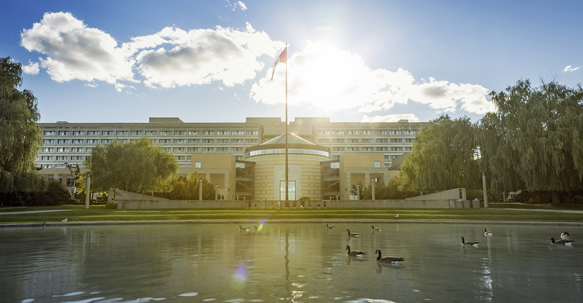 FGS Emergency Bursary, Funding, Government Support, Intl/Ext Scholarships and Awards, Travel Disruption Bursary.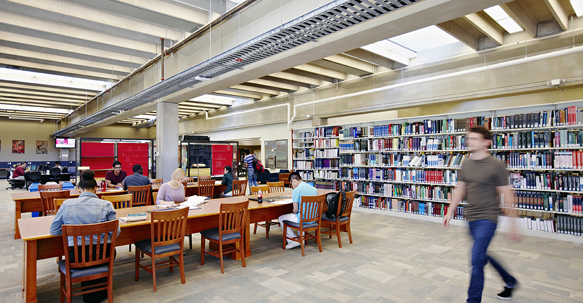 Petitions, Leaves, Appeals, Academic Honesty, Registration, Libraries, Bookstore.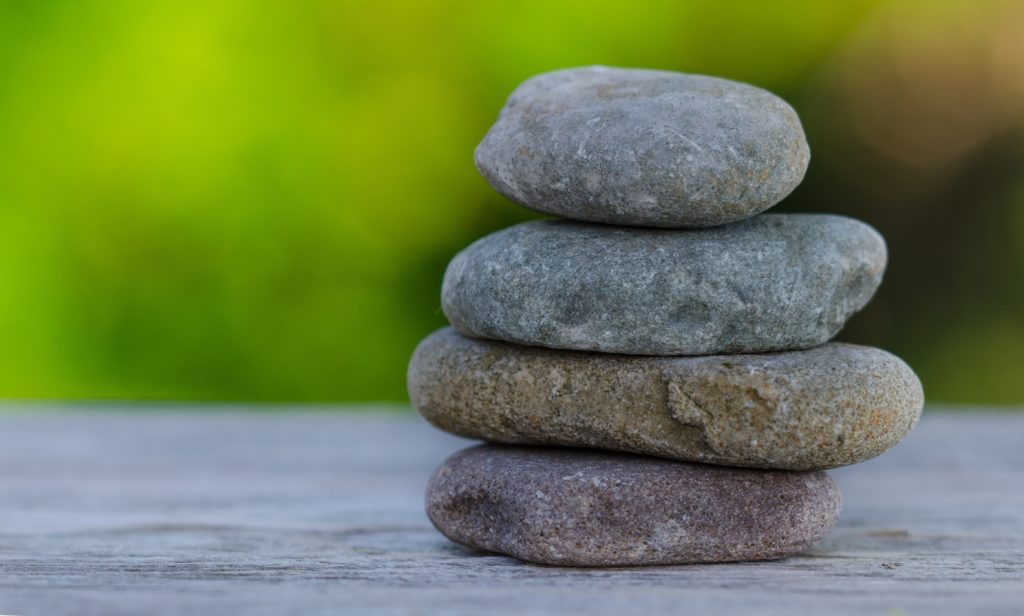 Health and wellbeing on and near campus, including Wellness Consultations, Resources, Accessibility.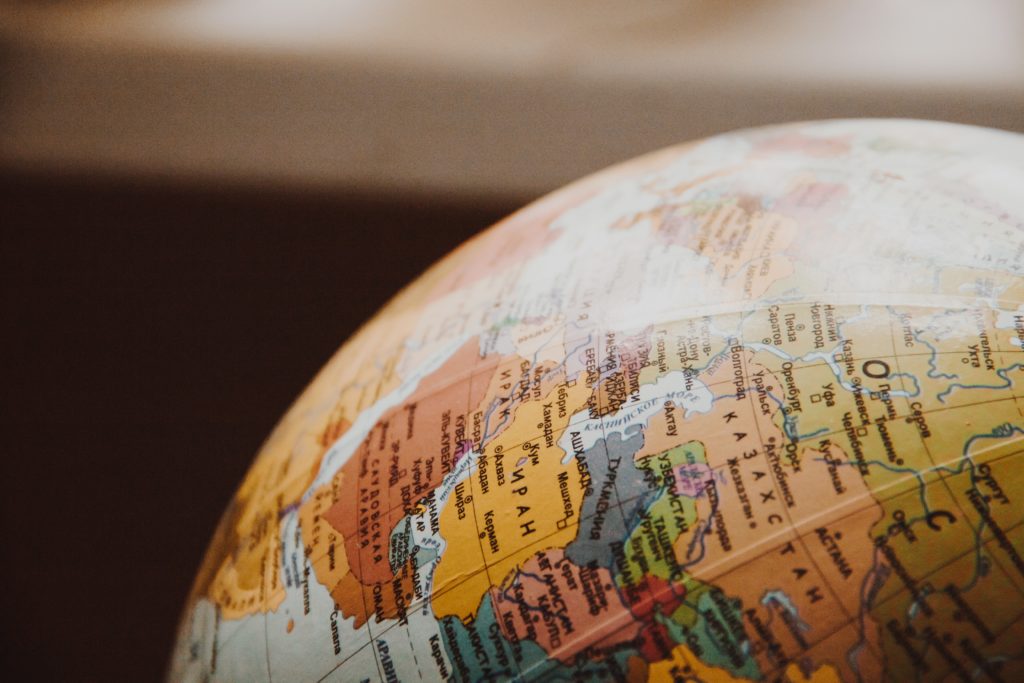 International Students, Visa Applications, Work Permit Eligibility, Travel Abroad, Cancelled Travel, Travel Disruption Bursary.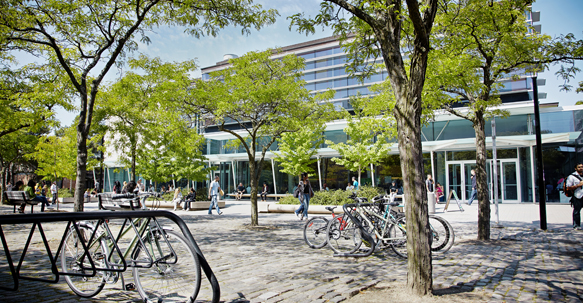 FAQs and Resources for Postdocs, including general research, employment, immigration, travel, ethics, and awards.