York is committed to excellence in research and scholarship in all its forms. Informed by a strong commitment to shared values, including the promotion of social justice, diversity, and the public good, we aspire through our research to better understand the human condition and the world around us and to employ the knowledge we gain in the service of society.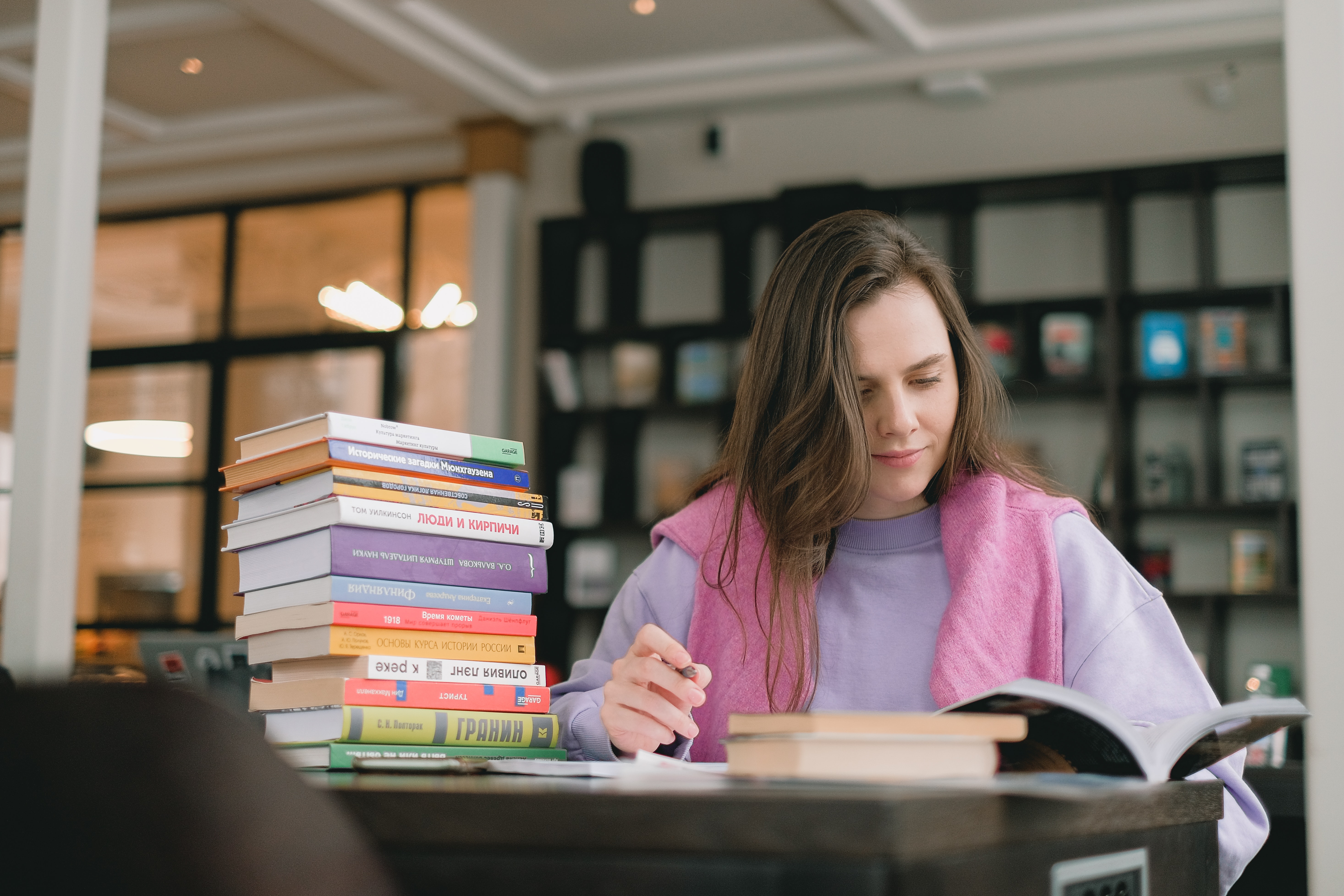 Electronic Theses and Dissertations
Research within the Graduate Program in Political Science is determined by the proposed projects presented by successful aspirants. Our students complete a thesis and/or dissertation, which then becomes published as "Electronic Theses & Dissertations" and sits as a public document within our institutional repository - YorkSpace.
Awards & Recognition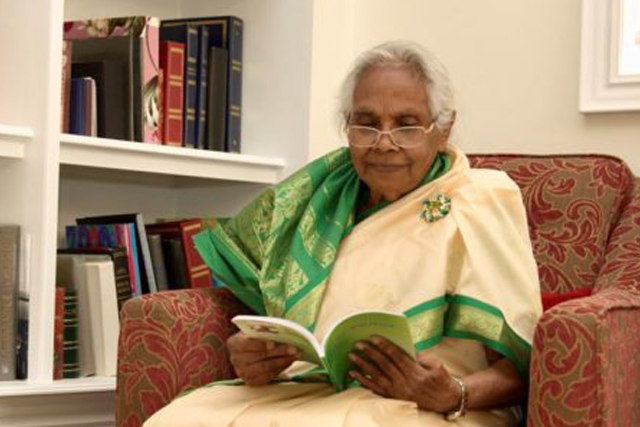 Varathaledchumy Shanmuganathan
Shanmuganathan earns the distinction of becoming the oldest person to receive a master's degree from the University — and one of the oldest women to obtain a graduate degree from a Canadian university.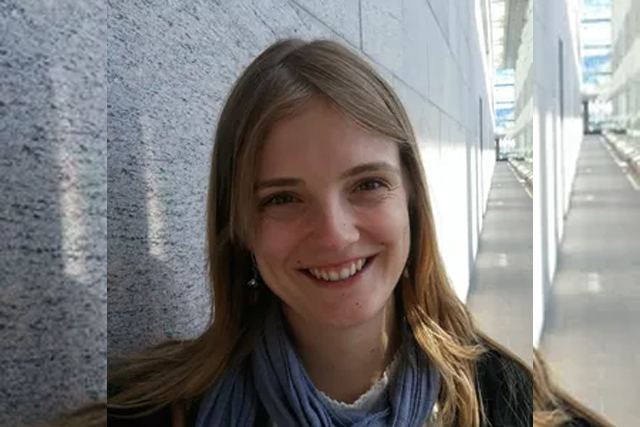 Dr. Rebecca Hall
A Governor General's Gold Medal was awarded to Rebecca Hall, who graduated with a PhD in Political Science from the Faculty of Liberal Arts & Professional Studies. The medal is the most prestigious recognition presented to graduate students for achieving the highest academic standing.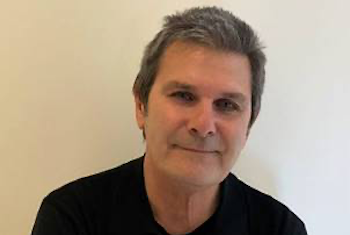 Professor Stephen Gill
Distinguished Research Professor Stephen Gill has been awarded the prestigious and world-renowned Killam Prize given in recognition of his scholarly excellence and impactful research in global affairs and international relations.

Learn More
The Graduate Program in Political Science at York is an exciting environment to pursue innovative, socially engaging, career-ready education. Contact our Graduate Program Assistant to learn more.