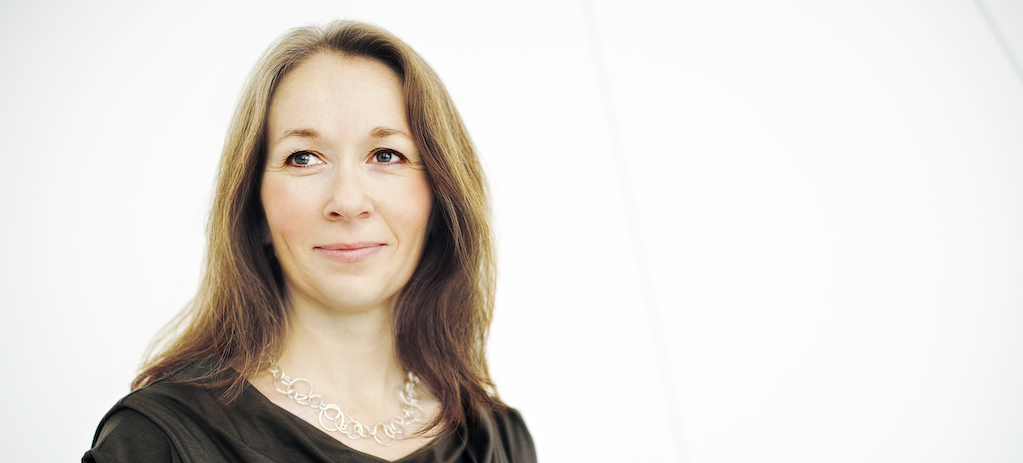 Tamara Daly
HEALTH POLICY & MANAGEMENT
OVER 100,000 ONTARIANS live in long-term care homes in any given year, and they are among our most vulnerable citizens. It's essential that both residents and the people who care for them enjoy the highest quality of life and excellent conditions of work. Professor Tamara Daly has dedicated her career to improving policy and practice in this highly important field.
A political economist and health services researcher, Daly believes that long-term care is understudied, relative to other areas of health care; it's also a much more complex policy environment than many imagine. "Different people will need different types of support, and some will require it sooner than others," she says. In North America, up to 80 percent of patients in long-term care have a form of dementia. Homes are often understaffed, leading to subpar conditions and safety concerns. Increasingly, families have been turning to private care within homes to supplement publicly funded care – but this is unavailable for many, burdensome for others and reveals how homes are understaffed relative to residents' needs.
Part of Daly's research has examined the ways in which Canada can learn from other countries. "Sweden, in particular, presents a good example as to how care should be prioritized for people toward the end of their lives." There, more of the country's GDP is spent on long-term care, and more staff are available to take care of residents. As a result, timetables are more flexible, and residents receive more personal attention.
Care work, particularly for people with dementia, requires significant skills, but isn't valued enough by our society.
As a previous holder of the Canadian Institutes of Health Research Chair in Gender, Care Work and Health (2013-2018), Daly also takes into consideration that the majority of care workers and residents are female. "Care work, particularly for people with dementia, requires significant skills, but isn't valued enough by our society," she says.
In terms of her ongoing work, Daly was recently awarded $2.5 million from the Social Sciences and Humanities Research Council for her newest project "Imagining Age-Friendly 'Communities within Communities:' International Promising Practices," with 25 investigators and 16 partner organizations across Canada and globally to address the complexities of cross-jurisdictional aging practices and policies to support it.