Christine Jonas-Simpson
NURSING
THE FIRST THING YOU NOTICE on entering the Dotsa Bitove Wellness Academy are its softly lit rooms, alive with music and dancing, spiked with riotous colour from paintings and other art projects, with large windows and light, and a feeling of welcome and calm. It is, in the words of Director and York School of Nursing professor, Christine Jonas-Simpson, a place of "joy, belonging, fun, and discovery." The Bitove Academy philosophy requires a "living in the moment" and a commitment to learning about others through conversation, art, dance, and transgenerational programs.
Now in its fifth year, the Academy is a joint project between York's School of Nursing and the University Health Network. Its main benefactor is Toronto's Bitove family: John Bitove, the late food-services magnate, named it after his wife, Dotsa. Bitove's inspiration came from an adult day program in Florida, where the arts were used regularly in program activities. At the Bitove Academy, researchers from York's School of Nursing and their colleagues are conducting research on the role of art in arts-based relational dementia caring, the benefits of musical engagement for wellness, and the inclusion of youth for shared discovery while enthusiastically sharing in the joy of creation.
Here, participants work with professional artists to write songs and poetry, play the ukulele, learn to dance, create theatre, paint, sing and share meals and conversation. A core element is its transgenerational focus. Students from York (Nursing, Kinesiology & Health Science, and Dance) are regulars at the Academy. The Academy provides opportunities for students to learn about how people with dementia can truly thrive. "They learn that the stigma surrounding dementia creates unnecessary suffering," says Jonas-Simpson, "and that they can help eliminate stigma, which can lead to enhanced health and quality of life."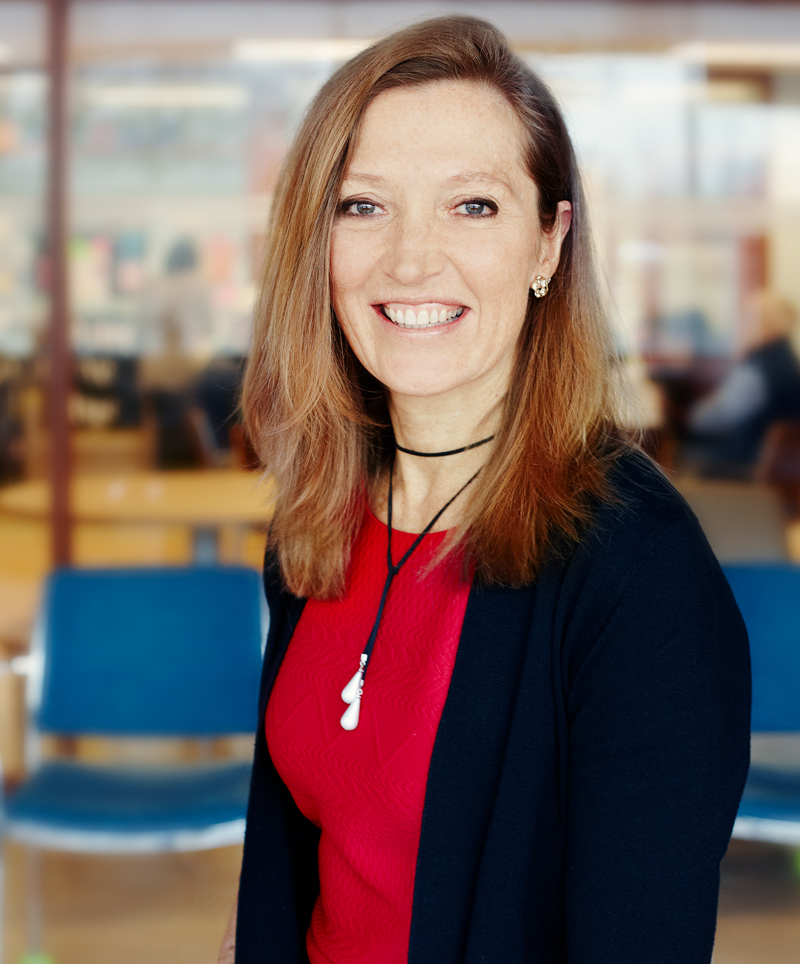 A research expert in dementia and bereavement, Jonas-Simpson has always incorporated the arts in her nursing career; at the age of 20, she began playing her flute for patients in hospitals and she continues to do so today for Academy members. In recent years, she's added acting and filmmaking to her resume: like the Academy learners themselves, she is constantly discovering new modes of expression. "The Bitove Academy is the best place I've ever experienced with the most amazing team and loving community," she says.