Welcome to the School of Nursing at York University! Our vision is to ensure health for all through nursing excellence. As nurses our mandate is to improve all conditions (e.g., social including racism, economic, environmental, gender, genetics, health services, etc.) that influence health, well-being and quality of life of individuals, communities, and societies, especially those most vulnerable. Amid the COVID-19 pandemic this call to action becomes even more important.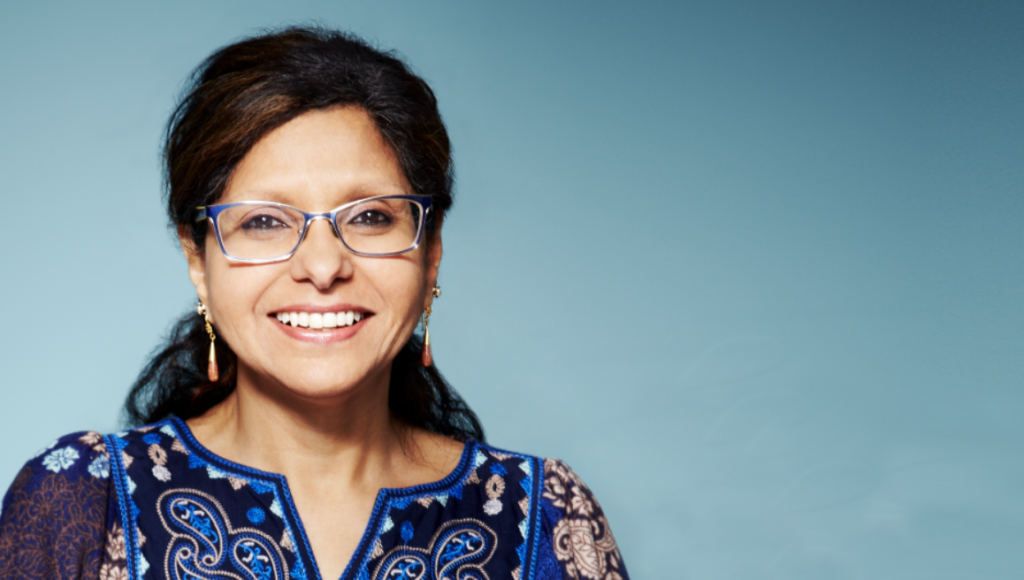 Nursing education in our School therefore inspires discovery and life-long learning, cultivates respect and trust, awareness of self and those around us, and other values that are important for us to act on local and global concerns to ensure health for all. Our commitment to this mandate has been made more explicit through our various initiative and future plans detailed in our strategic plan. For example, major modifications of all our undergraduate programs were approved by Senate in May 2021. The undergraduate curriculum is innovative as it has flexibility for students to cluster courses in particular aspects of nursing practice (e.g., nursing capstone and integrated practicum). We welcomed our first cohort of doctoral students in 2018 and are excited with the enrolment growth we are seeing as these graduates will lead the call to action in varied setting including academia, research centres, healthcare settings, and government. Our School of Nursing at York University is part of the consortium of nine Ontario Universities which offers the Primary Health Care Nurse Practitioner Program. Our Master of Science in Nursing graduates have advanced knowledge to transform models, programs and services to meet the health needs of individuals, families and communities.
Our School of Nursing has grown significantly over the past few years and we are building partnerships and opportunities with our clinical partners and the external community. We are well positioned to design and explore new model(s) for clinical education. We are excited to work with our clinical partners to create exciting educational and career pathways for our students.
We hope that you will join our School of Nursing community at York University.
Dr. Shahirose Sadrudin Premji, RN, BSc, BScN, MScN, PhD, FAAN
Director and Professor