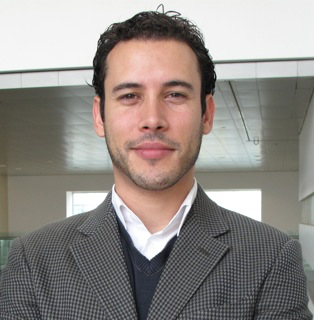 March 5, 2021
Welcome to the LaMarsh Centre for Child and Youth Research. I began this directorship during the pandemic, and at a time when our Centre was building a plan for its next five years of activity. It should go without saying that this is an exceptional circumstance, and that the landscape of child, youth, and family wellness has shifted dramatically in a short period of time. The individual, familial, and societal challenges that we face require sustained collaboration, dialogue, understanding and compassion. In reflecting on the LaMarsh Centre's strengths, I see tremendous opportunity within this context.
The LaMarsh Centre is home to a vibrant, interdisciplinary group of community-engaged scholars, whether it be graduate students and postdoctoral fellows, or our faculty members. I invite you to explore our faculty and trainee pages, to see the incredible breadth of expertise that has found a home in our organized research unit.
Our kind of work is needed now more than ever. A mandate to impact child, youth, young adult and family wellbeing and resilience through research requires such breadth – we have to think at multiple levels and address multiple targets. Whether it be in neurocognitive, physical, socioemotional or mental health, our activities translate into individual, familial, and community benefit. We generate and exchange knowledge and find ways that it can be applied to the betterment of all. You can get a sample of this breadth by taking a look at the current research projects connected to the LaMarsh Centre in our research clusters. You'll see how faculty research also span clusters, collaborating in ways where the whole is greater than the sum of the parts. Our members also carry out transformative research outside of any given cluster, studying aspects of wellbeing and resilience from broader ecological, historical, and cultural perspectives.
The LaMarsh Centre is one of achievement and potential, and I look forward to seeing how we flourish and engage with communities from local to global levels to improve the outcomes for children and families everywhere.