Knopf Canada, an imprint of Penguin Random House Canada, announces the launch of a new publishing program, Alchemy, under the editorial direction of acclaimed poet, novelist and essayist Dionne Brand.
Alchemy's publishing program will release two to three titles each year. It will also be anchored in an annual publication, The Alchemy Lectures, and a signature event for York University and the Faculty of Liberal Arts & Professional Studies (LA&PS) presented in partnership with Knopf Canada.
Spearheaded by the Canada Research Chair in Black Studies in the Humanities and York Professor Christina Sharpe, The Alchemy Lectures will bring together three to four distinguished visual and performing artists, researchers, scholars, writers, architects and makers from Canada and around the world to engage in revelatory conversation about topics of social and political reckoning. The Alchemy Lectures will culminate in publishing a book, extending the public lecture and building on its alchemical form.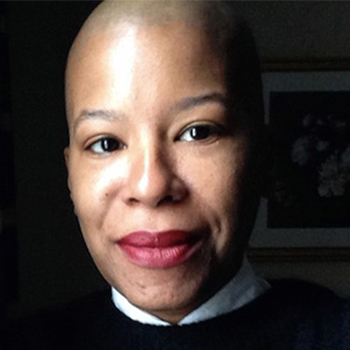 "This is a significant partnership," says J.J. McMurtry, dean of LA&PS. "It is a wonderful opportunity to showcase the critical work happening in the Department of Humanities and at York. This partnership reflects the York University Academic Plan and our commitment to the United Nation's Sustainable Development Goals. It is also wonderful to work with Dionne Brand, who has a long-standing relationship with York."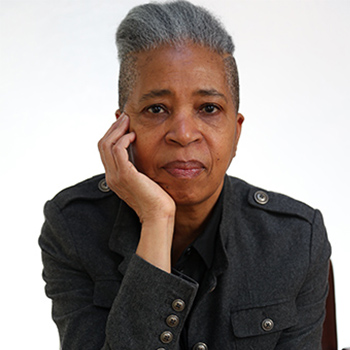 Brand is a novelist, poet and essayist who, with her genre-bending explorations of narrative form, honours the complexities of diasporic experience, gracefully bringing to life the fundamental relationship between politics and aesthetics. Brand received an honorary doctor of letters from LA&PS in 2019. She has also been a keynote speaker at the annual Kitty Lundy Lecture and Canadian Writers in Person series.
Knopf expressed the mandate of Alchemy will be to create books that remake what is literary and reimagine the concept of genre-writing, while working to decentre colonial models of literature and thought.
They will speak about current times, precipitous climate catastrophe, and about social and political reckoning. Alchemy will explore the state and stakes of living in the contemporary world and imagine a radical vision of the future.
This partnership comes as York University prepares to host the 2023 Congress of the Humanities and Social Sciences, the largest academic gathering in Canada, in partnership with the Federation for the Humanities and Social Sciences. On April 13, the theme for Congress 2023 was announced as "Reckonings and Re-imaginings," which will guide the direction of discussions and knowledge sharing at the first in-person Congress since 2019.
Originally published in YFile.