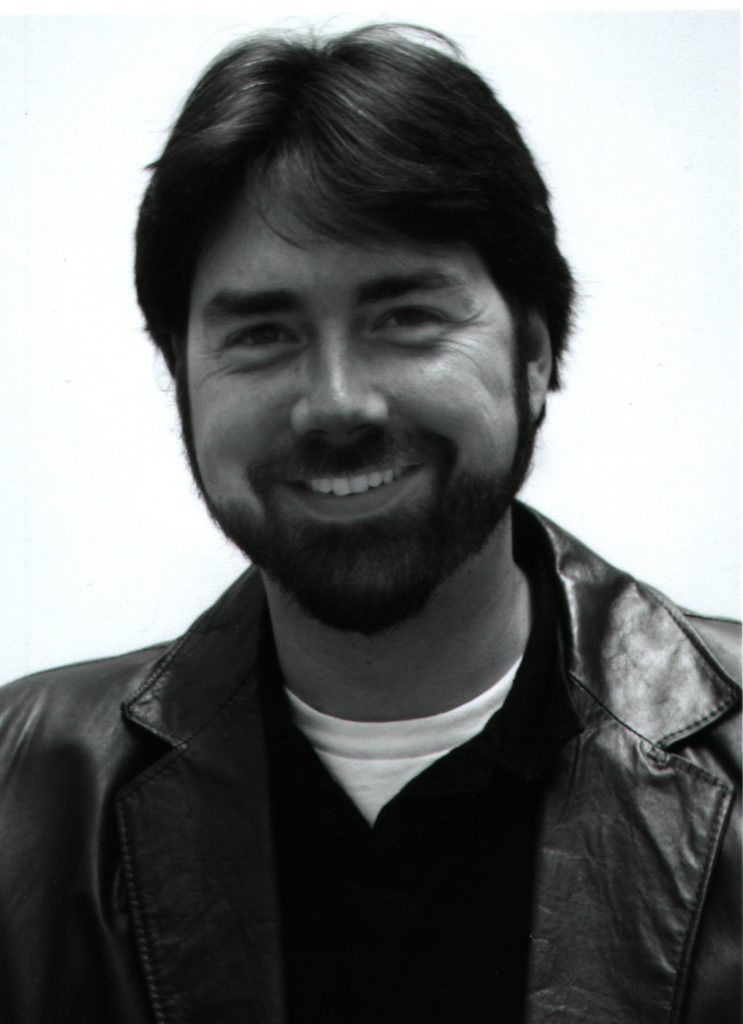 Prof. Robert W. Gehl is an associate professor in the Department of Communication and Media Studies at York University and Ontario Research Chair in Digital Governance for Social Justice. He is an alumnus of the Fulbright Canada Research Chair program and his research focuses on network cultures and technologies, manipulative communication, alternative social media, and the Dark Web.
Gehl studies social media platforms outside of the big US corporate model. With tech billionaire Elon Musk's recent takeover of Twitter his work, urging for a different paradigm of social media, has received widespread media coverage. His research on Mastodon, an alternative to Twitter is focused on helping users understand the benefits of moving to more democratically controlled social media platforms. According to him, the decentralized structure of alternative social media platforms enables community autonomy with a shift in focus from numbers of users to quality engagement. In hosting smaller communities, platforms like Mastodon, allow for better regulation of hate speech, diversity of opinion and topic of conversation. His research highlights the possibilities offered by a decentralized, open-source network, that does not run on algorithms, ads or the selling of user data (Rethinking the "social" in "social media": Insights into topology, abstraction, and scale on the Mastodon social network - read full article in SAGE Journals).
Prof. Gehl's research is a timely reminder of the need to rethink "the social" in social media in terms of topology, abstraction, and scale. Connect with him to learn more about his research and publications.