Establishing a memorial award is a meaningful way to celebrate the life of a cherished loved one or the career of a distinguished colleague. Below are some recent awards created in the Faculty of Liberal Arts & Professional Studies and ways you can support them.
If you are interested in creating a new memorial award, contact us at lapsalum@yorku.ca.
---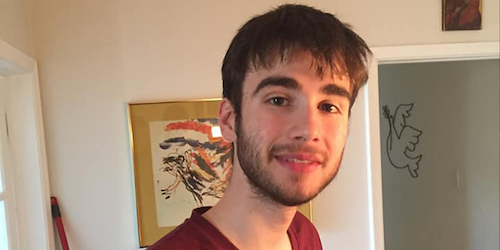 Yanni Trifonas Memorial Aspiration Award
Honouring the memory of Yanni Trifonas, a student who passed away suddenly before finishing his studies in the Business & Society undergraduate program at York, this award helps students in financial need complete their undergraduate degrees.
---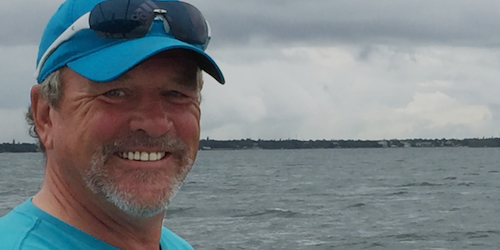 Tom Janes Memorial Scholarship
This scholarship has been generously established by the Janes family in memory of Tom Janes. This award is for immediate family members of Janes Family Food employees.
---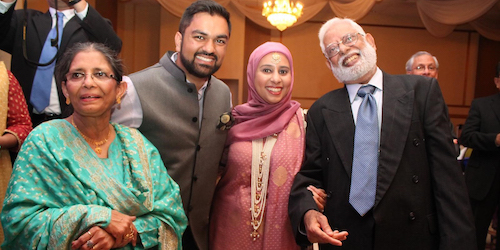 Syed Mosharraf Shere Memorial Prize for Internationally Educated Professionals
This prize was established by the family of the late Syed Mosharraf Shere, who, despite having a master's in chemistry from the University of Bristol and working in Pakistan, Saudi Arabia and England, was unable to find meaningful employment in Canada. It supports students in the Internationally Educated Professionals Bridging Program in pursuing specialized skills courses.
---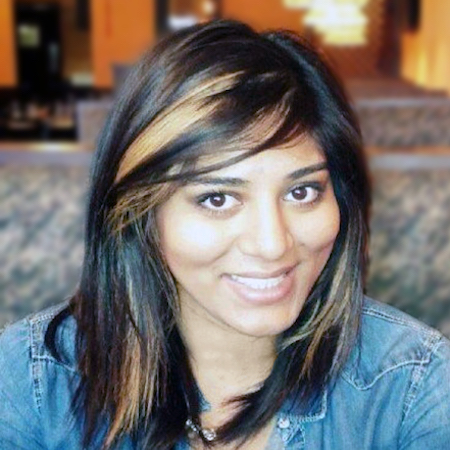 Sarah Akhtar Memorial Undergraduate & Graduate Awards
Honouring the memory of Sarah Akhtar (MA, Development Studies 2012) who was a PhD student and was also a beloved Teaching Assistant at York University. These awards were established by Sarah's parents, family, and friends, in recognition of Sarah's commitment to the field of international development studies, to recognize undergraduate and graduate students for their academic merit and achievements.