The Tom Janes Memorial Scholarship has a value of $5,000 per year. It is awarded to full time undergraduate students entering their first year of study at in the Faculty of Liberal Arts & Professional Studies at York University.
To be considered applicants must:
This award is renewable for an additional three years, as long as the student is enrolled as a full-time student at York. Students must continue to be in good academic standing.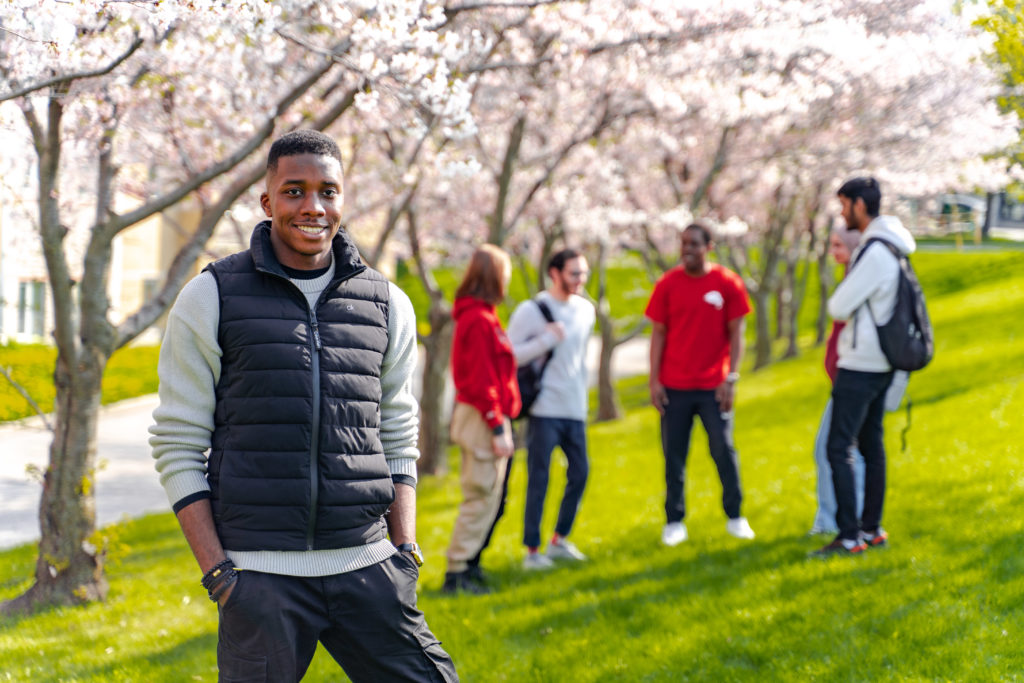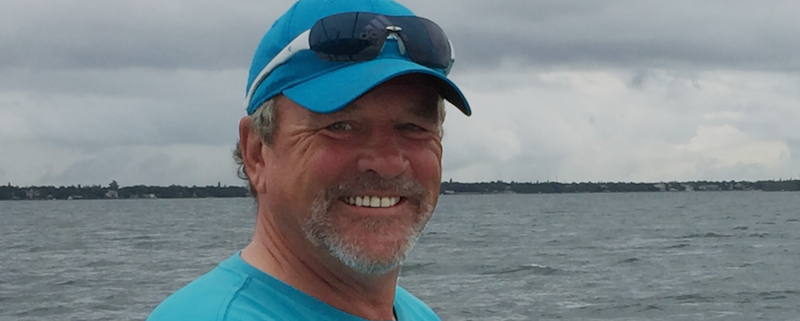 Tom Janes was the co-founder of Janes Family Foods. He was always assisting the marginalized. Tom passed away in 2017 and his family established the Tom Janes Scholarships in his memory.
Application Process
To be considered for this award, students must complete the Student Financial Profile and must identify as Black. Students who are eligible to apply for the award, based on their completed Student Financial Profile, will be contacted and asked to submit a personal statement explaining their qualifications for the award, and one letter of support from a professor, guidance counsellor or other high school teacher.
The support letter should indicate the student's performance in the later years of high school, and make special note of any improvements in the student's academic performance over time.
The application deadline is October 13, 2023.