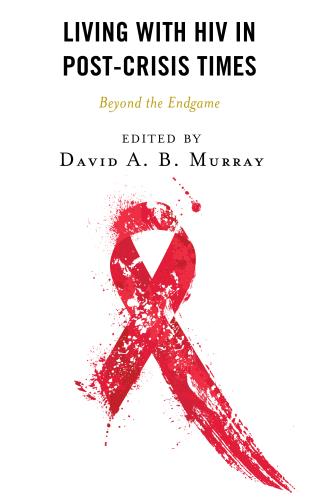 As part of our Full-time Faculty member, Dr. David Murray's recent completion of his new book-length publication, the Centre for Feminist Research at York University is organizing a book launch event on Thursday, October 21st, 2021 between 1 pm and 2:30 pm (Eastern Standard Time). The event will take place virtually.
Once you have completed registration, you will be provided with a Zoom link to join the event.
Also a reminder for those interested, the book is available now for purchase. It is available at a 30% discount until December 31st, 2021 when you purchase through the publisher's website. Please enter the following code to receive the discount: LEX30AUTH21.