The Department of Anthropology is committed to experiential education and curricular innovation. We are continually developing courses that support students in gaining hands-on skills, doing ethnography, and applying anthropological methods within diverse environments.
Get real world job experience, network and learn with our placement course.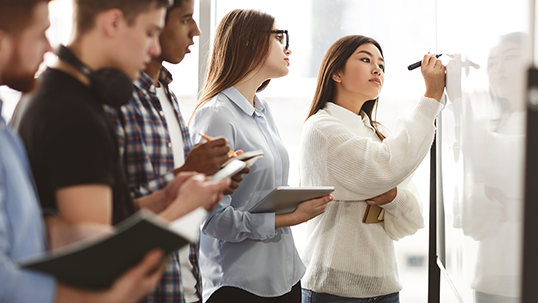 For summer 2022 only, ANTH 2300 Intercultural Training Skills is designated as a gateway course for C4 Primer and C4 Launchpad. Students will learn anthropological skills and perspectives, while working in an interdisciplinary team.