The C4 Cross-Campus Capstone Classroom is a unique learning space that functions as a diverse, socially-engaged community of learners and teachers that is dedicated to the values of respect, inclusion, collaboration, innovation, and commitment. A primary focus of the class-time will be on developing the personal-professional skills and perspectives.
ANTH 2300 during the Summer term will be part of the C4 Sprint 3.0 program, which is a three-layered experiential learning space for students at all levels and faculties.
Students will work collaboratively with students in other disciplines in teams on a single large-scale, multi-disciplinary research-design project. The project is supported by community partners. Students enrolled in Summer 2022 ANTH 2300 will work on the following project:
Sustainable Food Systems
Mondays & Wednesdays - 6 Weeks (S1 Term) from 5:30-8:30 PM
Why take ANTH 2300?
Students will start to make connections between Anthropology and the complex ways they can impact the world. Students will be provided Anthropology-specific input to engage in while connecting and collaborating with students from different majors who are further along in their studies. This course offers the chance to experience multiple ways that Anthropology intersects with other disciplines within a large-scale endeavour.
ANTH 2300 is part of the C4 Primer stream which is geared towards 1st and 2nd year undergraduate students.
In this stream, students will be broken into sub-teams and managed by C4 alumni who are registered in the C4 Management stream. Within these sub-teams, students will be given time to work on specific core skills like teamwork, communication or project management that are essential for this type of work.
Assignments
Students can expect the following assignments in this course:
Project Options for Summer 2022
Students will work on the following project:
Sustainable Food Systems
Mondays & Wednesdays - 6 Weeks (S1 Term) from 5:30-8:30 PM
How can a community-maintained, sustainable food growth and sharing ecosystem be developed for the benefit of all human and non-human members of a given community?
Contact Karl Schmid (kschmid@yorku.ca) for more information and to gain permission to register.
C4 Sprint Syllabus Summer 2022
Initiating
Call to Adventure
Agreement to teams
Project processes
Tools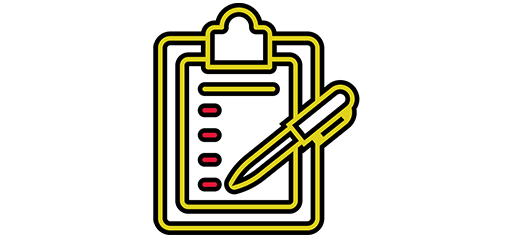 Planning
Project Kick Off
Reflection on values
Ethics framing
Project set up
Doing
Making your Own Story
Work on implementation
Track projects
Manage risks
Community check-in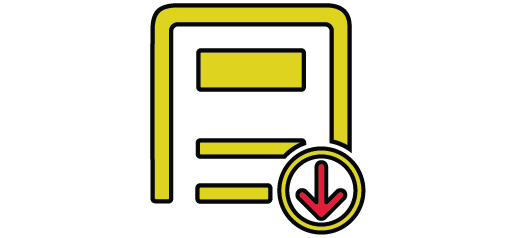 Checking
Evaluating Impact
Community engagement
Project hand-off
Telling the story to others
Closing
Journey Reflection
Lessons learned
Team celebration
Creating legacy
Infographics describing the Summer 2022 syllabus, assessments, and assignments are available.