Every year, our Department hosts prominent scholars in our field. This is an opportunity for students and Faculty members to hear from some of the leading lights in contemporary anthropological research. By sharing ideas with the top thinkers, we sharpen our thoughts and improve our work.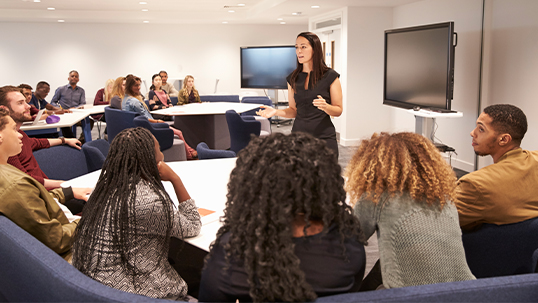 Our flagship event every year is an opportunity for our students, staff and Faculty to connect with leading global anthropological scholars.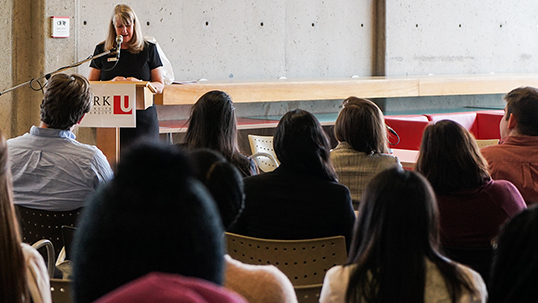 Everyone is welcome to attend our public lectures where we discuss the most pressing and topical issues in our field and beyond.