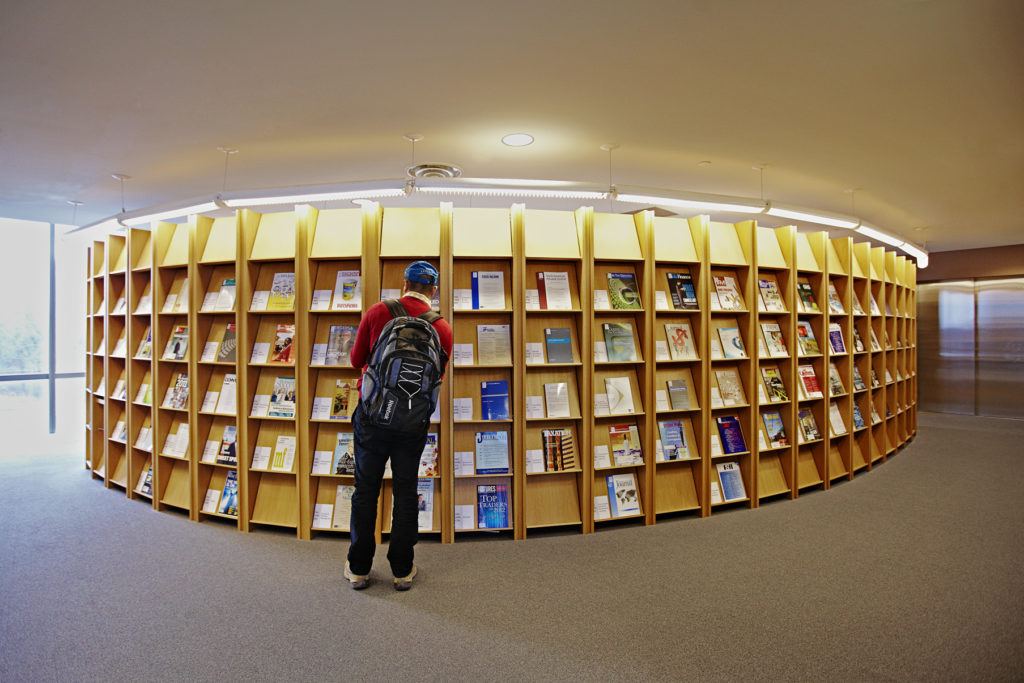 THIS ISSUE FEATURES:
Upcoming event: The Joint Cri And Ipsi Public Lecture Series At The University Of Toronto Presents: Anti-trafficking, Securitization, and the Surveillance State, with Professor Robert Heynen.
Apply to be mentored by the country's top journalists with the Canadian Association of Journalists (CAJ) Mentorship program.
The Indigenous Friends Association hosted the INDIgital workshop. A place to connect and support Indigenous youth.