The Department of Communication and Media Studies offers you an interdisciplinary and dynamic milieu to develop a comprehensive and critical awareness of diverse communication and media environments. Our approach to communication emphasizes questioning and analyzing media and technology in their relationship to social and cultural practices and the circulation of ideas and values.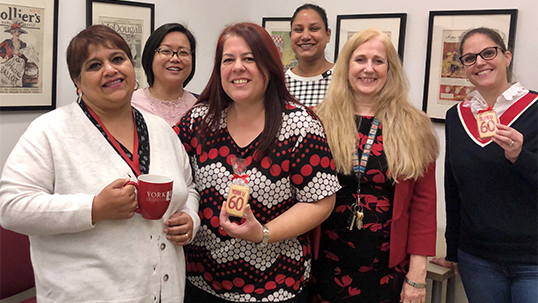 Our Staff
Learn more about our staff members, the services they provide and how to contact them.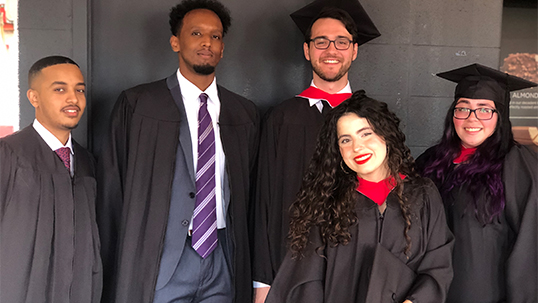 Our Alumni
Meet our passionate, accomplished alumni, and see the impact they're making in their communities and worldwide.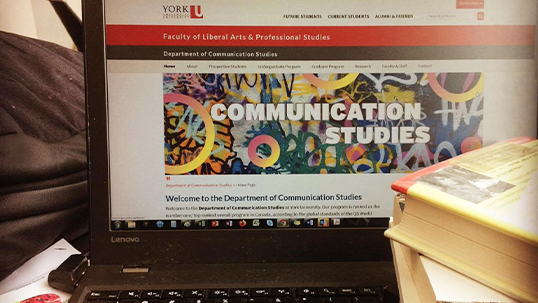 News
Catch up on all the latest news, events and announcements from around the Department of Communication and Media Studies.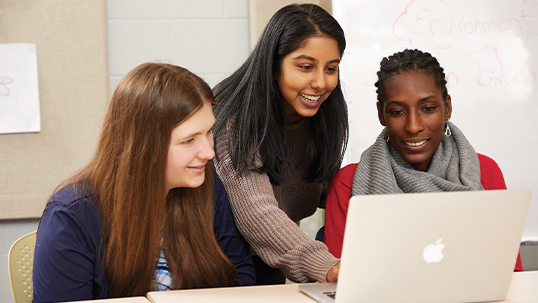 Frequently Asked Questions
Get answers for the most frequent academic and administrative questions we get.