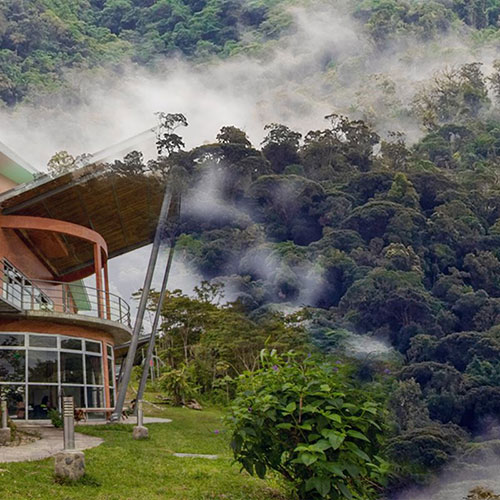 Want to gain a deeper understanding of the narratives that shape our world?
One of eight courses we offer this summer in Costa Rica, "Narratives in/of Costa Rica. Individuals, Communities and their Voices" explores the construction of subjects, communities, and nations through local narrative environments.
Course Code: GL/SP/COMS 4608
Course Date: May 1, 2023 to May 10, 2023
Course Instructor: Alejandro Zamora
This course centers on the nature and function of narratives as they relate to the construction of subjects, communities and nations. Students analyze local narrative environments, including fiction and non-fiction, community narratives and life stories. Students are also given the option of creating their own narrative based on their experience abroad, while reflecting on the act of telling/writing as an act of (self) knowledge production and its potential for building archives of memory, articulating communities and fostering empathy. The course will be taught in English, but students majoring in Spanish will have to complete their assignments in Spanish to receive major credits.
Open to both undergraduate and graduate students. Bursaries and awards available (up to $1,000 from YIMA).
An information session will be held by zoom on March 22 at 2 p.m.