Congratulations on receiving your offer of admission! Welcome to the Department of Economics.
As a new student, you are responsible for selecting and enrolling in your courses, as well as understanding your degree requirements. Please start by booking an enrolment appointment as indicated below.
Log in to MyFile
If you haven't accepted the offer yet, please do so.
Follow instructions to "Book/Manage My Enrolment Appointment".
Note for Transfer Students: Booking an enrolment appointment is a necessary step for the transfer credit assessment process.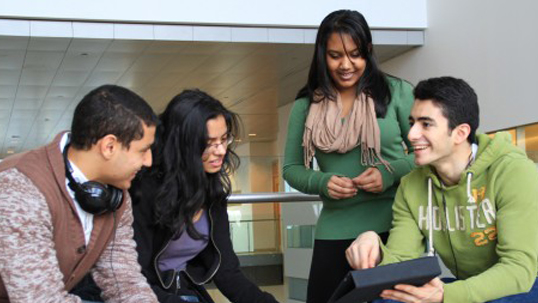 Meet new people, discover campus resources and learn all about your degree with information sessions and welcome events.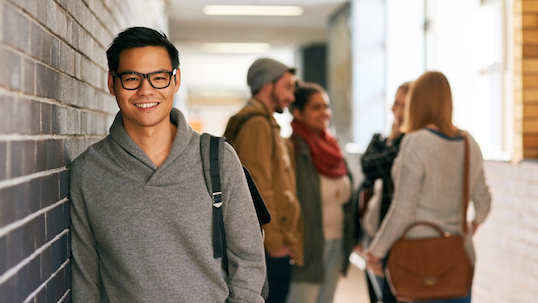 Your first year marks a huge life transition, and we are here to help you successfully navigate that change. We can answer questions, provide support and ensure a successful educational experience for you.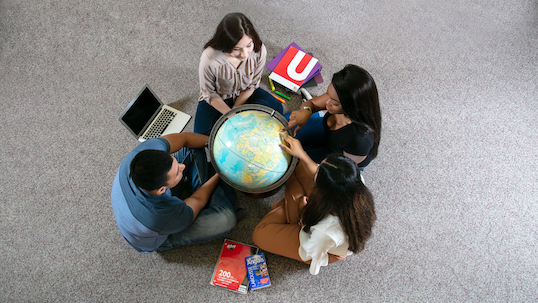 York International assists all international students, as well as domestic and international students wishing to study or work abroad. We look forward to helping you.