Douglas Adams meets David Lynch in this witty yet horror-tinged fable about one of North America's scariest inventions--the local mall.
After writing a letter in praise of "malls," our eccentric narrator is offered a "residency" at a shabby suburban shopping centre. His mission: to occupy the mall for several weeks, splitting his time between "making work" and "engaging the public," all while chronicling his adventures in weekly progress reports.
Before long, a series of strange after-hour events rattles our hero, and he sets forth on a nightly quest to untangle the mysterious forces at play in the mall's unmapped recesses. Things quickly get hairy, and our narrator's optimism about his mall residency descends into doubt, and then into a full-blown phantasmagoria of horror and (possibly) murder. With the aid of a weird and wonderful cast of mall-dwelling misfits--including a pony named Gary--our narrator is forced to conclude that the mall may not be the temple of consumer bliss he initially imagined, but something far more sinister. And who, or what, is benefitting from its existence?
Pasha Malla's creative genius shines in this madcap work of horror-fantasy--a cutting critique of consumer culture as embodied in the fading local mall.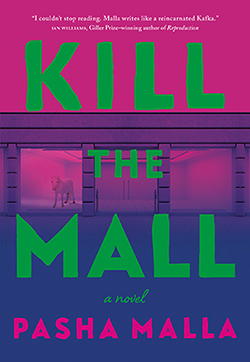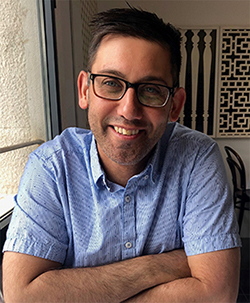 Pasha Malla is the author of five works of poetry and fiction, including the story collection The Withdrawal Method and the novel People Park. His fiction has won the Danuta Gleed Literary Award, the Trillium Book Prize, an Arthur Ellis Award and several National Magazine awards. It has also been shortlisted for the Amazon.ca Best First Novel Award and the Commonwealth Prize, and longlisted for the Scotiabank Giller Prize and the International IMPAC Dublin Literary Award. Pasha Malla lives in Hamilton.