Sarah Feldbloom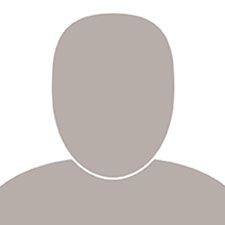 Creative Writing '09
Sarah completed a Bachelor of Education at Queens and is currently in an MFA program at Guelph, writing fiction.
"Feeling part of a community of writers was a really special part of my experience in the program. I formed my first writing group (the Barracudas) with friends I met in my classes and continue to rely on some of them for insight and feedback on my work today.
At York my peers and I were offered strategies to respond to each other's poetry and prose and provide relevant feedback. We continue to use these skills today as colleagues. My education at York helped me foster my writing practice in a serious way, and as a result I've been able to continue to produce creative work while splitting my focus to complete related projects which offer a bit more financial stability (editing, writing copy, producing text and sound based journalism, facilitating and teaching creative writing and media workshops in classroom and community settings). At York I acquired foundational storytelling skills that have helped me perform in those roles."