The Creative Writing Program's annual reading series offers students the opportunity to encounter exciting local and international writers working in a wide variety of genres, as well as editors, publishers and other professionals in the writing world. The series also invites creative writing graduates to read from their newly published work, and features a yearly faculty reading and conversation about how writing happens in the lives of published authors and students alike.
Upcoming Events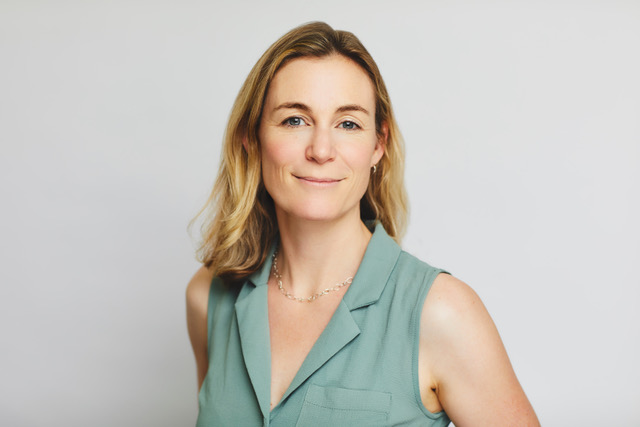 Literary Agents: A Q&A with Martha Magor-Webb
Jan 27, 2021 | 2:30 PM America/Toronto
A conversation with Martha Magor-Webb, a co-owner of CookeMcDermid Literary Agency, about the role of agents in literary publishing.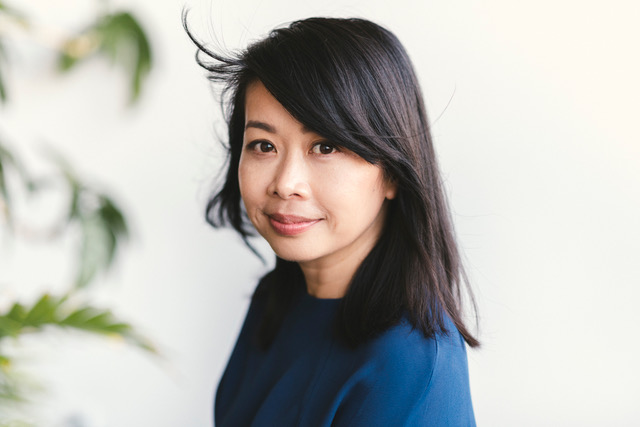 Literary Agents: A Q&A with Souvankham Thammavongsa
Feb 9, 2021 | 1:00 PM America/Toronto
Souvankham Thammavongsa is the author of four poetry books and the short story collectionHow to Pronounce Knife, winner of the 2020 Scotiabank Giller Prize, a New York Times Editors' Choice, and a Time 100 Must-Read Books of 2020. Her stories have won an O. Henry and appeared in The New Yorker, Harper's, The Paris Review, The Atlantic, NOON, and other places.
Past events