The Creative Writing Program's annual reading series offers students the opportunity to encounter exciting local and international writers working in a wide variety of genres, as well as editors, publishers and other professionals in the writing world. The series also invites creative writing graduates to read from their newly published work, and features a yearly faculty reading and conversation about how writing happens in the lives of published authors and students alike.
Upcoming Events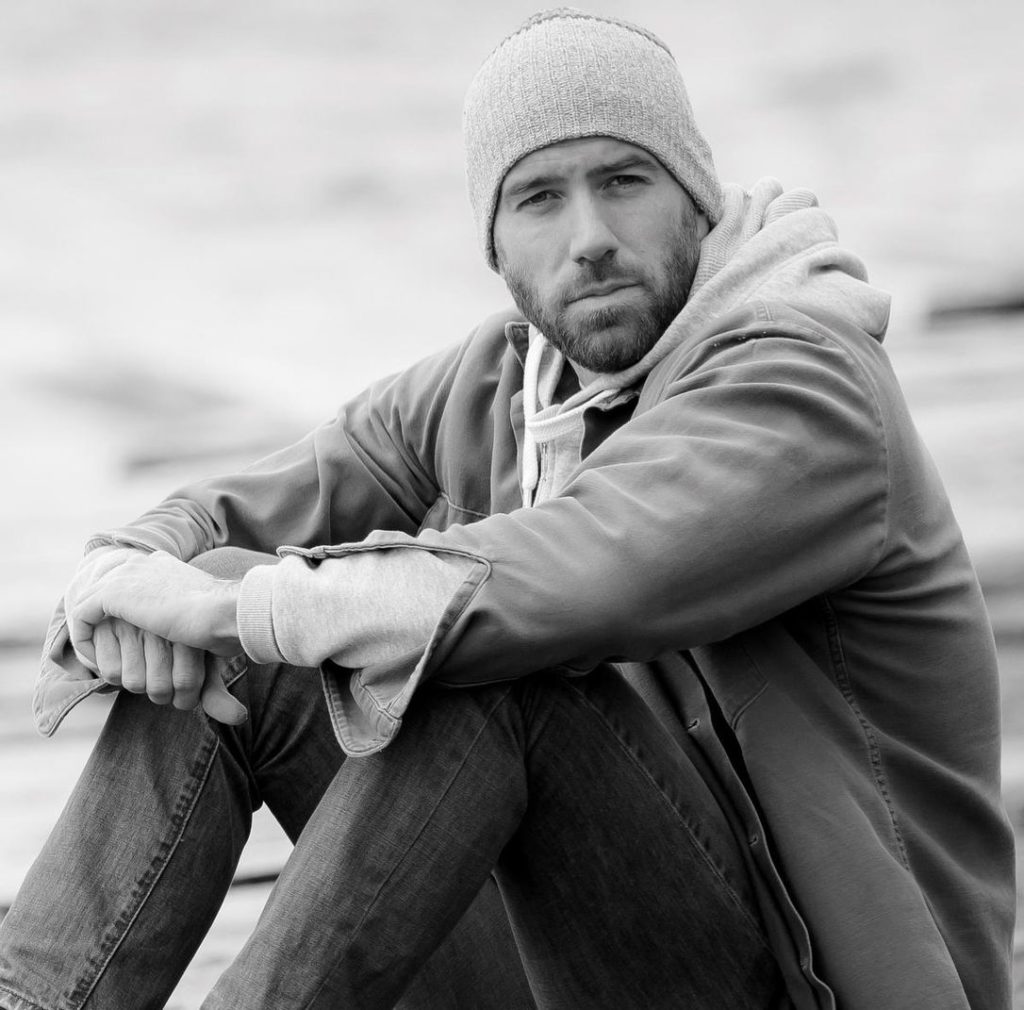 Adaptation: Iain Reid and I'm Thinking of Ending Things.
April 7, 2021 | 2:30 PM America/Toronto
Bestselling author Iain Reid will read from his new novel, Foe, and discuss the adaptation process with director Charlie Kaufman of the award-winning film, I'm Thinking of Ending Things.
Past events