In recent months, we have rapidly shifted from in-person teaching to teaching online and remotely. To support the transition to online/remote teaching, we have created and curated a variety of resources on this webpage. We hope that you will explore different remote teaching tools for delivering content and engaging with your students.
On this page:
Templates & Training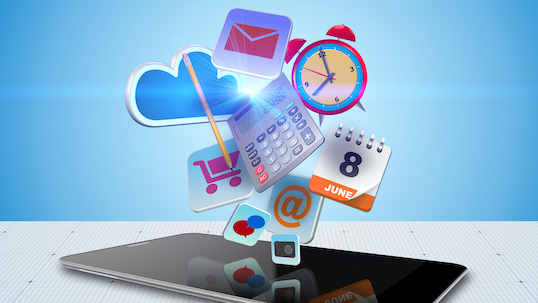 Review and download course outline templates for online and remote instruction.
Best Practices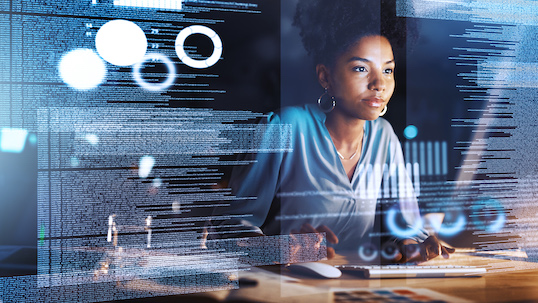 Pragmatic tips and recommended practices for effective online and remote teaching.
Other Resources
Tips for managing your Zoom class, enhancing your online video presence, protecting student privacy, and securing your recordings.
Step-by-step guides for creating groups, quizzes and other interactive activities in your eClass course.