In recent months, we have rapidly shifted from in-person teaching to teaching online and remotely. To support the transition to online/remote teaching, we have created and curated a variety of resources on this webpage. We hope that you will explore different remote teaching tools for delivering content and engaging with your students.
On this page:
Templates & Training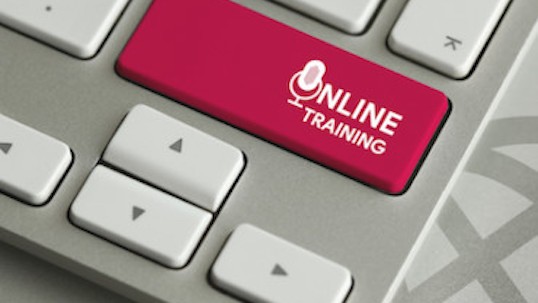 TA Training
Online training videos for teaching assistants. Designed by the YorkU Teaching Commons.
Best Practices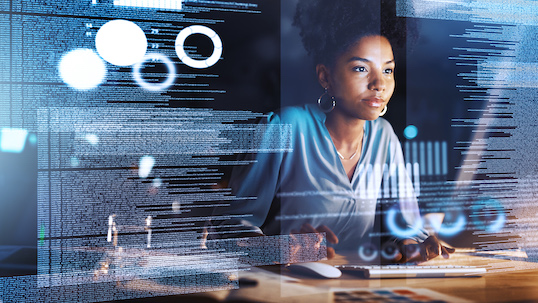 Teaching Online & Remotely
Pragmatic tips and recommended practices for effective online and remote teaching.
Selecting Course Materials
Copyright considerations and tips for online and remote courses.
Other Resources