Take advantage of our travel and virtual options to experience new cultures, learn, grow and connect. Make your experience at York unforgettable with global possibilities. Whether you're packing a suitcase and flying overseas, or connecting virtually from the comfort of your home, we have options to accommodate your learning style and preferences.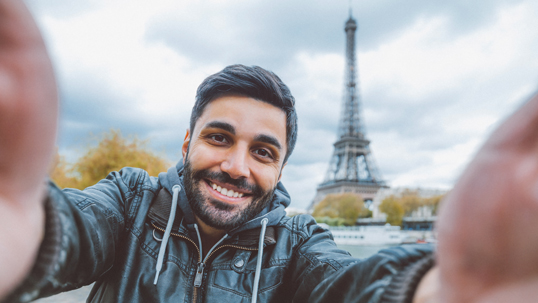 Go Abroad
Visit other countries and study abroad. Make lasting connections when you travel to another country. Check our travel options today and find yourself abroad tomorrow.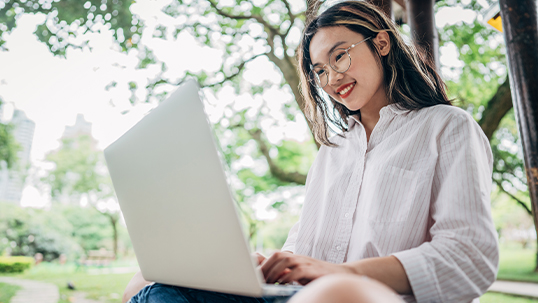 E-xplore the World
Digitally experience a new culture with our online offerings. Go on virtual tours, and participate in joint and individual activities from the safety and comfort of your home.