The Research Seminar Series features papers, discussion and works-in-progress by the department's faculty and graduate students, notably it foregrounds new research. In 2020-21, these seminars have been held online and have featured research in progress by 24 faculty and graduate students.
The Department Research Seminar Series is presented regularly during the academic year between September and April.
April Seminar
April 1, 2021 | VIEW THE RECORDING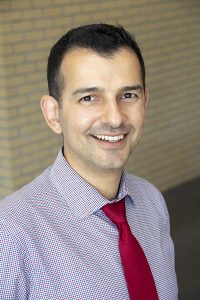 Sean Kheraj
"National Oil Pipeline History "without" the Archives"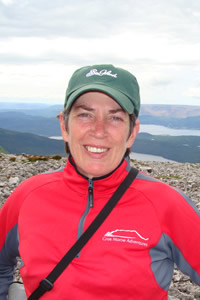 Jennifer Stephen
"Guardian of Canadian Homes? Financializing Risk and Security in Post-WW2 Canada"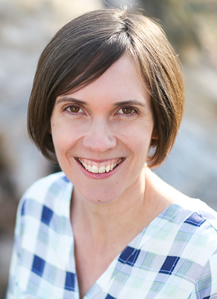 Angela Hug
"Looking for (Romantic) Love in Graeco-Roman Antiquity"
Past Seminars