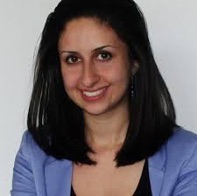 Professor Abigail Shabtay's Children, Youth and Performance Conference is featured in today's issue of yfile. Please visit the following link to learn more about this exciting conference and to register to attend:
This peer-reviewed conference puts performance research to work and examines its effects on the lives of young people.
This is the largest academic conference in Canada on children, youth and performing arts, with more than 250 participants from 22 different countries.
Congratulations, in advance, Abigail!