Bachelor of Arts (BA)
Explore the rich histories, cultures and languages of the Jewish people. 
Fulfill your diverse academic interests while immersing yourself in Jewish Studies. You'll examine Judaism as a religion, but also explore Jewish texts, histories, sociologies, languages and fine arts from biblical times to the present.
You'll benefit from our small group of dedicated award-winning faculty members who are readily available to mentor students.
Jewish Studies graduates have gone on to careers in diplomacy, journalism, history, linguistics, cultural consultancy, interpreting and social programs. You'll enter the workforce with the cross-cultural knowledge and diverse skills to be successful in your chosen career path.
What you'll learn
---
Examine the history of antisemitism and explore the Jewish experience to understand humanity in its diversity and complexity.
Study relations between Jewish and non-Jewish cultures, including Christianity and Islam.
Develop critical and analytical thinking, writing and research skills that are essential to any career.
Hands-on experiences
---
Choose to study abroad at a university in Israel for a semester abroad.
Explore our cutting-edge research facilities, such as the Israel and Golda Koschitzky Centre for Jewish Studies.
Periodically, the Jewish Teacher Education Program offers a winter-break seminar in Israel called 'Teaching Voices of Israel.'
Many people think that studying Jewish Studies means a journey towards higher religion. For me, it is about Jewish history, literature, language and more. It is understanding where the Jewish people are globally in the modern day living both as a minority in the diaspora and a majority in the land of Israel. The Jewish Studies program offers a variety of viewpoints and vantages when learning about the wide range of topics. It is a great backdrop upon which students can learn to think critically.
— Carrie Bettel
Alumna, Jewish Studies '15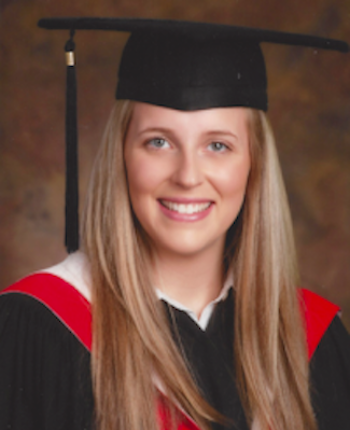 Learn More
Current students can contact program coordinator Kalman Weiser at kweiser@yorku.ca.