Are you a change-maker looking to work with a non-profit organization that addresses key issues of social and economic justice?
This donor-funded program is designed to help you engage in a meaningful work-integrated learning opportunity, with the support of a financial award. Compensation for the internship is equivalent to a living wage, approximately $9,000, posted to your student account in instalments over three months.
Upon completion it will appear on your transcript as a pass/fail course credit and will indicate you as an award recipient.
---
Who is eligible?
You must be a third-year LA&PS honours student with at least 54 credits completed or a fourth-year student with at least 9 credits remaining to graduate and returning to academic studies the September following. In addition, you must:
Have a minimum 6.0 GPA
Be enrolled in full-time studies
Be legally able to work in Ontario
Demonstrate academic excellence
---
When do I apply?
This unique internship runs during the summer term, with full-time positions taking place from June to August.
Domestic students should apply to the program one full term in advance (January) and international students two full terms in advance (September).
---
How does it work?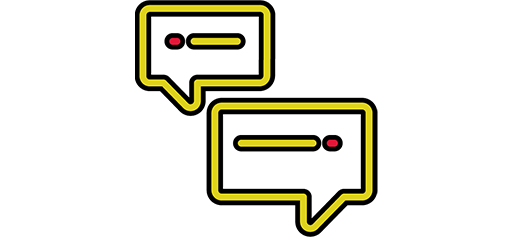 Step 1:
Register for an information session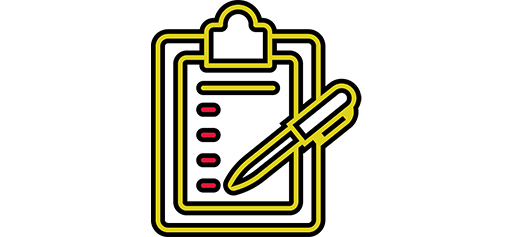 Step 2:
Submit an
application form
Step 3:
Attend a resume & cover letter workshop.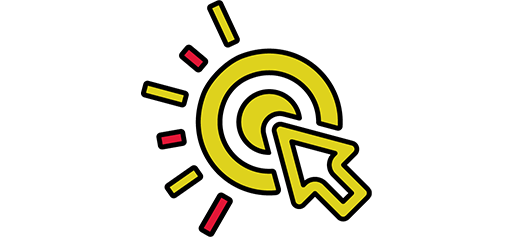 Step 4:
Search the job board
and apply.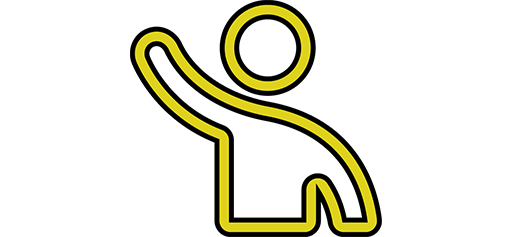 Step 5:
Award winners
selected by non-profits
Ready to apply?
The very first step is to register for an information session to learn details about the application process and other components of the program.
You can sign up for sessions using the Experience York platform.
Upcoming Info Sessions:

Questions?
If you have any questions about the program email lapsintr@yorku.ca.
Thanks to the internship, I have professional connections not only with my team, but also with external contacts and associates. I also made progress in learning about advocacy. I wanted to develop this skill because I am in the social work program and I'm planning to pursue my master's.
— Emily Han
Social Work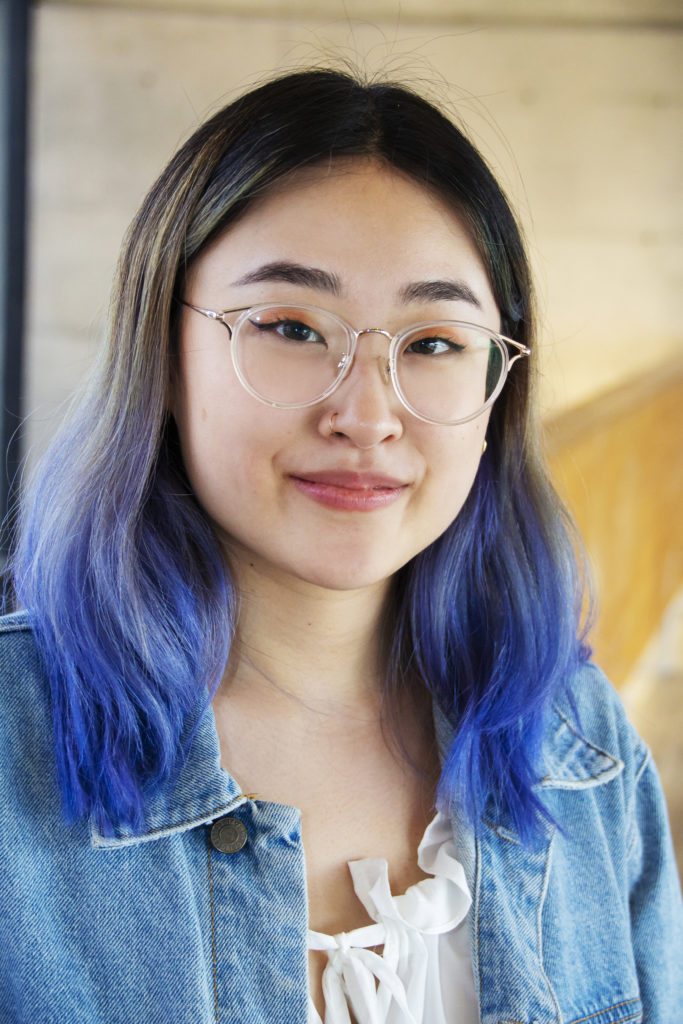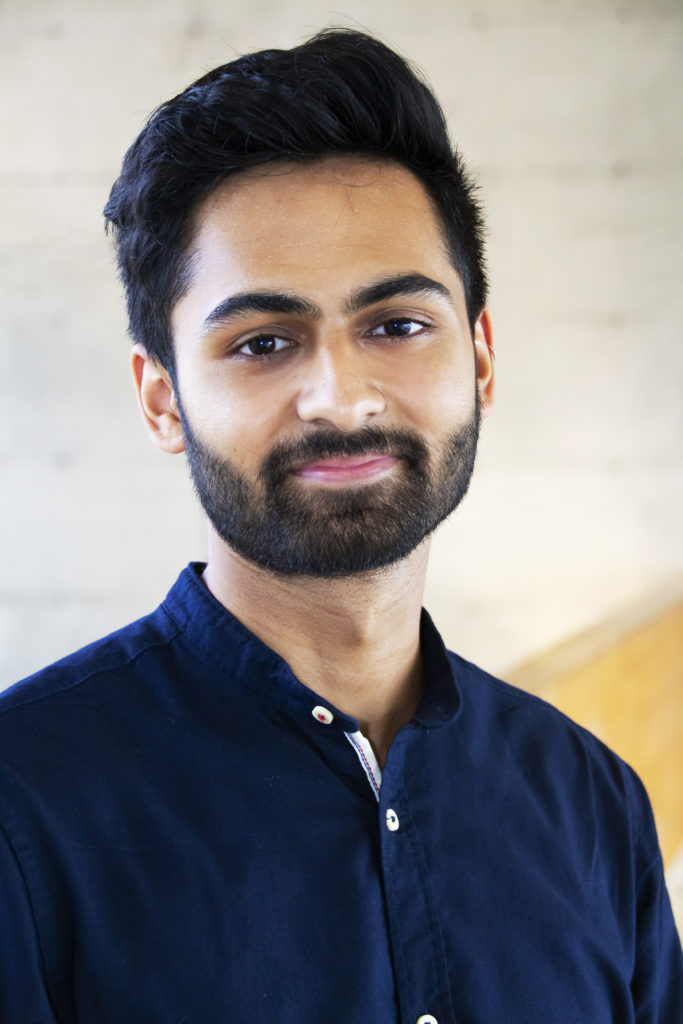 This has been a transformative experience for me. I became intimately aware of challenges immigrants and refugees face in Ontario by hearing the stories of hardship faced by people in pursuit of a better life. Now, I feel better equipped to advocate and work towards being a better ally.
— Mahmood Khan
Disaster & Emergency Management
This internship has helped me find direction and to make contacts with people who can help me find meaningful employment after I graduate. I wish this program was mandatory for all students. I now feel confident going into my last year at York that when I graduate, I will not be left unemployed with student loan debt.
— Milena Pizzi
Criminology