We are here to help you succeed. Do you have questions about your degree requirements, a specific course, student services on campus or the best way to get into a degree program? If you have any concerns about accessing the courses and services you need, we are here to help. Our advising appointments allow you to chat with an advisor who can lead you in the right direction, answer these questions and more.
Benefits of an Advising Appointment
Guidance when selecting the degree option that is right for you.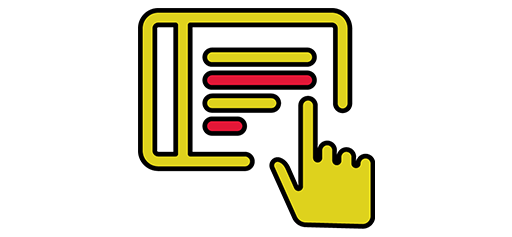 Help with course selection so you meet all your program requirements.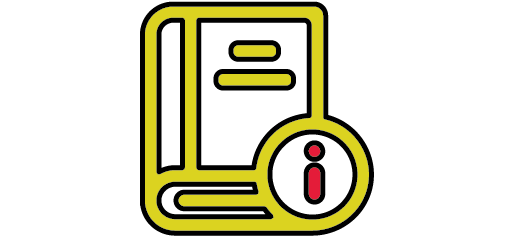 Advisors are aware of all the latest program regulations - which change often!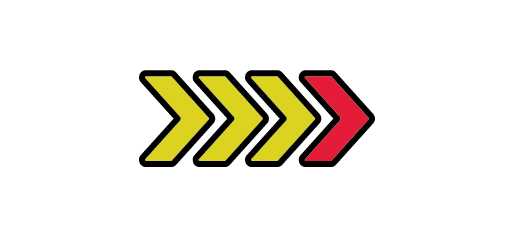 Help minimizing red tape; we promise not to pass you off to another office.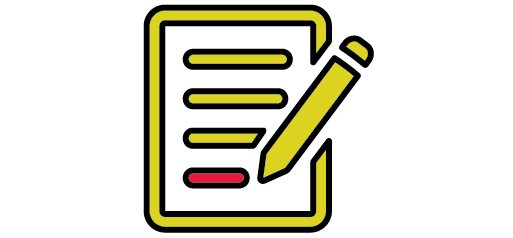 Chance for you to share feedback on courses and program structure.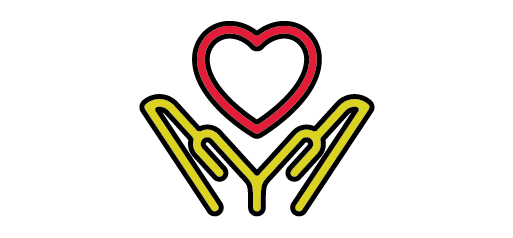 Personal support and resources for accommodation for those who need it.
Program-Specific Support
---
For inquiries regarding ITEC courses and the ITEC program please contact the School of Information Technology directly at lapsitec@yorku.ca.
You can also browse Degree Options & Requirements in advance of your appointment.
Meet with an Academic Advisor
---
Current Students
LA&PS Academic Advising Services is here for you with the information, guidance and support to help you achieve your academic goals. Whether you choose to use email or use our efficient online drop-in service, we are available to help you with issues such as changing degrees, fulfilling degree requirements, academic petitions, what to do when a class is full and more.
New Students
If you have received an offer of admission but have not begun your first term of classes, please visit our new students webpage to find the information you need for enrolment and next steps.
Resources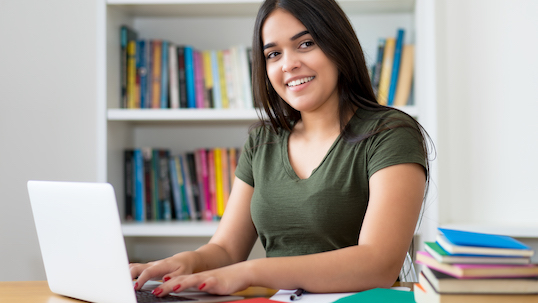 Use the GPA calculator below to calculate your current average and the grades you need to reach to hit a particular future average.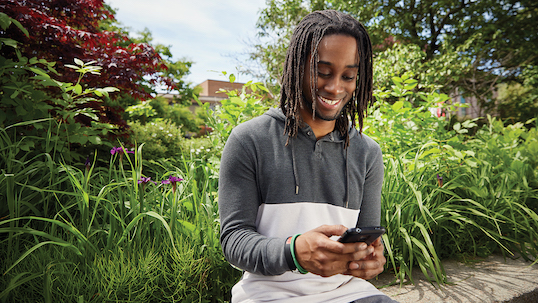 Find the answers to your academic, social and administrative questions concerning your time at York.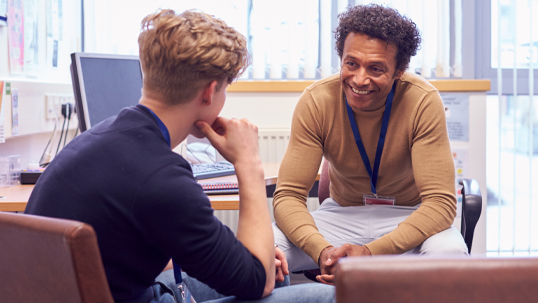 Find the help you need to deal with an academic decision or make a petition as well as information on your rights and responsibilities as a student.