Looking to grow your network and build professional relationships with other students and alumni in LA&PS? We are excited to offer the Network Node, an exclusive networking platform powered by Ten Thousand Coffees, that matches alumni and students based on their specific interests and goals – producing the spark for meaningful conversations over coffee about careers and professional life.
Whether you are a current student or a proud member of our alumni community, networking just became a whole lot easier. All it takes is a one-hour commitment for a chat each month.
Benefits
The Network Node makes networking easy. With 85% of jobs being filled through networking and 2.4 million jobs available in the Canadian economy over the next four years, the time to build your network is now. The top skills companies are looking for across all industries are active listening, speaking, critical thinking and social perception – and you can improve these skills by connecting with others, sharing your skills or story, and asking thoughtful questions.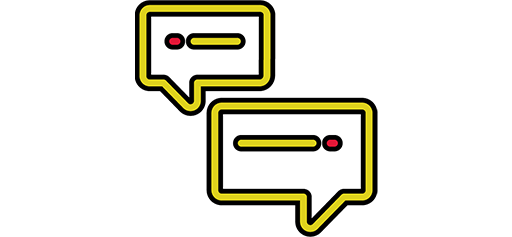 Have career conversations
in your field of work
Build your professional network
Receive official LinkedIn
certification for participating
How it Works
---
Create a profile to become a participant.
Receive monthly introductions based on the career interests and goals you listed on your profile.
Once matched, either participant can suggest a time to meet, either in-person or online.
Note: All introductions are sent directly to your preferred inbox. Schedule a time and you'll get an invite directly in your email.
This program is sponsored by RBC Future Launch
RBC Future Launch is RBC's commitment to empower Canadian youth for the jobs of tomorrow. RBC is dedicating $500 million to help young people access meaningful employment through practical work experience, skills development, networking, and access to mental well-being supports and services.