Deepen your studies with advanced research, learning and teaching work in our graduate program. You will be prepared for a fruitful career in academia, and a wide array of public and private sector opportunities.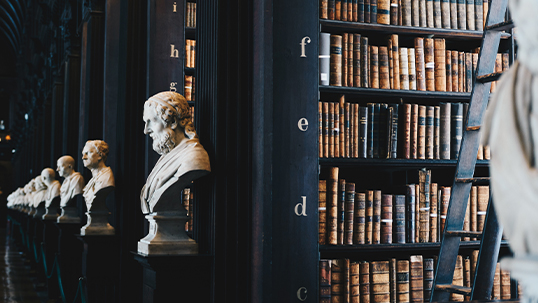 Juris Doctor/Master's
Give your graduate studies a legal flavour with the JD designation.
Diploma
This is a Type 2 Graduate Diploma awarded only in conjunction with a graduate degree.