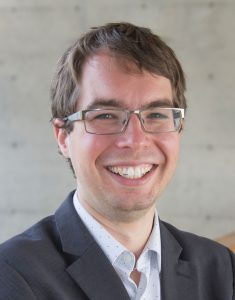 DEM Professor Eric Kennedy was quoted in an article for CBC, titled "Some feel province leaving at-risk Manitobans to fend for themselves against Omicron". In the article, Prof. Kennedy discussed how health equity issues must be a priority for governments in regard to COVID-19.
"An attempt to try to remove restrictions isn't felt equally by everyone," Kennedy said, in the article.
Read the full article on the CBC website.
Prof. Kennedy also co-authored an article for The Conversation titled "'Never' or just 'not yet?' How timing affects COVID-19 vaccine hesitancy". The article explores why unvaccinated and partially vaccinated Canadians have remained so and if the country has reached a "vaccine ceiling" due to vaccine hesitancy.
"Given the unique nature of the COVID-19 pandemic and its vaccines, not all Canadians gained access to a vaccine at the same time — and many around the world are still waiting for access. As a result, people had to start thinking about their vaccine decisions in hypothetical or future contexts," the article states.
Read the full article on The Conversation.