This year, the Law and Society Association (LSA) honoured 21 scholars, including York University Professor Annie Bunting, as part of its 2022 Annual Awards.
Bunting is a professor in the Law & Society program at York University's Faculty of Liberal Arts & Professional Studies, researching and teaching in the areas of gender justice and international human rights. 
She is a recipient of the 2022 Ronald Pipkin Service Award, recognizing sustained and extraordinary service to the Association. Bunting was elected to the Board of Trustees in 2013. In addition to helping steer LSA through difficult times of administrative transition, she has served on many committees, championing the leadership and participation of women and minority scholars within the Association. She also served as Chair of the Local Arrangements Committee for the 2018 joint meeting of LSA and the Canadian Law and Society Association.
 "The LSA has been my intellectual home for more than 20 years, beginning from my time as a doctoral student – so this Ron Pipkin award means so much to me;" says Bunting. "It is also wonderful to be recognized for ways in which we try to sustain and expand academic communities. The LSA has supported initiatives to internationalize and diversify its membership, including travels grants for some of my research partners to attend the annual meetings. I am honored to receive this award."
Every year, the Association recognizes outstanding scholarly publications and contributions to the law and society community. Award recipients will be celebrated during the first-ever hybrid Global Meeting on Law & Society, which will take place both in Lisbon, Portugal and virtually from July 13-16.  To view more information about each of the winners, visit the LSA website.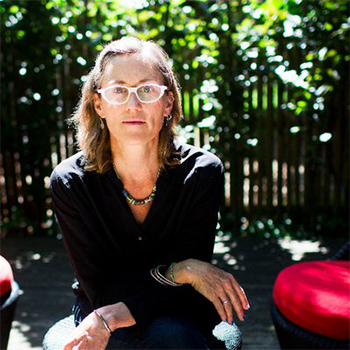 Originally published in yFile.