Attention BSW students! Participating in extracurricular activities can often be an overlooked aspect of post-secondary education, yet something that can enrich your overall journey. Whether you're passionate about student rights and their voices, you wish to network with other Social Work students or faculty, or simply build your resume, the Social Work Students Association (otherwise known as SWSA) is here to help you make the most of your time at York University!
What is SWSA?
SWSA is a student-run volunteer-based organization that is for students, by students. We are the student representatives for the Social Work student body, to the School of Social Work. As an Executive Member of SWSA, students can have an opportunity to participate in and experience Committees in the School of Social Work, which provides another valuable avenue to represent the student voice.
SWSA is an invaluable resource for BSW students. As the name suggests, SWSA is a Social Work centric student organization that works to embody a lot of the core values that are taught in-class, with particular emphasis on critical social work, critical self-reflexivity, anti-oppressive practice, and (self) empowerment.
SWSA is here to work alongside and support the Social Work student body in the following ways:
Support students with their transition to university, as well as help them navigate York University by providing mentorship, support and guidance
Serve as a bridge of communication between the Social Work students and the School of Social Work, as well as the York Administration
Advocate on behalf of Social Work students on matters that are important to them
Build community and foster engagement within the Social Work student body
Promote the School of Social Work and SWSA to the broader York Community
Organize, promote, and plan events and initiatives that support and benefit students
Put theory into practice
Quick Links
Keep in Touch
Our Programs & Initiatives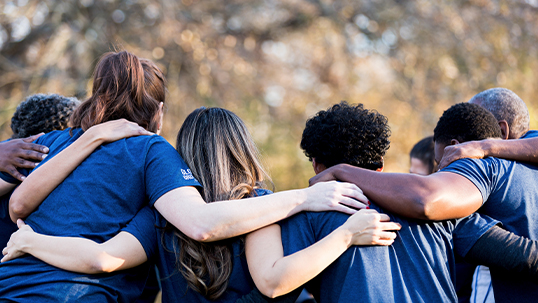 Mental Health & Wellness Initiative
Our work to address gaps in student mental health support. Three specially designed themes help students feel welcome and supported.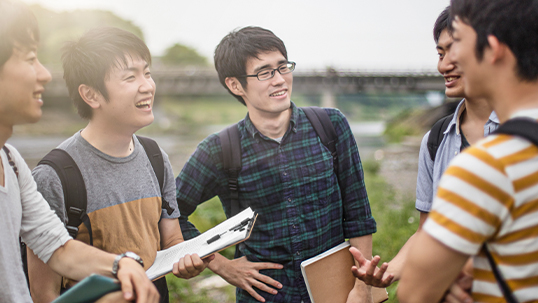 Drop-In Group Support (DIGS)
Fostering community and belonging in our program. DIGS provides a safe and welcoming space for students to relax, share and connect with each other.
Community Navigator Program
Experienced upper-year students helping new students. Connect with a mentor or volunteer to help others.
Meet the Team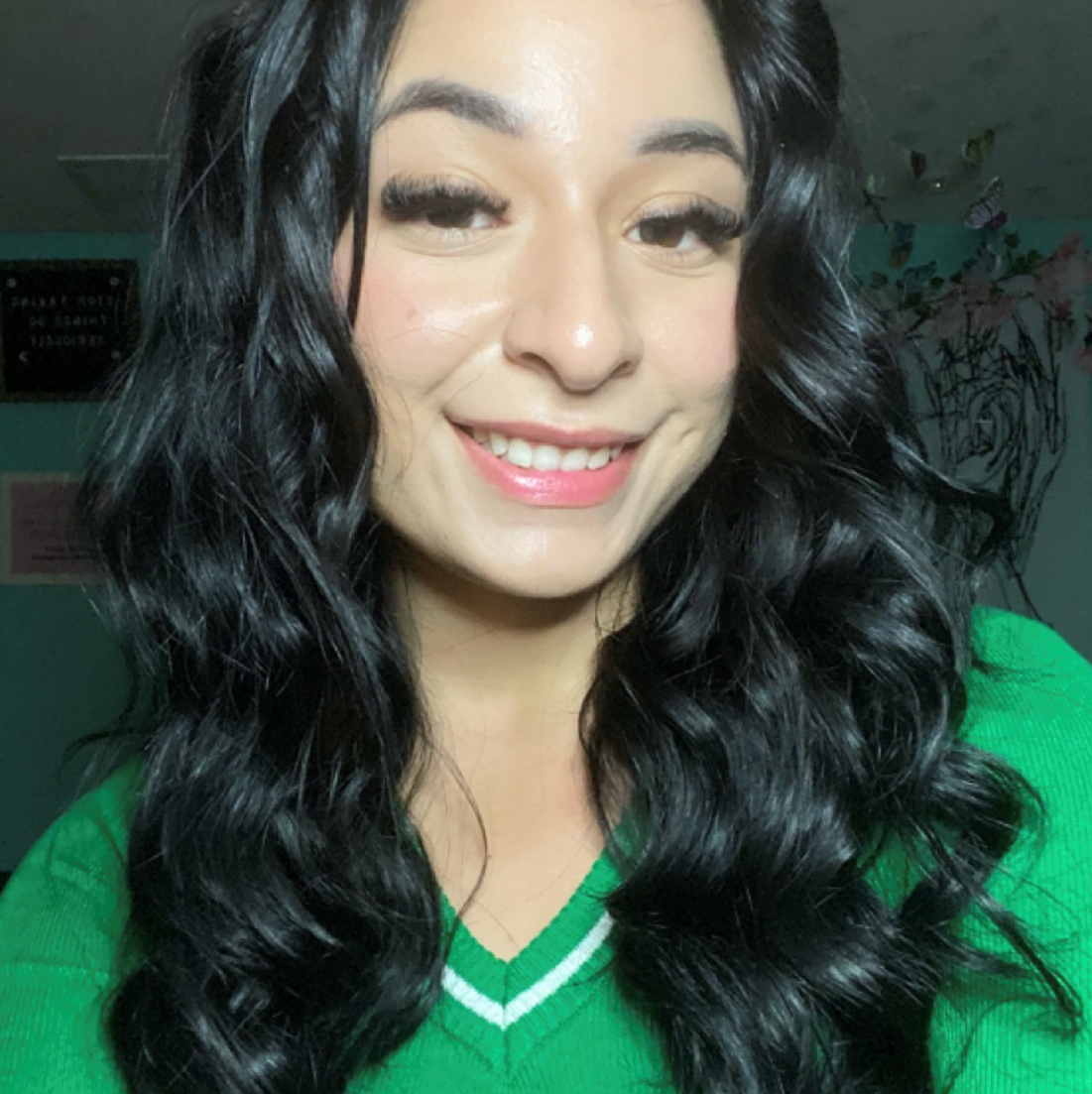 Julissa Alvarez Vargas
President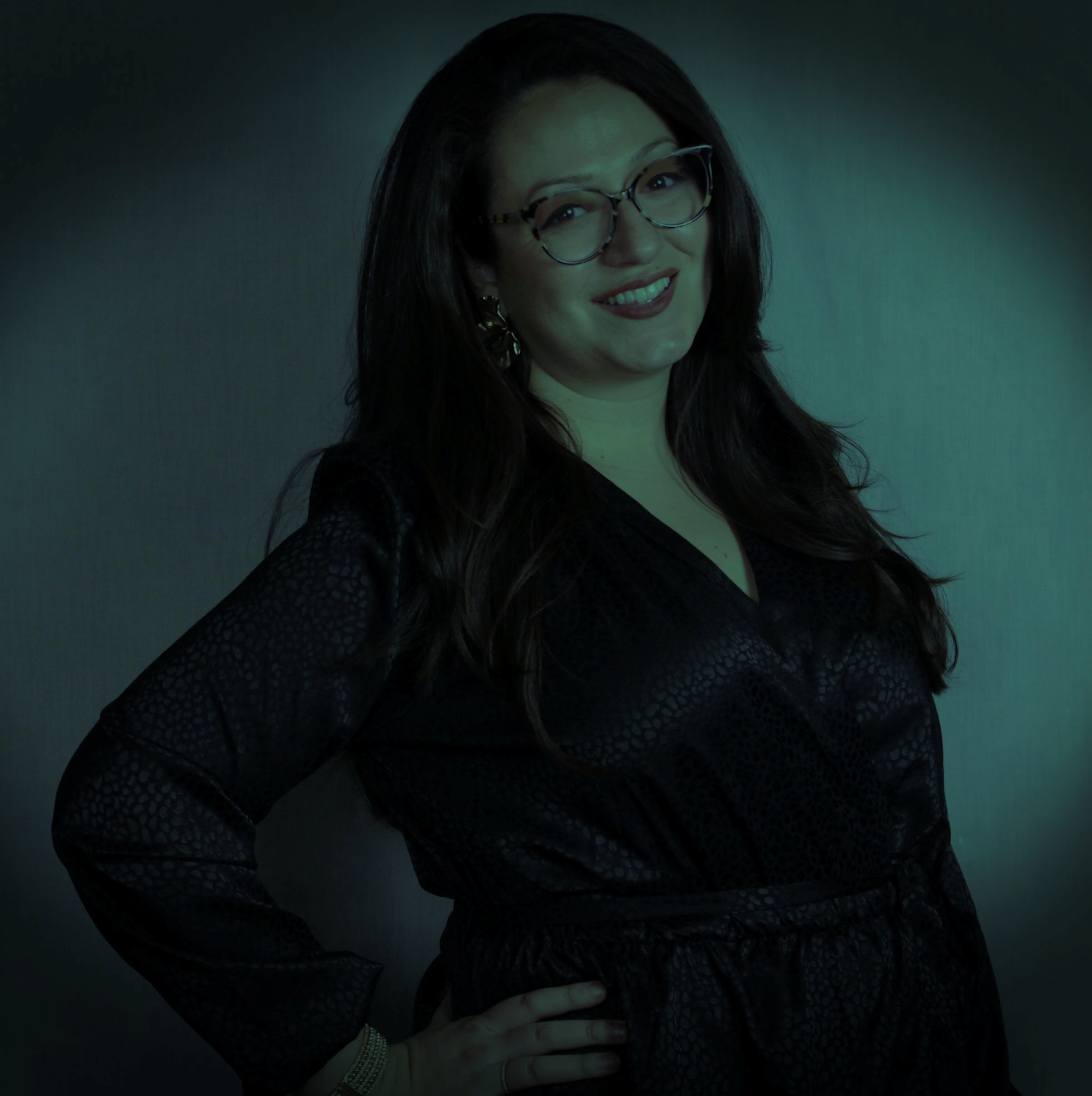 Chantel Espinola
Co-Vice President
Eliana Alexandroff
Co-Vice President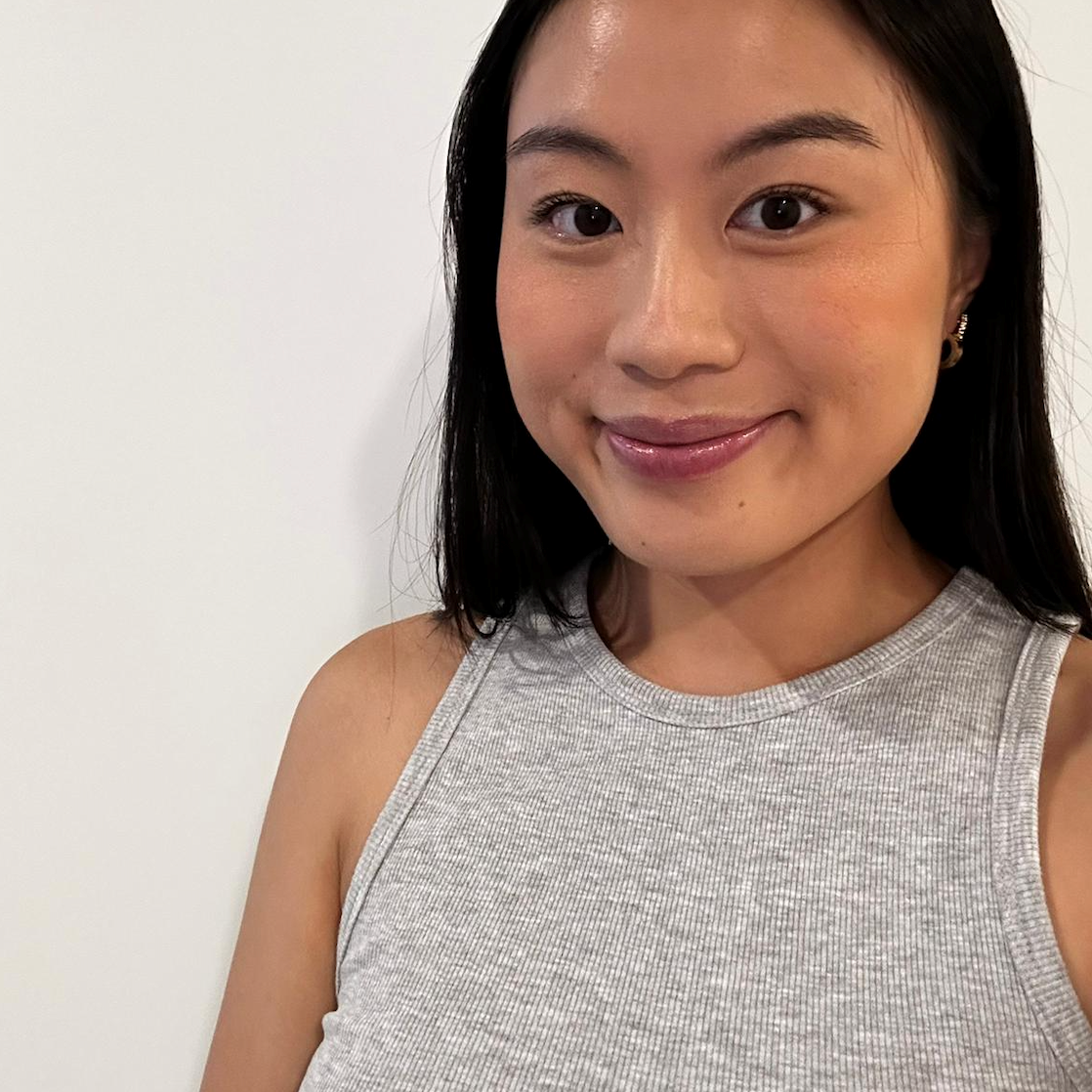 Taylor Hart
Community Navigator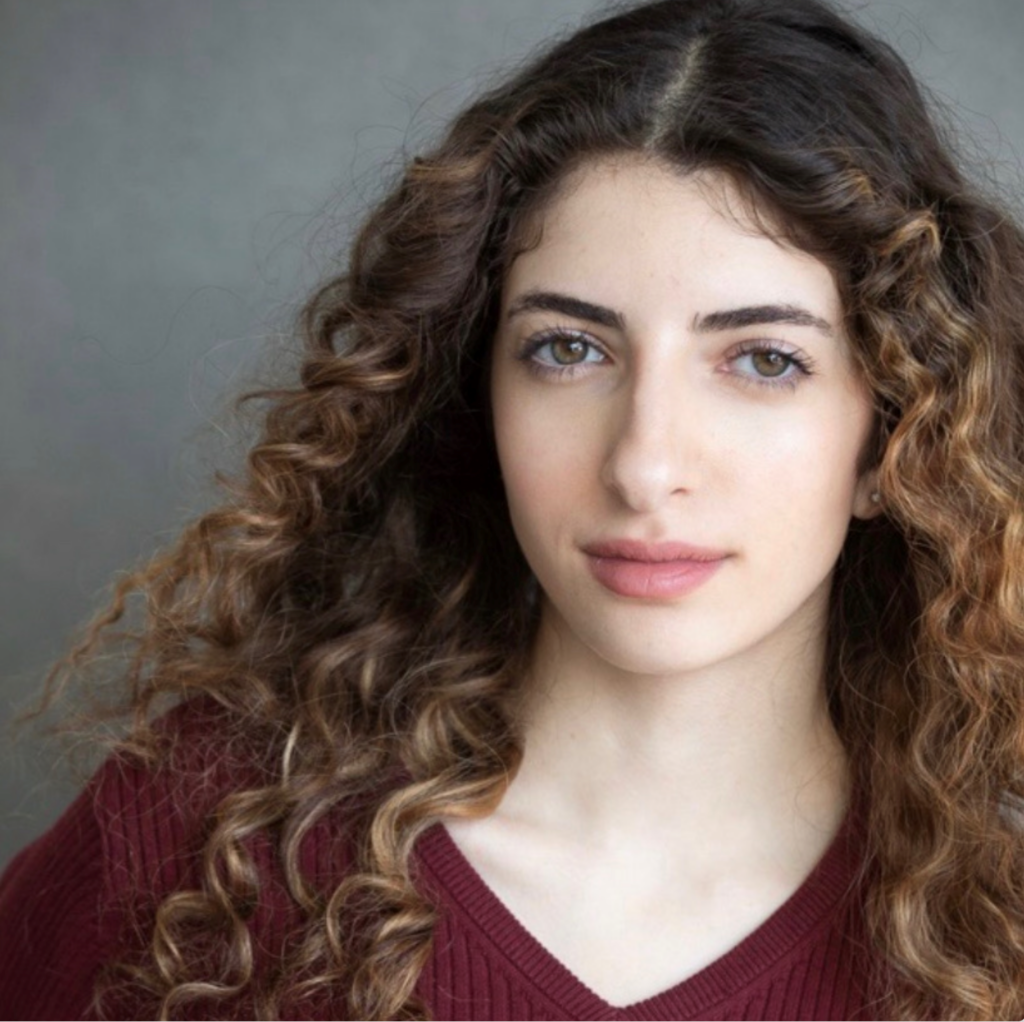 Maria Injeyan
Administrative Assistant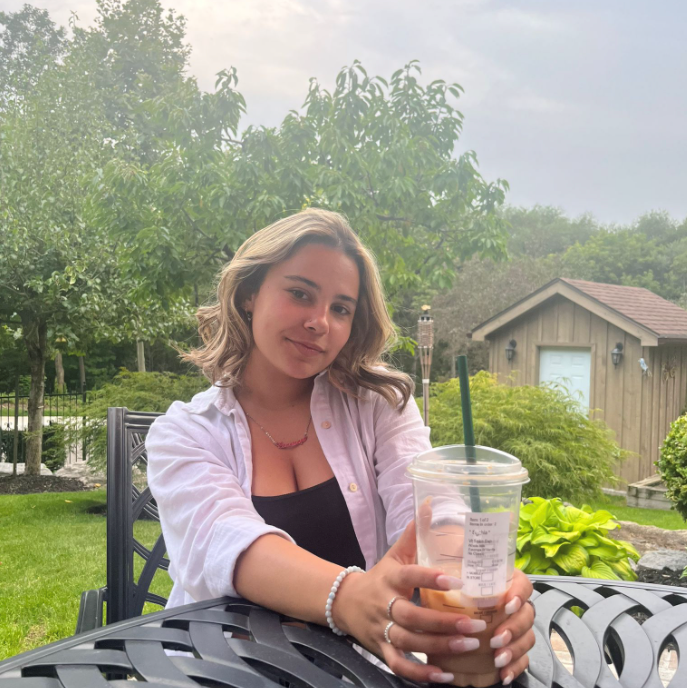 Constança Carreira
First Year Student Body Liaisons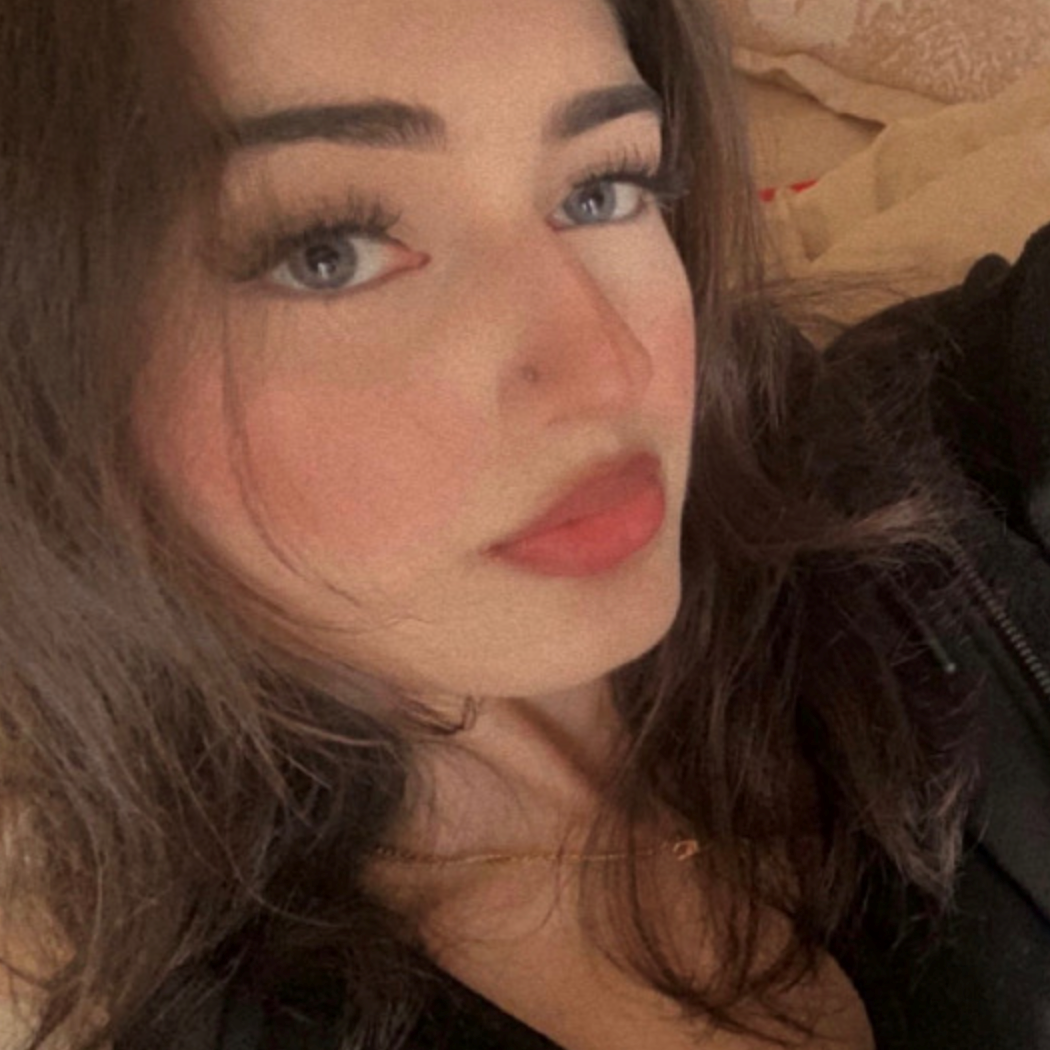 Isha Dogar
Public Relations Coordinator
Comfort Omoluabi
Third Year Student Body Liaisons
Kiana Namdarpour
D.I.G.S Coordinator