Attention BSW students! Participating in extracurricular activities can often be an overlooked aspect of post-secondary education, yet something that can enrich your overall journey. Whether you're passionate about student rights and their voices, you wish to network with other Social Work students or faculty, or simply build your resume, the Social Work Students Association (otherwise known as SWSA) is here to help you make the most of your time at York University!
What is SWSA?
SWSA is a student-run volunteer-based organization that is for students, by students. We are the student representatives for the Social Work student body, to the School of Social Work. As an Executive Member of SWSA, students can have an opportunity to participate in and experience Committees in the School of Social Work, which provides another valuable avenue to represent the student voice.
SWSA is an invaluable resource for BSW students. As the name suggests, SWSA is a Social Work centric student organization that works to embody a lot of the core values that are taught in-class, with particular emphasis on critical social work, critical self-reflexivity, anti-oppressive practice, and (self) empowerment.
SWSA is here to work alongside and support the Social Work student body in the following ways:
Support students with their transition to university, as well as help them navigate York University by providing mentorship, support and guidance
Serve as a bridge of communication between the Social Work students and the School of Social Work, as well as the York Administration
Advocate on behalf of Social Work students on matters that are important to them
Build community and foster engagement within the Social Work student body
Promote the School of Social Work and SWSA to the broader York Community
Organize, promote, and plan events and initiatives that support and benefit students
Put theory into practice
Our Programs & Initiatives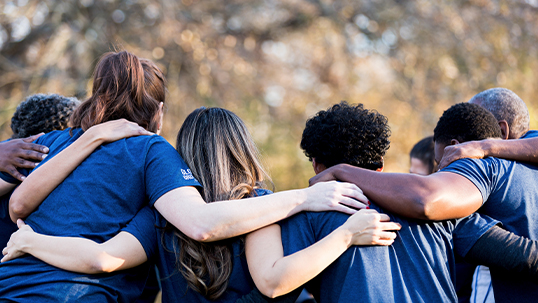 Mental Health & Wellness Initiative
Our work to address gaps in student mental health support. Three specially designed themes help students feel welcome and supported.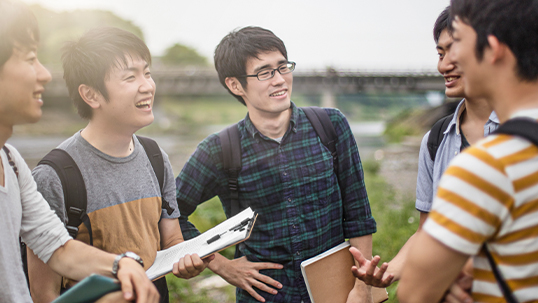 Drop-In Group Support (DIGS)
Fostering community and belonging in our program. DIGS provides a safe and welcoming space for students to relax, share and connect with each other.
Community Navigator Program
Experienced upper-year students helping new students. Connect with a mentor or volunteer to help others.
Meet the Team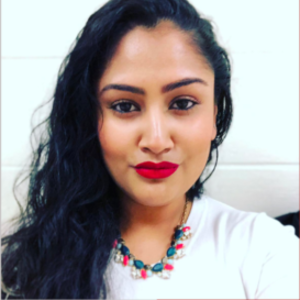 Laksha
President
Hello! My name is Laksha (Luck-sha), and I'm a 4th year post-degree Social Work student pursuing a minor in Human Rights and Equity Studies. I am passionate about social justice and equity, an advocate for Black, Indigenous and Racialized peoples' rights and recognition, and a feminist. As your President, my hope is to help create a sense of community in our School.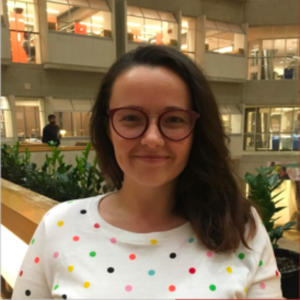 Julia
Vice-president
Hi everyone! My name is Julia and I am in my fourth year of the BSW program. I am passionate about working in groups and communities. To be an active participant in communities is a major aspect of who I am. I believe that through making connections and building relationships, social change can be made. I am excited to be VP this year, as I hope to continue to develop connections with the SWSA team, faculty, and students.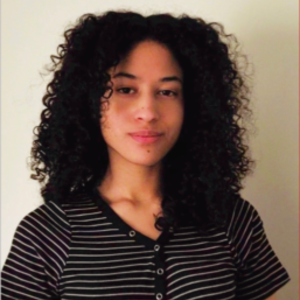 Valeria
PR Coordinator
Hey everyone! I'm looking forward to being PR coordinator this year and working with the rest of the team on enhancing SWSA's connection with BSW students and the rest of York as well as advancing all of our interests/goals as BSW students. I'm the one behind most social media posts and if you reach out through our social media you'll most likely get an answer from me!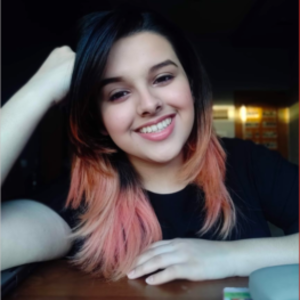 Mehar
Finance Coordinator
Hello, everyone! I am Mehar Nakai, an international student from India. I am a second-year student at York University majoring in Financial and Business Economics. I decided to join SWSA as the Finance Coordinator as I thought I would learn a lot from the position as well as the organization. Despite my program not being Social Work, I believe in the vision SWSA has and wanted to contribute and be a part of it.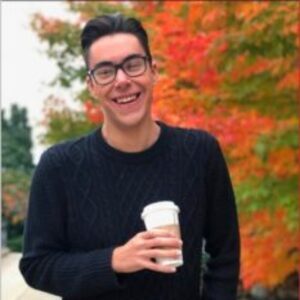 Brandon
Social Advocacy Coordinator
I am looking forward to joining SWSA this year as Social Advocacy Coordinator and I am very excited to be supporting and serving all students in and out of the Social Work Department. I am passionate about research, policy, LGBTQ issues, mental health and peer support.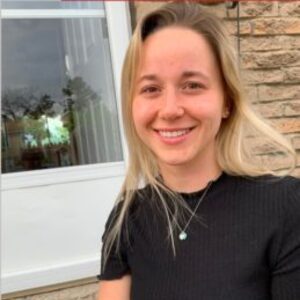 Julia
Events Coordinator
Hi all! My name is Julia and I am one out of the two events coordinators on the team this year! I am in my last year of the Bachelor of Social Work program. I joined SWSA to be sure that my final year as an undergrad student left me feeling fulfilled. As an events coordinator I hope to coordinate and plan events that cater to all students in these challenging times.
Katrina
Events Coordinator
I'm Katrina, an events coordinator with SWSA. This is my third year on the Social Work Students Association executive team. I hope my fellow events coordinator and I can create spaces to have meaningful discussions with peers about important issues, and also spaces to connect with each other with fun and relaxing activities.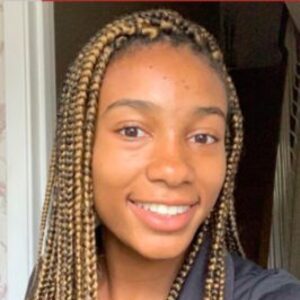 Monique
Community Navigator Coordinator
I am a 5th year social work student minoring in psychology. I am also the captain of the track and field team here at York. This year I will be doing my placement with the Social Development Finance and Administration: Community Development Unit (Toronto). I hope to add to the development of the community navigator program so that it can help a broad range of social work students.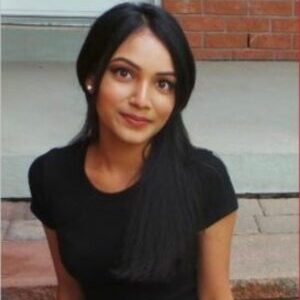 Rageera
Community Navigator Coordinator
When I first entered York University, I was not aware of the resources on campus until I reached out to the SWSA mentors. My mentors enhanced my experience at York and therefore I look forward to mentoring incoming students to provide resources and assistance. As a Community Co-Coordinator, I will work with the president to ensure community navigators are paired with mentees. I will ensure community navigators are given the resources to mentor students so their experience at York University is unforgettable!
Melissa
DIGS Coordinator
I joined SWSA because it is a great opportunity to be a part of a community that focuses on helping one another reach their goals. I'm most looking forward to meeting with and talking to upper and lower level social work students, and hearing what they wish to achieve and how myself and the entire SWSA team can help them get there.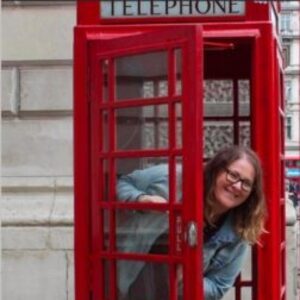 Hailey
DIGS Coordinator
I am really excited to be part of the SWSA team this year! I think it is so important to create a community within our program and what better way that joining SWSA! I look forward to seeing old and new faces this year!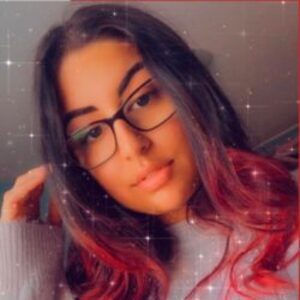 Aliyah
Yearly Representative
Hi there! My name is Aliyah and I am your 3rd year student representative. I have joined SWSA because I strongly believe in students' opinions being heard. I look forward to what our 2020/2021 year will look like! Stay safe and happy learning.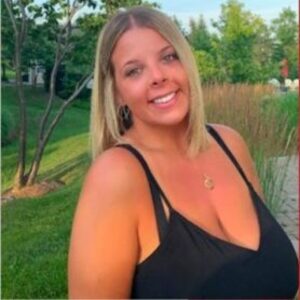 Sabrina
Yearly Representative
Hi friends! I'm Sabrina and I am currently in my fourth year of the Bachelor of Social Work program. I am passionate about children's rights, advocacy and breaking down socio-economic barriers families may experience within the child welfare system. In the future I hope to work alongside families and policy makers to cultivate transformative and social change. As a member of SWSA, my hope is to work alongside students to harness strengths that will aid in growth, whether that be academic or personal. My role is to support fellow York University students in a safe and encouraging environment. I am looking forward to meeting you all and begin this journey together!