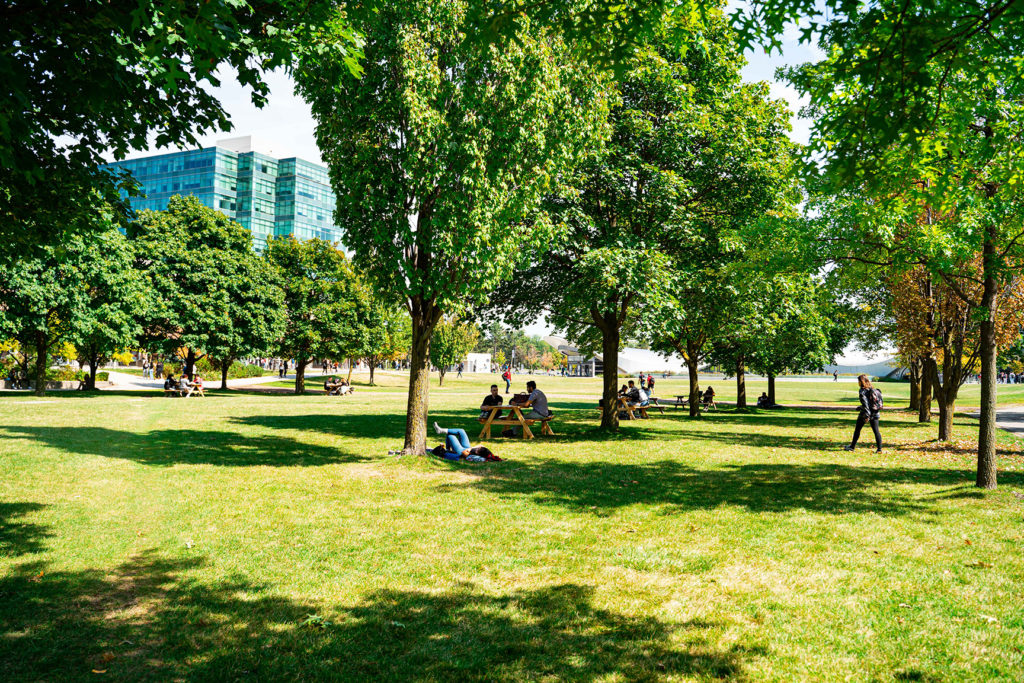 Please note that the SPPA newsletter is issued monthly during the summer. The June 2022 issue of the newsletter features:
A continuation of our student profile series with Milena Basciano, the new Public Policy and Administration Student Association (PPASA) President for 2022-23;
Announcement of the PPASA and GSAPPAL Executive Members for the 2022-23 academic year and a thank-you to outgoing team members for their service;
Call for applications for two remaining PPASA positions – it's not too late to get involved!
Our call for experiential education project proposals in public policy analysis and program evaluation for the 2022-23 academic year – includes new partner testimonial;
York University's Learning Skills Services;
Call for submissions for the special issue of Frontiers in Human Dynamics and Frontiers in Political Science on the topic of "War and Asylum";
A wide range of new job opportunities for all career stages.