We are here to help you succeed! Do you have questions about your degree requirements, a specific course, student services on campus or the best way to get into a degree program? If you have any concerns about accessing the courses and services you need, we are here to help. Our advising appointments allow you to chat with an advisor who can lead you in the right direction, answer these questions and more.
Are you a new student? New students have received an offer of admission but have not begun their first term of classes. Please visit our new students webpage to find the information you need for enrolment and next steps.
Dedicated Advising in SPPA
To check on your degree and/or certificate progress, course selection and academic standing, please email lapssppa@yorku.ca and include your full name, student ID number and a brief outline of questions/issues to be addressed.
Benefits of an Advising Appointment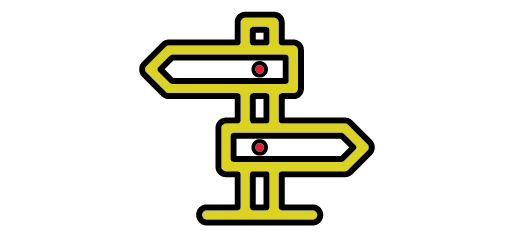 Guidance when selecting the degree option that is right for you.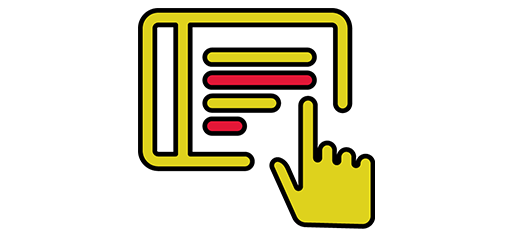 Help with course selection so you meet all your program requirements.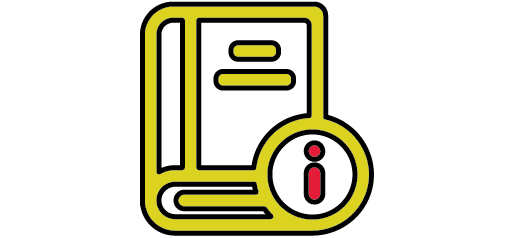 Advisors are aware of all the latest program regulations - which change often!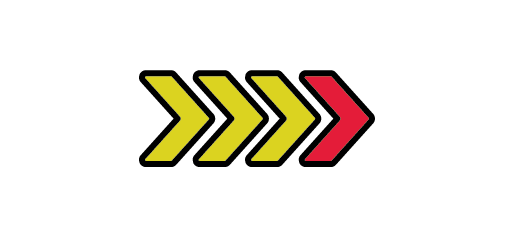 Help minimizing red tape; we promise not to pass you off to another office.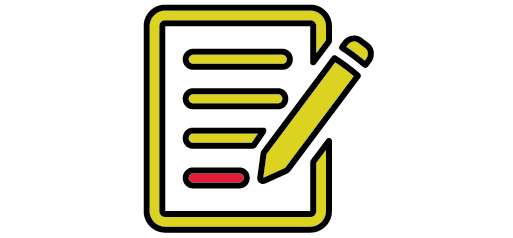 Chance for you to share feedback on courses and program structure.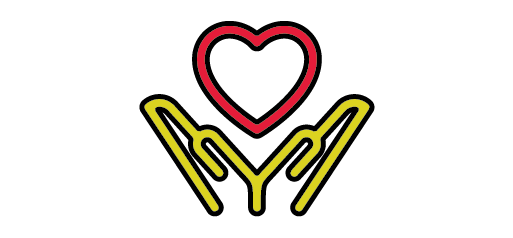 Personal support and resources for accommodation for those who need it.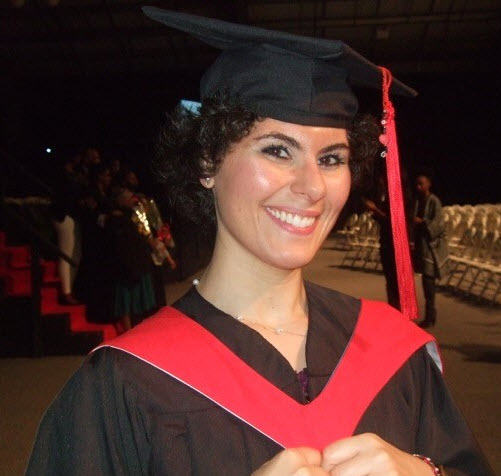 Winston Churchill once said, 'Success is not final; failure is not fatal: it is the courage to continue that counts'. Despite our most diligent efforts, we will fail at some point. As a student success and academic advisor in the School of Public Policy and Administration, I embody the appreciative advising model in my day-to-day interactions: approaching every situation with the lens that every student can be successful. My role in your success is to work together with you to reach your goal through problem solving, unlearning bad habits and helping you overcome any obstacles that you face, one day at a time. Success is gradual – if you can't stop thinking about it, don't stop working for it.
— Stefanie Lamonaca Caputo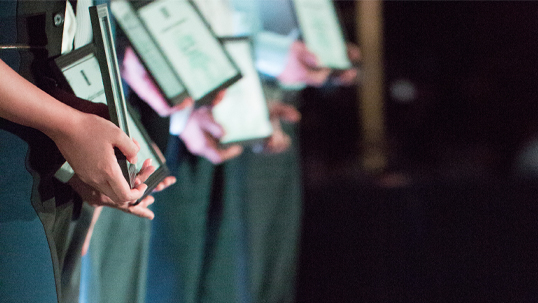 Get more information about awards, scholarships and bursaries to help pay for your education.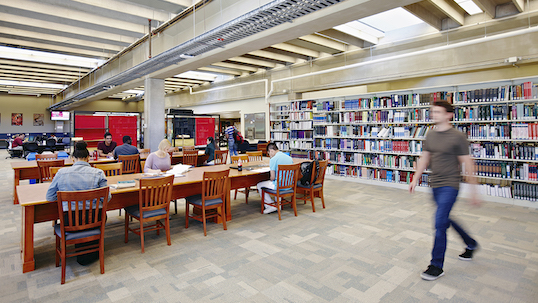 Get the help you need from peers and faculty members to help you succeed academically, socially and professionally.

Central Advising in LA&PS
The Faculty of LA&PS Advising Team is available to help students who wish to change their degree or are unofficially following a degree path that is not offered within this department.