Brian West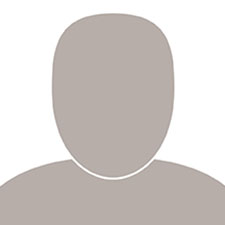 2009
Policy, Research & Initiatives Coordinator
Regional Municipality of York
Tell prospective students a bit about the work you do.
I have been recently seconded to the role of policy, research & initiatives coordinator with the Regional Municipality of York, Court Operations department. The role involves a number of initiatives primarily focused upon the streamlining and modernization of the Provincial Offences Act (POA) based upon the Law Commission of Ontario's 2011 report.
Tell prospective students a bit about how your studies at York helped you to get where you are today.
York University's MPPAL program & graduate diploma in justice system administration represent the educational components contributing to my successful selection for this new role.