Charine Mattis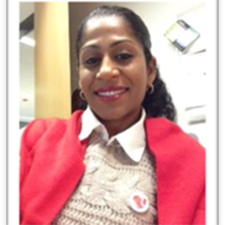 2011
Student Financial Advisor
York University
Tell prospective students a bit about the work you do.
As a Student Financial Aid Advisor, I am part of the Administration of York University authorized by the Ministry of Training, Colleges and Universities to administer government financial aid to ensure that eligible students receive funding to be successful at the post secondary level.
Tell prospective students a bit about how your studies at York helped you to get where you are today.
Financial Aid is government funded, and as such, administered through public policy informed by legislation, and this in turn impacts on administration. My studies in Public Policy, Administration and Law have given me the necessary skills to interpret and influence policy to serve students, and administer government financial aid that is consistent with good governance, i.e transparency, responsibility and accountability at York University.